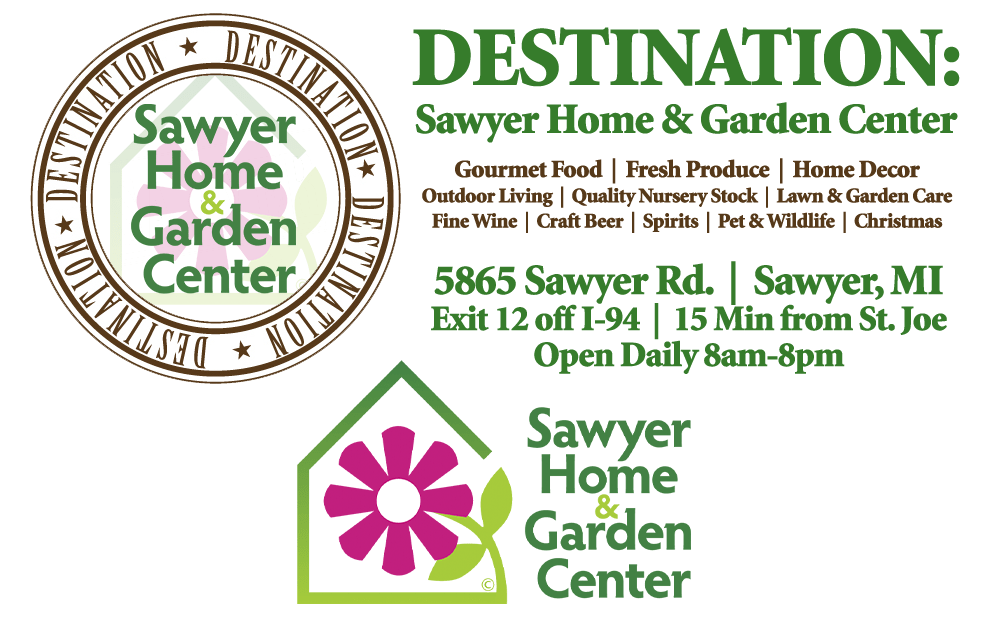 More than a garden center, more than a grocery store, and more than a home decor studio! It's SAWYER HOME & GARDEN CENTER, located in downtown Sawyer behind Greenbush Brewery. Each week, we'll share some great new additions and updates!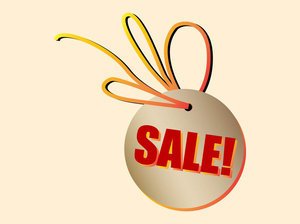 Special Sales
We always love a good sale. You probably do, too! Click the SALE button to see all current sales!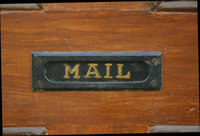 Sign Up for our Newsletter!
We'd love to stay in contact with you! Sign up to receive weekly and monthly updates from us! Enter your e-mail in the box below:
Visit Us on Facebook!
Follow all the fun directly from your friends at Sawyer Home & Garden Center! Facebook is a great way to keep in contact with us, plus see all the great up-to-the-minute new items and specials! "Like" us now!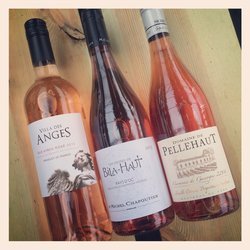 What's New in Beer, Wine & Spirits


CLICK HERE to read the latest blog entries!