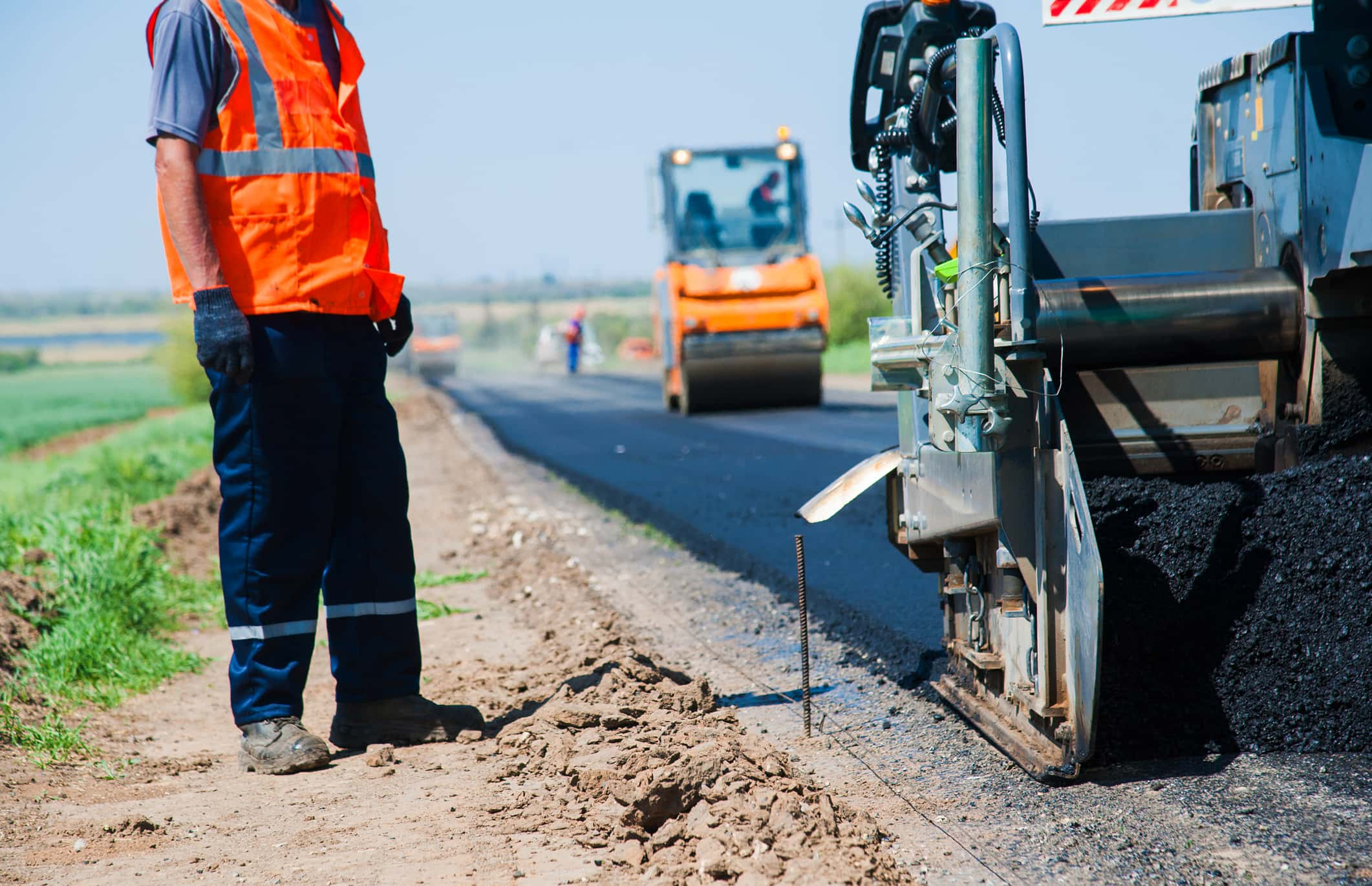 Travelers who spot the Welcome to Pure Michigan sign at the Indiana border on I-94 won't be able to joke much longer about the "anything-but-pure" ride they have been greeted by as the Michigan Department of Transportation rolls out a $9.5-million project to resurface more than 2-miles of the interstate from the state line to M-239 near New Buffalo.
You can count this as a heads up notice regarding that project which will also invest in guardrail, culvert repair and replacement as well as construction under bridges on that route. Work will get underway starting next Monday, April 29th, 2019 and is slated to run until Friday, August 23rd according to the team at MDOT.
The project will extend the life of the road and increase surface friction, improving safety and providing motorists with a smoother ride, and is expected to result in single-lane closures during the day, and double-lane closures during the night time for the project.
In another announcement this morning, MDOT says they will repave nearly 5 miles of I-94 between 6 1/2 Mile Road and 11 Mile road near Battle Creek. That $14.6-million investment includes replacing cable median barrier and guardrail, resurfacing the Beadle Lake Road carpool lot, and new pavement markings.
The Battle Creek stretch of I-94 project also begins next Monday, April 29th and will not be complete until Friday, September 27th, according to MDOT. It will entail nighttime single-lane closures and daytime shoulder closures according to highway authorities.
Keep those interstate projects in mind when planning your travel routes and scheduling fleet drivers as delays will inevitably come into play over the next several months.