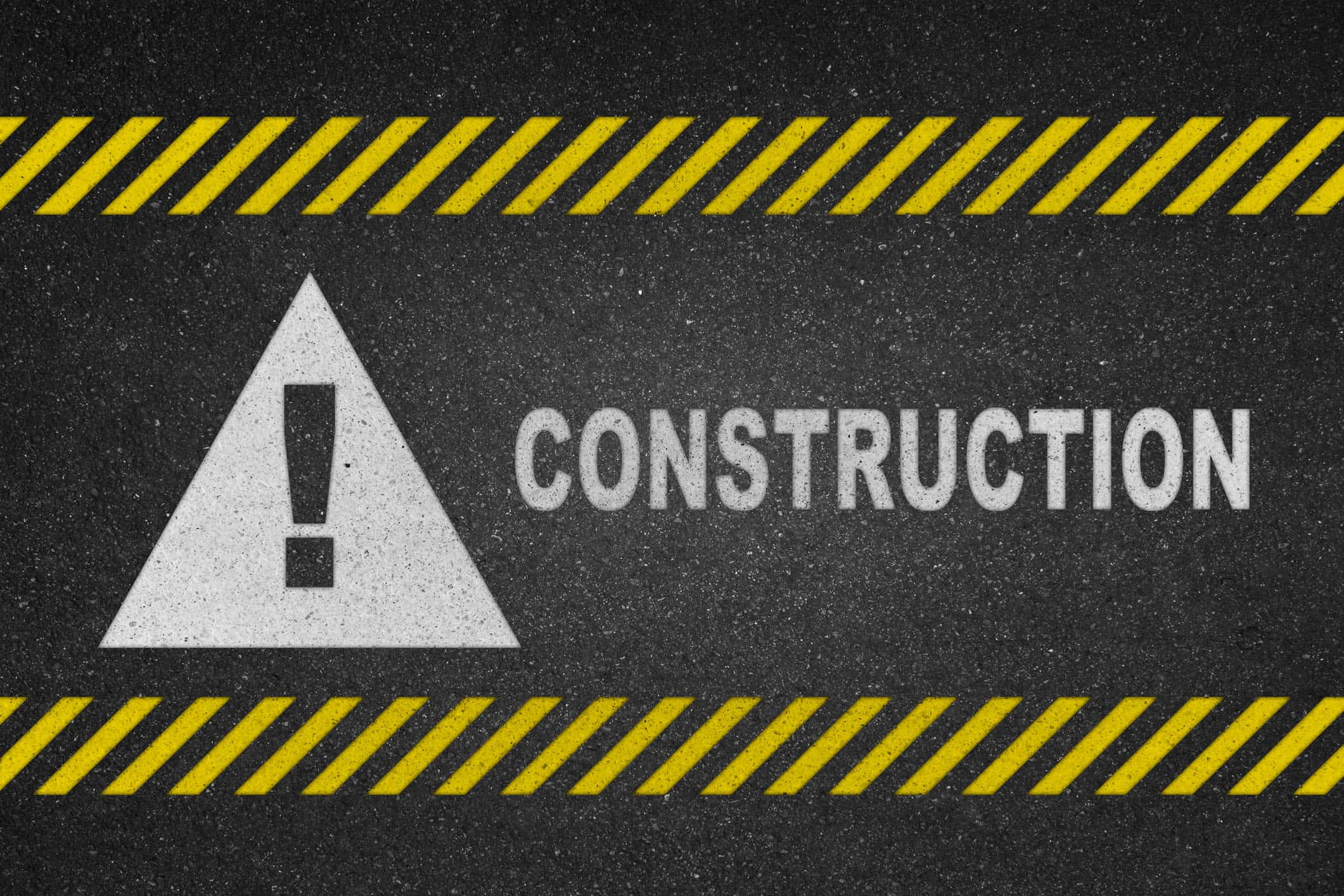 If you routinely travel M-43 in Van Buren County between the community of Bangor and Waverly Township, look for traffic backups and potential delays starting next Monday as the Michigan Department of Transportation unleashes another cone zone on us.
MDOT Engineers tell us that resurfacing of M-43 will get underway on Monday, May 20th and will continue until the projected completion date of Friday, June 28th, 2019. The $2.3-million, 6-week, project includes curb and gutter work, sidewalk ramps and pavement markings in addition to the resurfacing plan. Some 13.5-miles of M-43 from Bangor to M-40 in Waverly Township will get the new surface to extend the life of the roadway and improve safety through increased surface friction.
For project details and a map, interested parties can visit Mi Drive on line through the Michigan Department of Transportation, which reports that one lane will remain open in each direction during the construction process beginning Monday.