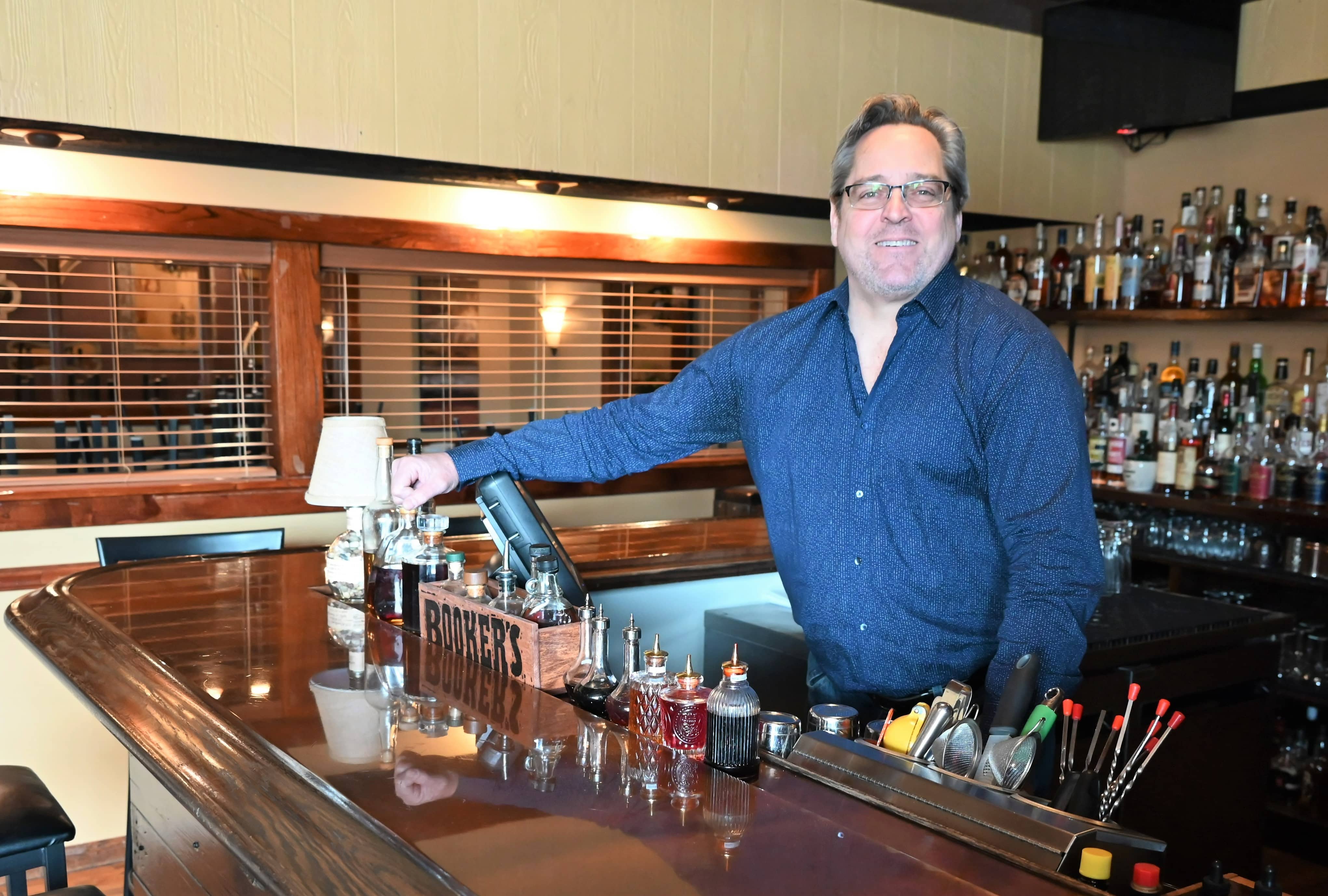 In the 10 years Robert Montgomery has owned and operated a restaurant at 221 Main Street downtown St. Joseph, he has been no stranger to change.
What started out as an upscale sports bar beneath several studio apartments, has gradually evolved into a "polished casual" restaurant and cocktail house with more than 300 whiskey options at its second-story Terrace bar.

Whiskey wall
Among the changes, Montgomery has scrapped the pool tables and games, taken down the televisions, changed the name from Players Bar & Grille, added seating, demolished the apartments, built an upstairs bar, installed an outdoor dining deck with fireplace, opened a nightclub downstairs, converted the nightclub into an event space, navigated through the pandemic and altered the menu more times than he can count.
So, what's next for the ever-evolving establishment?
Starting in September, the downstairs dining area of 221 Main will be shifted into the former event space to make room for a new restaurant, The Copper Pot breakfast café.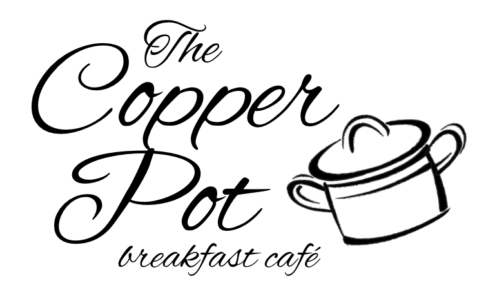 Interior renovations of the event space have already begun.
"We're renovating that whole area where the dance floor used to be," Montgomery said. "We're putting up big walls so you won't hear the kitchen upstairs. We're gonna put booths in, make it really nice, kind of bring it up to 221 standards. And the plan is, after Labor Day as soon we can, we're going to move our bar downstairs over to the old big bar and that side will be 221 again."
While Montgomery said many details for The Copper Pot still need to be ironed out, the new restaurant will offer something different than other breakfast spots in the area.
"We're going to have your staples – bacon and eggs, biscuits and gravy – but we want to elevate it too," said he said. "We're going to have some nice dishes on there. It's not 100% finalized, but we've got about 75, 80 percent locked down as far as the menu goes."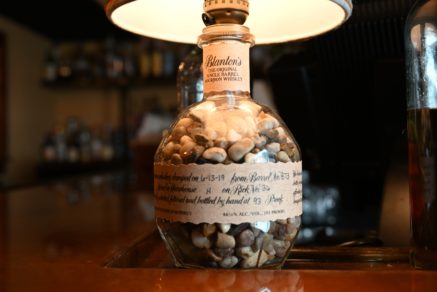 Part of the reasoning behind for the new restaurant is Montgomery said the restaurant really only uses the upstairs kitchen for cooking since the return from COVID.
"We thought, lets see if we can't find a use for this second kitchen," he said. "Let's expand what we're doing."
In terms of décor, The Copper Pot will be emblematic of its name. Montgomery said the idea for the name actually came as a result of his wife Tawn's design concept.
"She said, 'for the breakfast place I want to have lots of plants and maybe some old copper ladles and stuff like that' and it just hit me," Montgomery said. "I just looked at her and said 'The Copper Pot,' and her face lit up. … Now, she's gone out and gotten all these antique copper pots and stuff for décor. And we already have a copper tin ceiling in that room, and the bar has a copper top. So, the name just kind of fit perfect."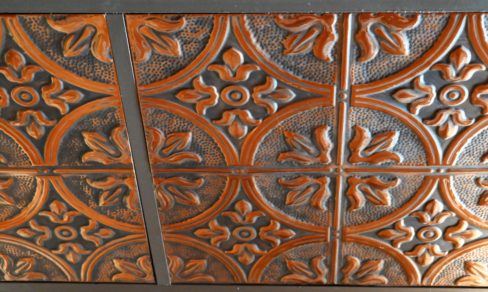 Montgomery has been in the restaurant industry since he was 16, and said he has learned through the years never to open a restaurant during the busy season. For that reason, he plans for a mid-November opening for The Copper Pot.
"It's challenging enough to open a restaurant," he said. "You're always going to have stumbling blocks, and there's a learning curve you're going to be able to recover from. You'll be able to adapt a lot easier in the off-season than if you were to try and open up a new restaurant in June or July."
The Terrace and 221 Main will remain unchanged, other than the shifted seating area downstairs, moving the bar and a new entrance. The current entrance on the corner of Main and Pleasant will become the entrance for The Copper Pot, while 221 and Terrace guests will enter via Main Street.
Montgomery said he will take care of operations at 221 Main, while his wife will be in charge of The Copper Pot for the most part.
Stay tuned for more exclusive coverage as renovations continue.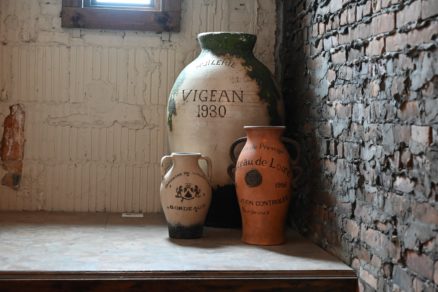 By Ryan Yuenger
ryany@wsjm.com