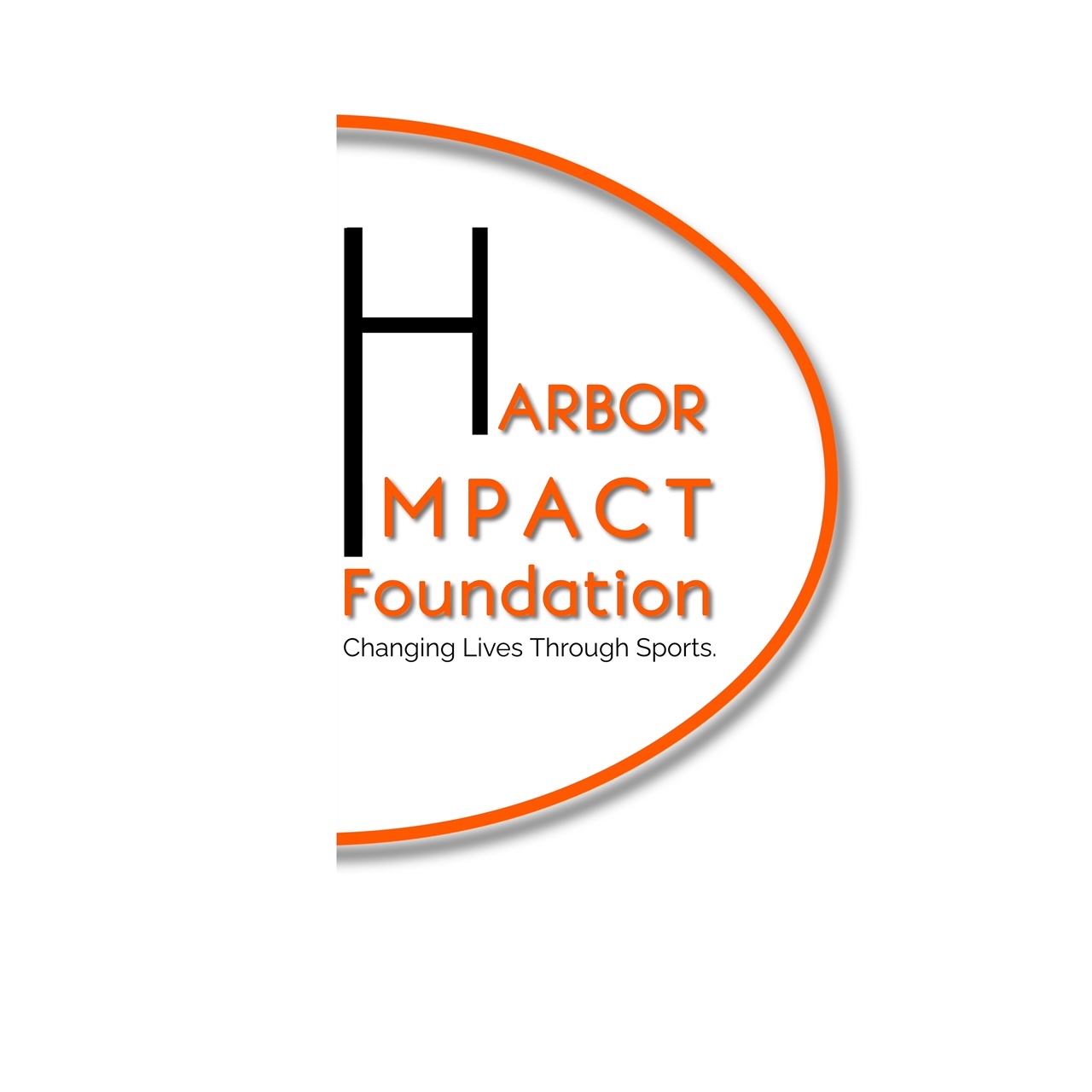 The Harbor Impact Foundation has been awarded a $50,000 Big Idea Grant from the Frederick S. Upton Foundation to help build and operate a non-profit, state-of-the-art indoor sports facility for children in and around Benton Harbor. The Big Idea Grant is a special program of the Frederick S. Upton Foundation that supports innovative programs and new ideas to enhance and serve the local community.
"We greatly appreciate the generosity of the Frederick S. Upton Foundation and all the positive impact the Upton family has had on our community. This Big Idea Grant will help the Harbor Impact Foundation achieve our mission of changing lives through sports," says Rodney Alexander, Jr., Harbor Impact Foundation Founder and Board Chair.
The facility will provide a home for Benton Harbor based Harbor Impact Basketball's successful AAU travel basketball program, while also providing NCAA and AAU certified coaches, professional trainers, on-site tutoring and mental health counseling for underserved Benton Harbor student/athletes to help them succeed on and off the court.
Harbor Impact Foundation will also provide on-site programs for student athletes and youth in the community including diversity, equity and inclusion (DEI) efforts, bringing players from different economic and racial backgrounds together, as well as, SAT prep courses, college recruitment and financial aid help, and a mentorship program. The Harbor Impact Foundation will ensure no child is turned away due to an inability to pay.
The facility also plans to host eight to ten regional AAU basketball tournaments each travel season as well as provide access to the space for the community to hold events and participate in health and wellness programs. To learn more visit www.harborimpactfoundation.org.