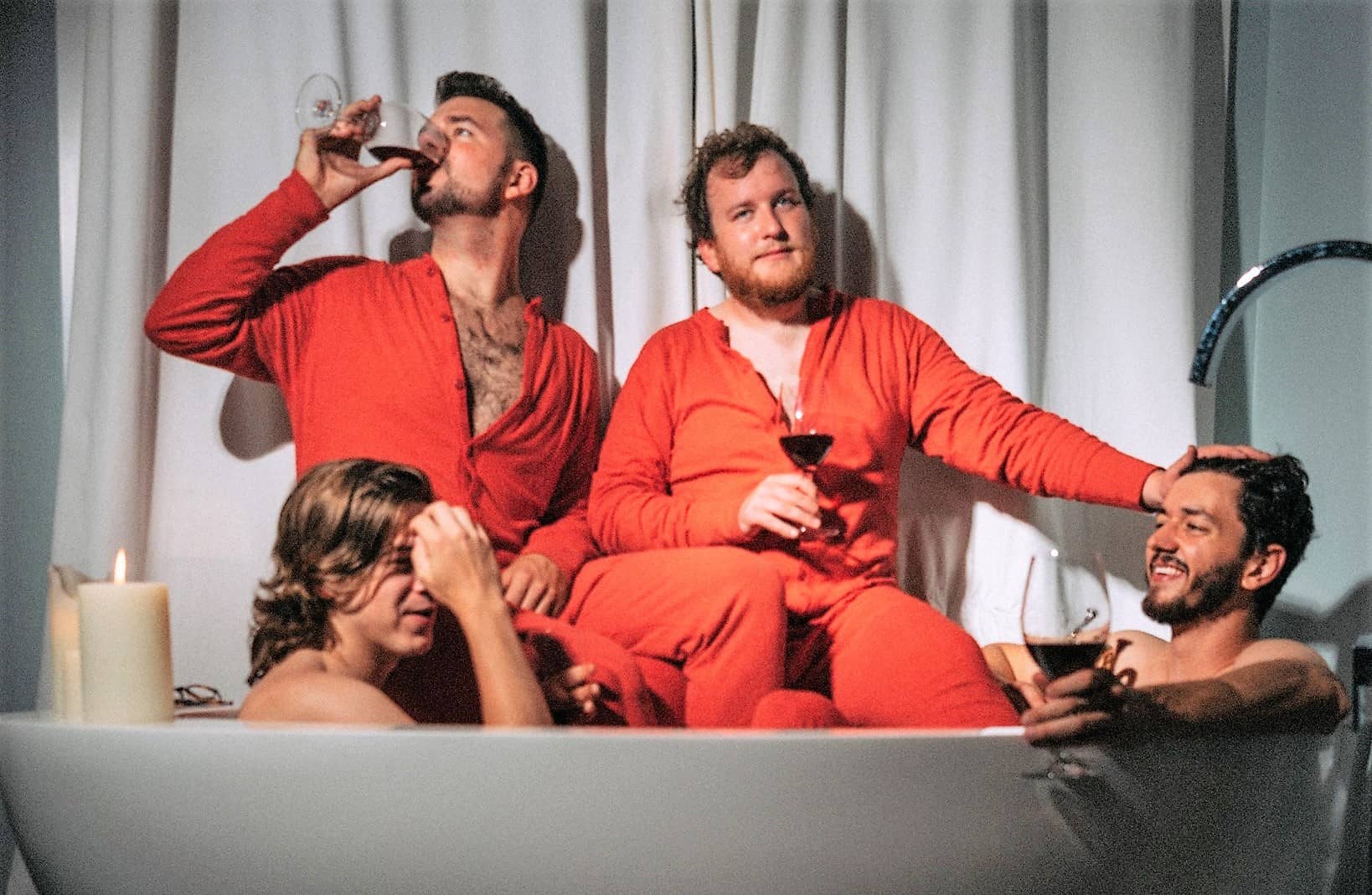 Strap into your most comfortable onesie, because one local venue is about to get cozy this weekend.
Up-and-coming Michigan jamband Pajamas is set to make their return to Benton Harbor with a Friday night performance at The Livery.
Just as their name implies, the Ann Arbor-based quartet gets comfortable on stage with extended improvisational jams and genre-bending songs. Livery Booking Manager Brandon DeJaynes described Pajamas' sound as "a rock band with a knack for funky jams," and said they just keep getting better.
"When they came back after the whole quarantine, it was kind of jaw-dropping," DeJaynes said. "They must have locked themselves in a box for two years and just practiced because they sounded incredibly tight, incredibly fresh. Their improvisation is just taking on a whole new life of itself."
DeJaynes said he originally booked Pajamas for a Krasl Block Party years ago, and they were an immediate hit with the local crowd.
"Nothing feels forced, they let the songs breathe," he said. "It's just really fun seeing a band kind of spread their wings like that. … They definitely know how to party."
On Saturday, The Livery is hosting Grand Rapids-based singer Molly. A five-time winner of the WYCE Jammie Awards and a Local Spins Album of the Year award winner, Molly has opened for the likes of Ben Harper, Charles Bradley, Lyrics Born and more.
"It's going to be a really nice show," DeJaynes said. "We're really excited to bring her back and hear her new material."
Tickets for each show can be purchased at the door, or in advance at The Livery website.