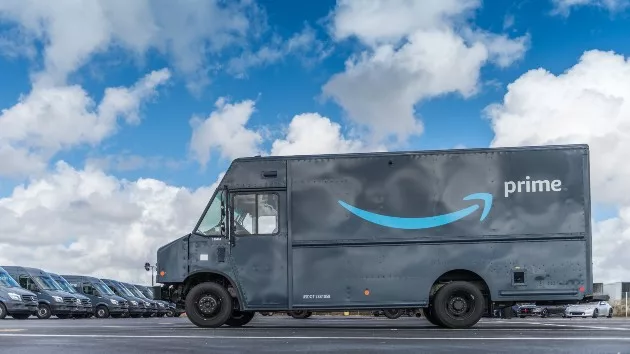 Amazon has announced it is investing in building a solar farm in Van Buren County. The site is expected in Lawrence Township and will power some of their regional operations. That's according to Amazon spokesperson Erika Reynoso who says the 85-megawatt solar farm is the first renewable energy project for their company in Michigan – helping achieve the company's goal of 100% reliance on renewable energy by 2025.
"Procuring solar and wind power for our operations is an important part of that journey and putting a solar project in Michigan, where we have some of our operations, is important."
Exactly when construction will start or where in Lawrence Township the solar farm is, Amazon won't yet say – in part because Reynoso says that's up to the developer who is handling the project for the online retail giant.
"They actually build, own, and operate the project. Amazon serves as the off taker, meaning we agree to invest in the project so it can be built and come to fruition."
Reynoso says when complete, the solar farm will also provide clean power to the local community.