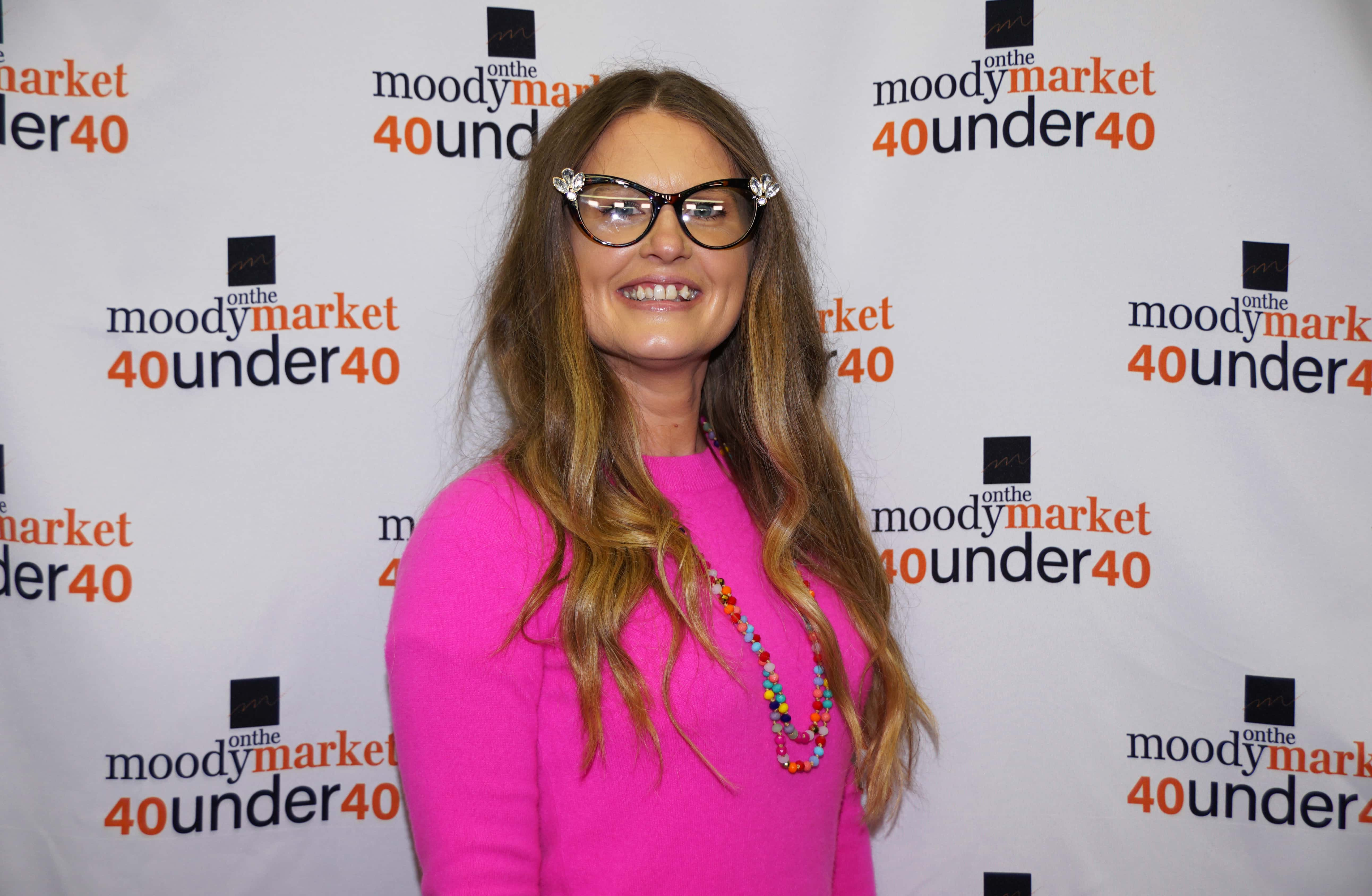 Name
Amber Layman
Company/Organization
Dugout Dolls & Whirlpool Corp
What Does Your Company/Organization Do?
Dugout Dolls is a fast pitch softball training organization with emphasis on teaching our athletes the importance of civic engagement, leadership, and softball IQ.  Sport lessons teach our Dolls values, skills, and habits that will make them more active, engaged, and responsible citizens as well as softball teammates.
Age
36
Accomplishments
I am currently a Global Project Planner with Whirlpool Corporation but also balance corporate America duties with community endeavors such as Female sports coach, Junior Achievement Executive Board member, Gateway Board member, FIRST Robotics mentor and Regional Judge for entrepreneurship and Chairman's awards, as well as SWMi Mini Maker Faire volunteer.
For 10 years I also owned a small private consulting business named "In Layman's Terms" and helped area businesses with business strategy, talent development, and Marketing/Communications.
I have a bachelor's in Business Management and Marketing as well as a Master's in Career and Technical Education.
What else do you hope to accomplish by the age of 40?
I have made it my mission to empower my academic athletes to be successful citizens, workers, and leaders while providing a network to connect to lifelong learning opportunities with academic and technical categories. I hope to continue to have the opportunity to advocate for and connect area businesses to community resources or endeavors that propel student career exploration forward such as Junior Achievement, FIRST Robotics, and SWMi Mini Maker Faire.
My next step is to run for a school board position and share the tools I have learned from sports, business, and education.
I will do so with the pizzazz and zest for shenanigans as I always have.
Education
St. Joseph High School class of 2002
I have a bachelor's in Business Management and Marketing as well as a Master's in Career and Technical Education from Western Michigan University
Residence
Baroda, MI
Where were you born?
Boynton Beach, FL but raised in the Smokey Mountains until moving to St. Joe in high school.
What was your first job?
My first job was at the Toy Company in downtown St. Joseph. The environment and passion for educational toys led me to pursue endeavors enhancing educational opportunities in a non-conventional way.
Best advice you ever got?
Find out who you are and do it on purpose — Dolly Parton
Who inspires you most?
My grandfather! He never graduated high school, however went on to be a successful tradesman building some of the most beautiful neighborhoods, cabins, and buildings. He was a man of adventure, a man of kindness, and a man who demanded effort and elbow grease. I am in awe of all he accomplished as well as the legacy he left behind. Those who came in contact with him were instant friends. I saw him as the Indiana Jones of real life!
That one thing about you we'd be most surprised to learn.
While I am an extroverted, live-out-loud broad who never met a stranger, you would be shocked to know that the thought of being nominated and accepting this award is nerve-wracking.
I try to preach to my kids that they are the drivers of their success. I'm here to give them the tools, but they are the true heroes who put in countless hours of work to achieve their goals.
I'm humbled and honored for the nomination, and will be giving my husband a stern lashing for putting me out there! lol
What do you love to do in your downtime?
My downtime is non-existent! I have two wonderful kiddos in different seasons of life- one teen and one elementary student both with goals and aspirations for the future. I enjoy watching them and helping them pursue their passions.
What book are you reading now?
"Bob Books" – I am currently teaching my 6-year old how to read.
Volunteer activity you love the most.
I love the opportunity to serve on the Gateway Board of Directors. Gateway provides habilitation and rehabilitation supports and services to individuals with disabilities or various other barriers to independent community living.
This organization makes an incredible impact on the community and not many know of its existence. I'm proud to help carry on the VISION: Inclusion and Independence for everyone, every day, everywhere.
What motivates you to give back to your community?
Volunteering my time to support organizations and populations I am passionate about is something I will never regret. It enriches my life and connects me to people and ideas that positively impact my perspective.
What Superpower would you most love to have?
The ability to change the minds of adults about the ability of our youth – lol – but, in seriousness Communication; the ability to read, write, speak and understand any language. Communication is powerful and being able to connect on that level with anyone would solve a lot of problems.
What has been the most eye-opening thing about the coronavirus pandemic for you, personally?
The mental health of our youth. The lack of in-person socialization, the uncertainty of the world outlook, and the vast/instant changes have taken a toll on my athletes. There has been a major refocus at lessons from sports to mental health initiatives to keep our athletes comfortable and positive during this pandemic.
What does the honor of being named to the 40 Under 40 most mean to you?
Despite my live-out-loud shenanigans and colorful outfits that often catch a giggle, the root of my silly lies in a true and genuine passion to teach. No matter the subject, I firmly believe that when a child inquires about any subject, I will bend over backwards to help propel them forward. Our FUTURE relies on these amazing creatures. They are smart, bright lights, full of determination and energy.
I hope that my nomination empowers other business owners, career professionals, and/or retired standouts to take a moment to pause and interact with area students. Hire them as interns, provide on- the-job training, get involved with organizations that directly interact with schools, clubs, or athletic leadership councils. We can't simply sit back and let them "figure it out," we need to arm them with history, experience, wisdom, and compassion. GET OUT THERE AND VOLUNTEER!