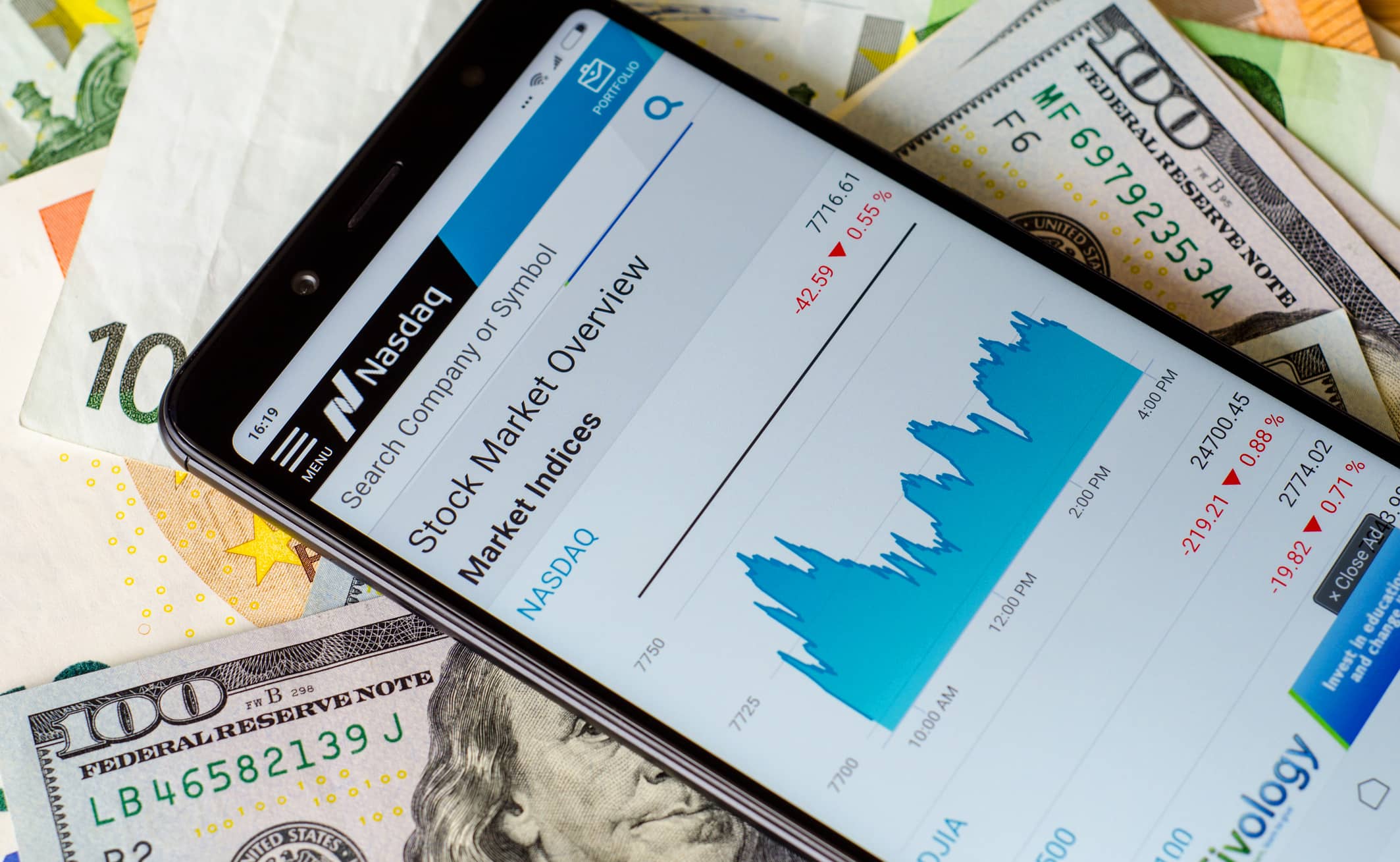 If you own stock in American Electric Power Company, get ready for a shift to a new stock exchange next month.
Working to align the company's own "power of technology" with "the Nasdaq tradition of innovation," American Electric Power has announced today that they will transfer their stock exchange listing from the New York Stock Exchange to the Nasdaq Global Select Market next month.
The move is to become effective at the opening bell on Thursday, October 1st, making Wednesday, September 30th, the last day of trading on the NYSE for the utility. AEP's stock will continue to trade under the ticker symbol "AEP."
Nicholas K. Akins, AEP Chairman, President and Chief Executive Officer. says, "As AEP transitions to a cleaner energy future, we're harnessing the power of technology to create new solutions for our customers, while bringing value to our shareholders." He adds, "Nasdaq's tradition of innovation aligns well with our company's strategic goals, and we look forward to seeing the 'AEP' symbol traded among some of the most inventive and forward-thinking companies in the world."
American Electric Power, is based in Columbus, Ohio, and focuses on building a smarter energy infrastructure and delivering new technologies and custom energy solutions to its customers. The company's approximately 17,400 employees operate and maintain the nation's largest electricity transmission system and more than 221,000 miles of distribution lines to efficiently deliver safe, reliable power to nearly 5.5 million regulated customers in 11 states. The company's unit, Indiana Michigan Power serves the region of Michigan's Great Southwest and operates the Cook Nuclear Plant at Bridgman.