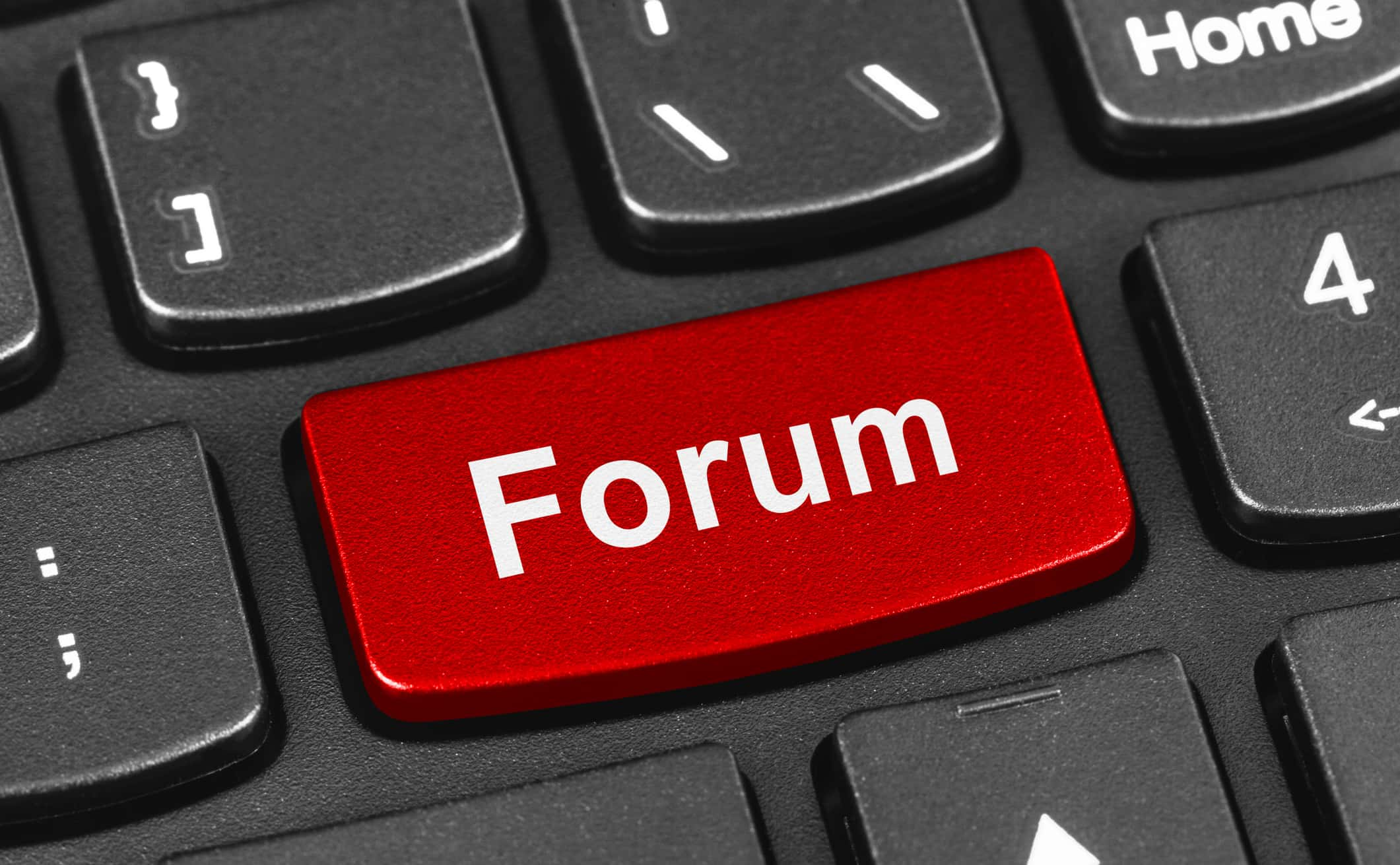 If, as we are often told, the best way to have your issues heard is to share them face-to-face with the people capable of formulating change, local seniors, caregivers and other people interested in senior issues are invited to meet with state elected officials next Friday, April 12th at 10:30 am during the 12th Annual Tri-County Legislative Forum on Senior Issues.
Christine Vanlandingham is Chief Operating Officer for the Region IV Area Agency on Aging which is hosting the forum. She says, "This event brings together seniors, caregivers and advocates from Berrien, Cass, and Van Buren counties to meet with their state representatives and senators to discuss critical issues facing seniors in southwest Michigan." Vanlandingham adds, "The advocates will make a strong case for the adoption of new policies, strategic use of state funds, and the implementation of strategies to better leverage the resources that we have at our disposal to meet the needs and capitalize on the strengths of older adults."
Attendees will have the opportunity to ask questions and hear legislators' perspectives on a wide range of policy issues impacting older adults.
Invited legislators include State Senators Kim LaSata and Aric Nesbitt and Representatives Beth Griffin, Aaron Miller, Brad Paquette and Pauline Wendzel. Legislators in attendance will meet with seniors and other advocates at the local forum to discuss the group's legislative platform and to answer questions from those in attendance.
The platform asks for legislative action to protect vulnerable seniors by:
Making Michigan a No-Wait State for senior in-home services such as home delivered meals, respite for caregivers and other in-home services…
Increasing options for home and community-based long-term care instead of institutional care…
Prioritize funding for adult protective services workers to prevent Elder Abuse
Address direct care workforce issues…
The Platform can be viewed by clicking the link below:
http://www.oldermichiganiansday.com
The Legislative Forum is free and no tickets are required. The event will be held at the Campus for Creative Aging located at 2920 Lakeview Avenue in St. Joseph. For more information you can contact Christine Vanlandingham at (800) 442-2803.