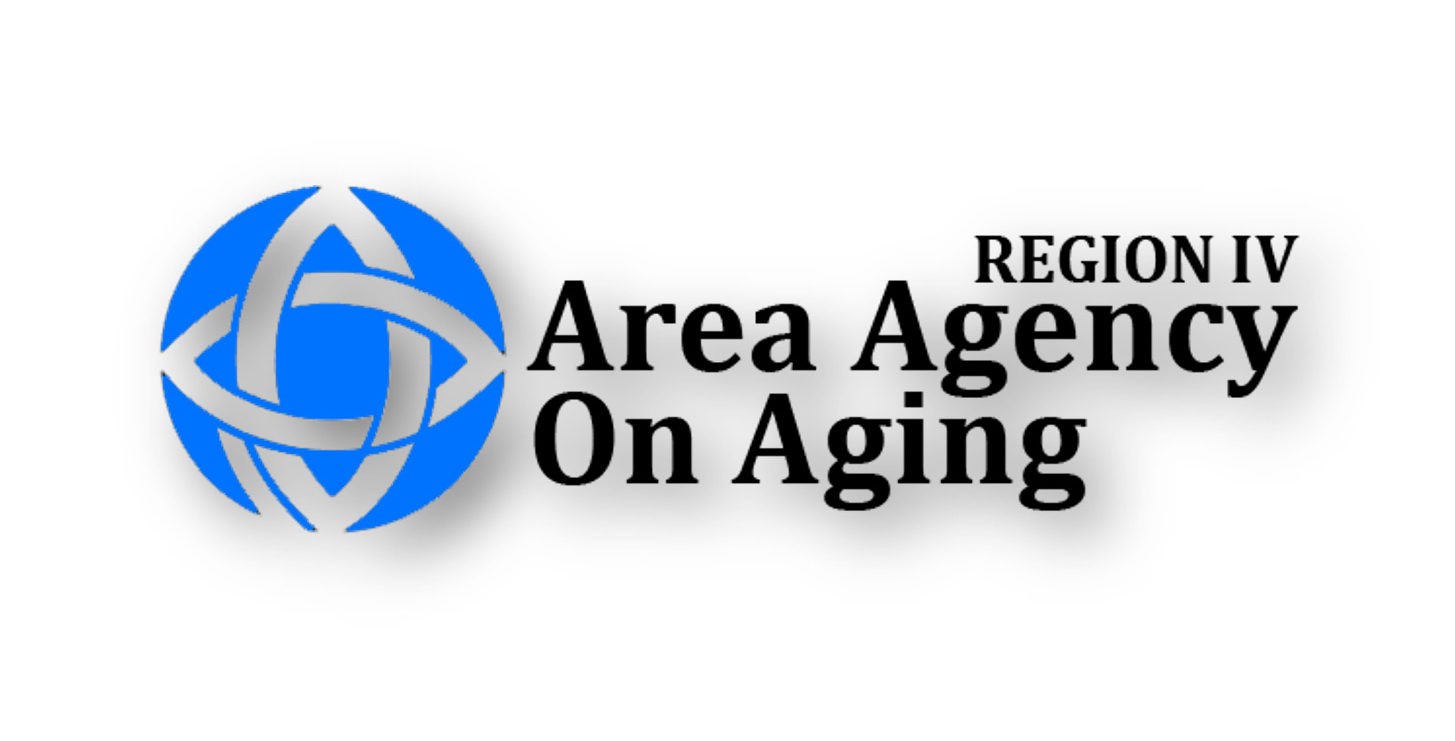 The Region IV Area Agency on Aging is working with the National Council of Dementia Minds to help southwest Michigan Residents living with dementia. The Area Agency on Aging tells us more:
Through a grant from the Michigan Health Endowment Fund (MHEF), The National Council for Dementia Minds (NCDM) recently announced its expansion in Michigan by pairing with five of the state's senior services-based organizations including Region IV Area Agency on Aging (RIVAAA). With a passion about the message that there is life after a dementia diagnosis. NCDM, the first known national not-for-profit organization governed by persons living with Neurocognitive disorders (NCD), provides a platform for people living with NCD to use hope and humor to educate others living with dementia, family, friends, care partners, researchers, health care providers and the community at large about living well with dementia.
"After offering their interactive program, "A Journey Through Dementia Minds" last fall, Region IV Area Agency on Aging was eager to partner with NCDM to start a local Dementia Minds group," said Theresa Uhrich, Region IV Area Agency on Aging Chief Operating Officer. "Engaging in conversation with people living with dementia, hearing and learning from their unique voices and experiences, inspires us all to embrace creativity, learning, growth, purpose throughout life's journey and to take personal and collective action toward building a community inclusive of those living with dementia."
NCDM will announce it is partnering with Region IV Area Agency on Aging and the four other Michigan organizations, who are all focused on seniors, aging and dementia to provide support for persons living with dementia in Michigan, at the Michigan Dementia Coalition meeting on March 11. In addition to RIVAAA, Dementia Minds groups will be hosted by CareWell Services, Region 2 Area Agency on Aging, Alpena Senior Center and Teepa Snow's Positive Approach to Care.
"Through the efforts of the National Council of Dementia Minds, Michigan is becoming a national leader and model for equity and inclusion of persons living with dementia," said Dementia Minds Executive Director, Brenda Roberts, whose husband was diagnosed with vascular dementia in 2014 at the age of 62. "Together we can minimize loneliness and social isolation and bust stigma as we transcend the tragedy narrative. NCDM is changing society's view of what it means to live with dementia. As Dementia Minds groups are constantly working on projects, presentations, and outreach, I'm excited for NCDM to be working with these organizations to provide support and hope for Michiganders living with dementia."
To learn more and sign up for alerts about Dementia Minds events in Berrien, Cass or Van Buren counties visit AreaAgencyOnAging.org/Dementia-Minds