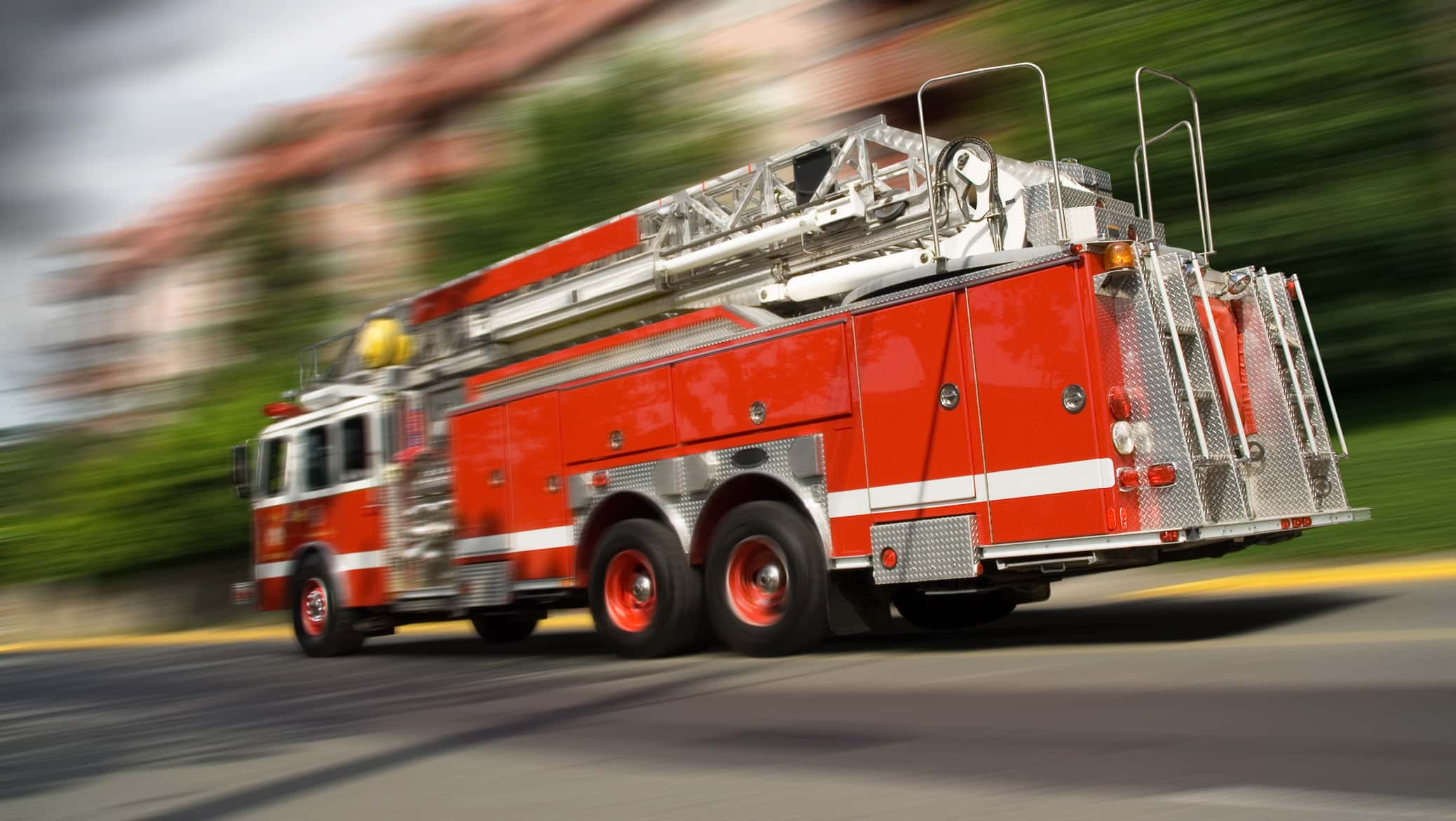 For the fourth time since the end of April, somebody has set fire to merchandise inside the Walmart store in Niles. Fortunately, nobody was hurt by today's blaze, but the entire store had to be evacuated by firefighters when the call came in.
Berrien County Sheriff's Department Chief Deputy Robert Boyce tells us that around 1:45 this morning, Halloween day, firefighters were dispatched to the Walmart store at 2107 S. 11th Street in Niles Township on an arson call.
The Niles Township Fire Department responded along with Sheriff's Deputies and learned that merchandise in the apparel department had been ignited by the arsonist.
The store was evacuated of all its customers and employees, while the Niles Township Fire Department cleared the smoke out of the building, and rendered the store safe.
Nobody was injured in the incident and the investigation revealed that a quantity of clothing from the apparel department was destroyed in the attack. The exact value of the destroyed merchandise has not been determined yet.
Chief Deputy Boyce says, "The initial investigation currently leads the investigators to believe that a white male, who was wearing a black jacket and blue denim jeans and a white female, who was wearing a University of Michigan jacket may have intentionally set the fire inside of the store, prior to fleeing the area in a dark colored vehicle."
The investigation into this incident is currently ongoing and any anyone with information is asked to contact the Berrien County Sheriff's Office Detective Bureau at (269) 9837141 ext. 7224 or Crime Stoppers at 1-800-342-Stop (7867).
Boyce says that the Berrien County Sheriff's Office has responded to three similar arson fires at the Niles Walmart location in the past ten months and the investigators are attempting to see if they are related.  The three prior arsons at that location occurred on April 26th, June 13th, and July 19th here in 2019 and no suspects have been identified as all three investigations remain active.