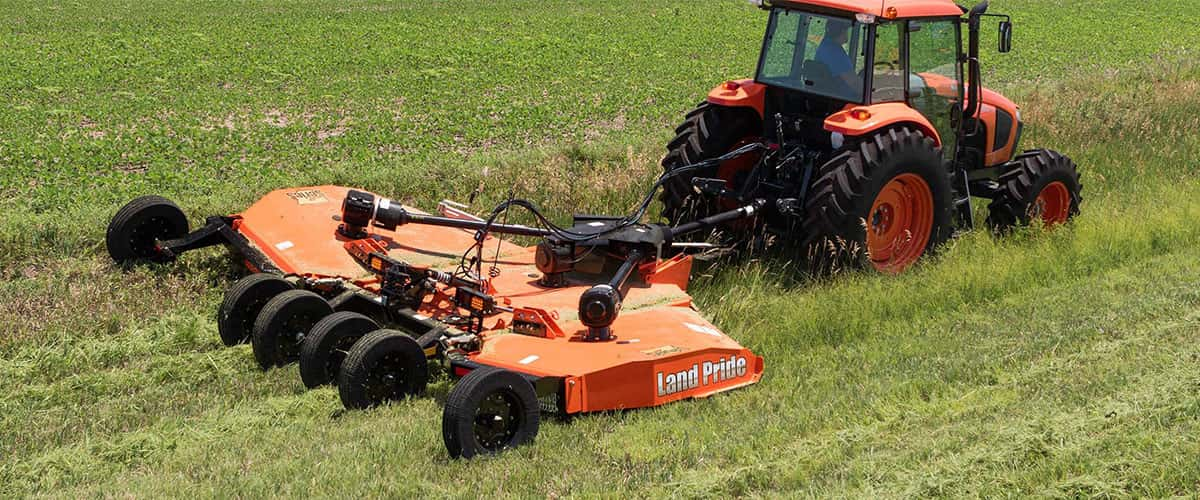 It's been a busy year for Dowagiac's Ausra Equipment.  
Back in January, Ausra purchased the Niles location of H.F.S. Tractor Sales and Equipment, officially becoming Ausra Kubota, Inc.  Now, Ausra Kubota is expanding their service into Stevensville.
"Stevensville is a great location, a great community, and we're excited about growing and being part of that community in addition to the people we serve in the Niles community," said Matt Dohm of Ausra Kubota. 
Dohm adds that new location will be in the vacant lot across Cleveland Avenue from Lakeshore High School, just south of the Honor Credit Union. Ausra is aiming for a spring 2020 opening, but Dohm says there's there's a lot of work to be done between now and then.  The new location is expected to add several new jobs.  
Dohm said he's excited about the growth taking place in Stevensville and the population of the surrounding area, such as St. Joseph.  
Ausra Kubota is located at 1218 S. 11th Street in Niles.  Ausra's website is: https://ausrakubota.com/