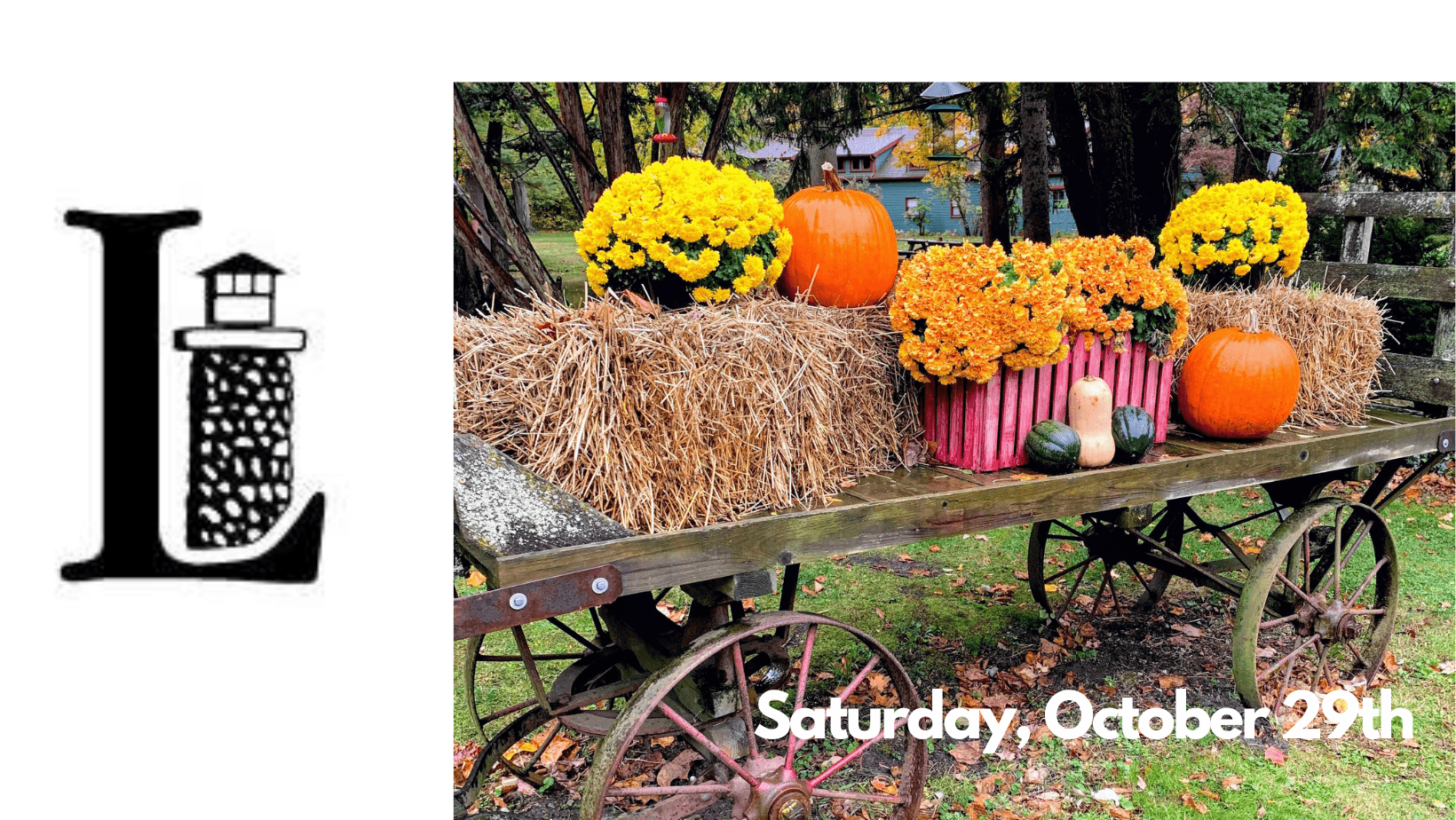 It's Bizarre! A whole day of Autumn activities takes place at the Lakeside Inn on Saturday, October 29th, 2022 and promises fabulous fun and more. From 11 a.m to 6 p.m at 15251 Lakeshore Road in Lakeside, enter the historic grounds, if you dare, for their Annual Bizarre Bazaar, and enjoy games, food, live music, hayrides, and craft vendors.
"This is a free event, so stop out and see all of our festivities. Bring a chair and stay awhile, and your fur babies are welcome to come as well", says Katie Paradiso, the Lakeside Mystery Maven of the Lakeside Inn. "Come support local artists and craftspeople!"
Loveland Farms of Buchanan, a first generation organic farm, will be selling wares and homemade products, and Chef Jen from Plenty of SWMI will have her pop-up food truck present, offering seasonal, delicious, and locally-sourced eats for purchase.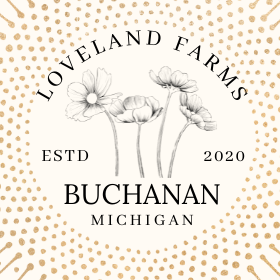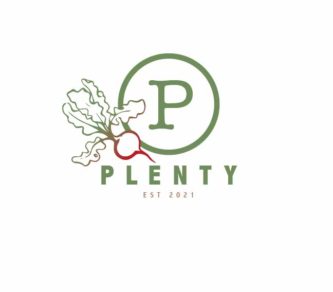 There will be many vendors to shop throughout the day, like Bird Dog Treats (fresh, homemade dog treats), Lake Michigan Memories (home decor), Cheeky Macarons, DC Crystals, and Velvet & Violet Apothecary, to name a few. You'll also be able to purchase baking kits, custom paintings, hot cocoa bombs, and salsas! This family-friendly event will also feature hayrides, kids crafts, live music, and a cozy campfire to keep you warm.
The Lakeside Inn, an historic Michigan landmark, was the home of the Lakeside Center For The Arts from 1968 to 1994, and hosted artists from all over the globe. A hub of creativity and expression, the Lakeside Inn still promotes, houses, and inspires local artists to this day. There will be many artists displaying their works during this Oct. 29th event:
Asta Kaz
Skye is the Limit Art Studio
Alyssa Rainwater
Missy Reitner-Cameron
Julie Fournier Prints
Niel Benham
Patch & Remington
In the evening, the inn transforms into the Bloodwood Masquerade, for the inaugural Halloween Murder Mystery Dinner of 2022. This mystery party game transports guests to Bloodworth Falls, to attend a masquerade ball held in the old 'Bloodwood Castle'. Guests should purchase their $45 tickets in advance, so their character can be assigned to them ahead of time, and you can come in costume. A wonderful dinner is included during the mystery party.
Please call 269-469-0600 to RSVP for the Bloodwood Masquerade. The dinner begins at 6:30 p.m, and seats are limited, so purchase your tickets quickly! For more information on the Lakeside Inn's Bizarre Bazaar, please visit their event page.
By Jocelyne Tuszynski, MOTM Contributor