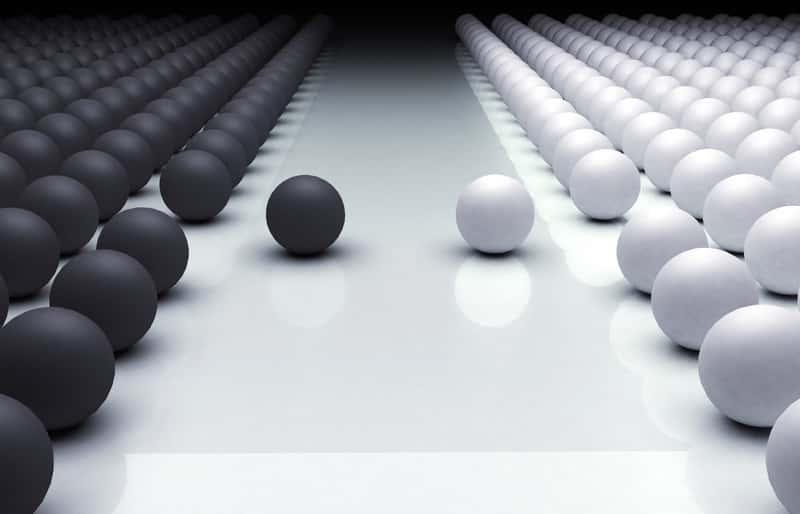 A Bainbridge Township businessman has come to the defense of a woman working to mount a petition drive against a Napier Avenue auto repair shop, citing her own hard luck story in the process.
Gary Margolis, President of GEM Tomato Sales at 5999 E. Napier Avenue in Benton Harbor, a major grower and marketer of fresh market vine-ripened summertime tomatoes, argues that Steve Schrage opened his business without the proper permits and it has disrupted life for his neighbor and friend Susan Baker.
After seeing the story of the issues facing Schrage's One Way Auto, a sales and repair shop on E. Napier detailed here at Moody on the Market as filed in the report linked below, Margolis says there are always two sides to every story and wants the other side told.
https://www.moodyonthemarket.com/bainbridge-auto-shop-family-asks-for-neighborly-compassion/
Here is what he shared with me:
"There are two sides to every story. The Bainbridge auto shop was opened without first obtaining a permit to operate in a township that does not allow operation of auto repair shops in areas zoned residential. The shop is located on a 1.4 acre parcel a couple hundred feet from a neighboring residence owned by Susan Baker.
Susan is a single mother who's husband was killed in an accident when she was 26 years old. She raised a daughter alone, and worked with Williams farms for the past 25 years.
After saving her entire life she used her life savings to purchase a home on Napier Ave. surrounded by Williams farm land and has lived quietly there for twelve years.
The noise, traffic activity and unsightly appearance of a residential yard full of cars, trucks and trailers have had a substantial negative impact on her and her daughter. Bainbridge Township maintains five acre minimums in order to protect agriculture in our Township. There are several suitable nearby locations for this type of activity but this parcel is not suitable.
Drive by 6091 East Napier and judge for yourself. Many Bainbridge residents stand by Susan in defense of her property and believe commercial activities of this nature should be situated in already established 'commercial' zones within the Township. 
Susan is sympathetic to any family facing challenges; she knows first hand how difficult life can be. In fairness, please print Susan's side of the story. 
Sincerely , Gary Margolis, 5999 East Napier Ave, Benton Harbor"