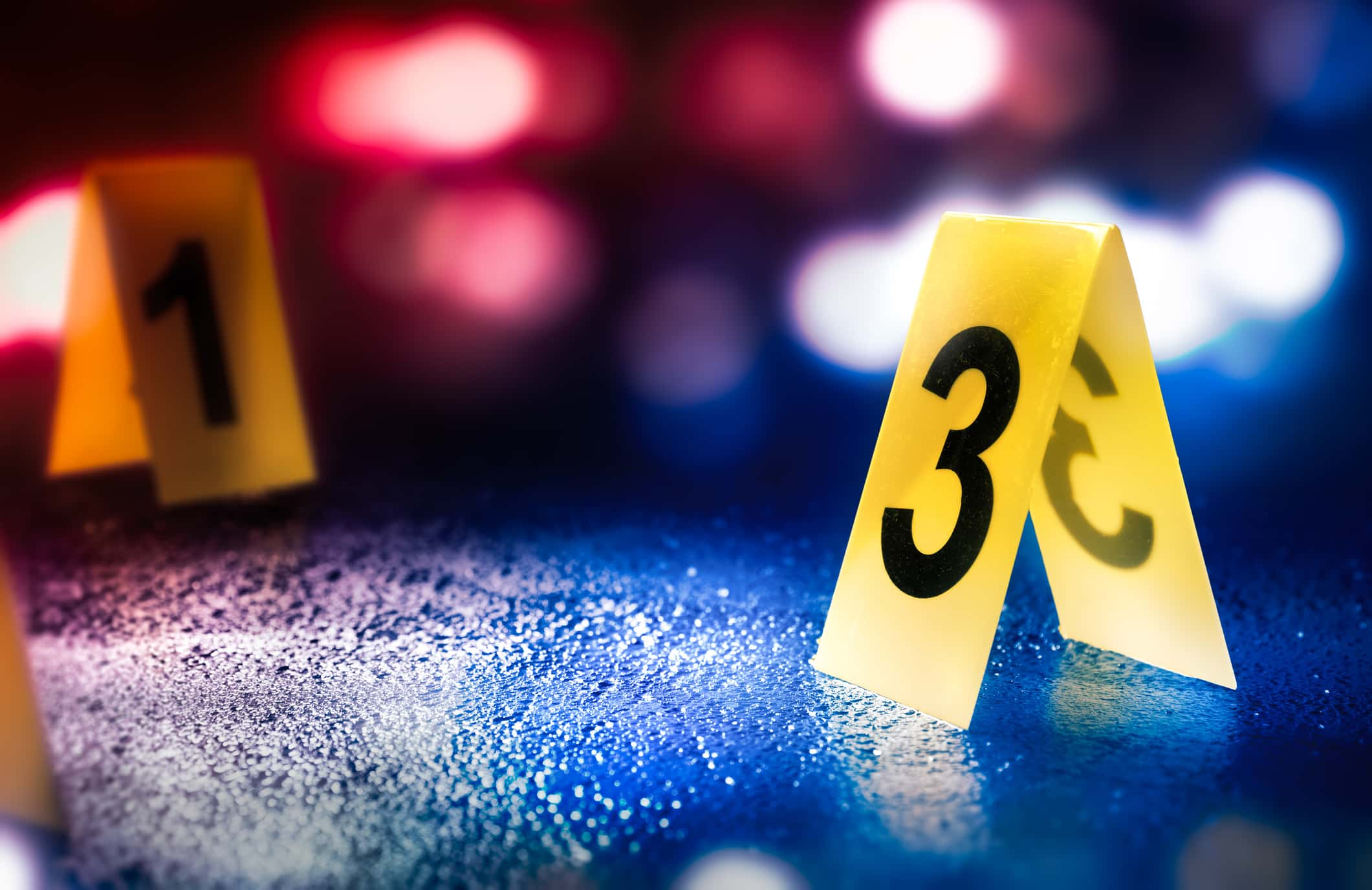 Just hours before a new patrol regimen by the Michigan State Police was slated to begin in Benton Harbor, the community is dealing with a triple shooting incident and authorities are asking for the public's help in finding the shooters, with a least two people in critical condition.
Benton Harbor Department of Public Safety Director Dan McGinnis reports that last night, Tuesday, August 4th, at approximately 5:00 pm, his officers responded to a traffic crash in the 1100 block of McAlister in the city. It was originally reported as a two-car traffic collision. A few moments later it was reported that one subject was lying on the ground next to a crashed vehicle with a gunshot wound.
Benton Harbor officers arrived on the scene to find two men from a passenger car who appeared to be suffering from gunshot wounds, and medics were dispatched and arrived on scene within minutes.
The two gunshot victims were transported to Spectrum Health Lakeland for treatment. Moments later, dispatchers advised Benton Harbor officers that there was another gunshot victim who had driven directly to the hospital.
Investigators found that there were four people inside the car, two of which fled the scene prior to police arriving. The shooting occurred in the roadway while they were driving down the street.
The suspect(s) and suspect vehicle have not been identified as yet, but police are asking for help from the public to identify them.
Two victims are currently in critical condition, and the third is reported to be in stable condition with a wound to the arm.
The Michigan State Police and the Berrien County Sheriff's Office responded to assist with processing the crime scenes.
The Benton Harbor Department of Public Safety is asking for anyone who may have any information about the incident to contact Det. Robert Shepherd at (269) 277-0096. Tips can also be sent in via the BHDPS anonymous tip app which can be found in your app store.
The incident is currently still under investigation by the Benton Harbor Department of Public Safety, the Michigan State Police Major Case Unit, and Benton Township Police Department.