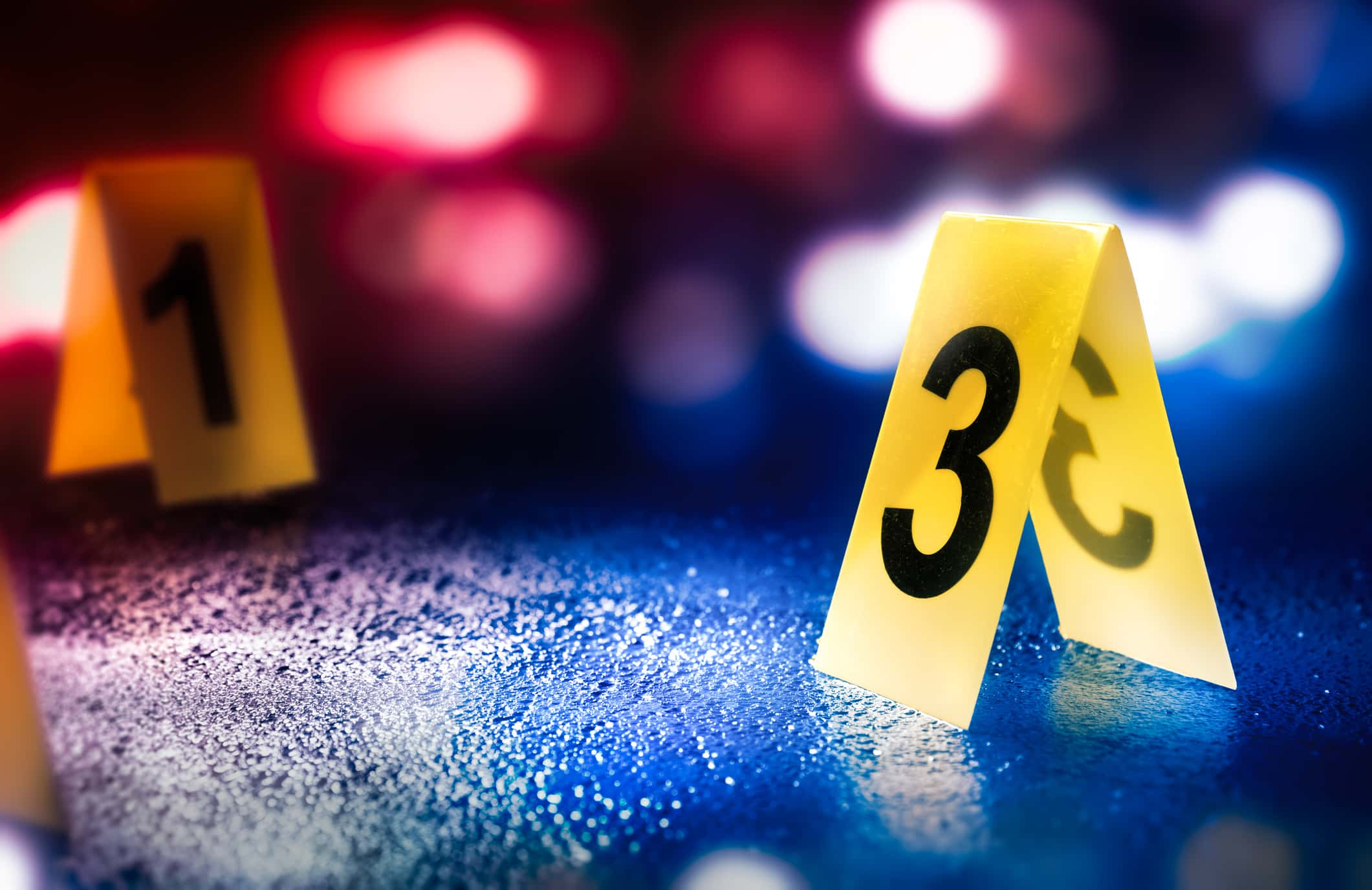 Benton Township Police Detective Sgt. Michael DenDooven says that a man has been arrested and charged in the shooting on Saturday afternoon, March 23rd in the parking lot of the Benton Harbor Meijer store.
DenDooven says that earlier today, 29 year old Nicholas Branscumb had been developed as a suspect in the drive by shooting and was apprehended as the result of a traffic stop today.
Upon conducting a search of the vehicle Benton Township Police Officer Tiefenbach found a 9mm handgun in Branscumb's possession. Officers had found several 9mm shell casings at the Meijer crime scene in March as well.
Branscumb was lodged in the Berrien County Jail on charges of Assault with Intent to do Great Bodily Harm less than Murder, Felony Firearm and Carrying a Concealed Weapon.
Police had continued their investigation into the incident just before 4pm on that Saturday afternoon at 1920 Pipestone on the periphery of the  Meijer parking lot in Benton Township.
A 34 year old Benton Harbor man, Jason Daigle had told police that he was walking through the grassy strip between the Victory Lube Car Wash and the Benton Harbor Meijer store when a 4-door sedan pulled up, the driver rolled down the driver's side window, brandished a semi-automatic handgun and fire four shots at Daigle. The man then fled the scene in his car through the parking lot. Daigle was unhurt in the unprovoked attack, and the search was on.