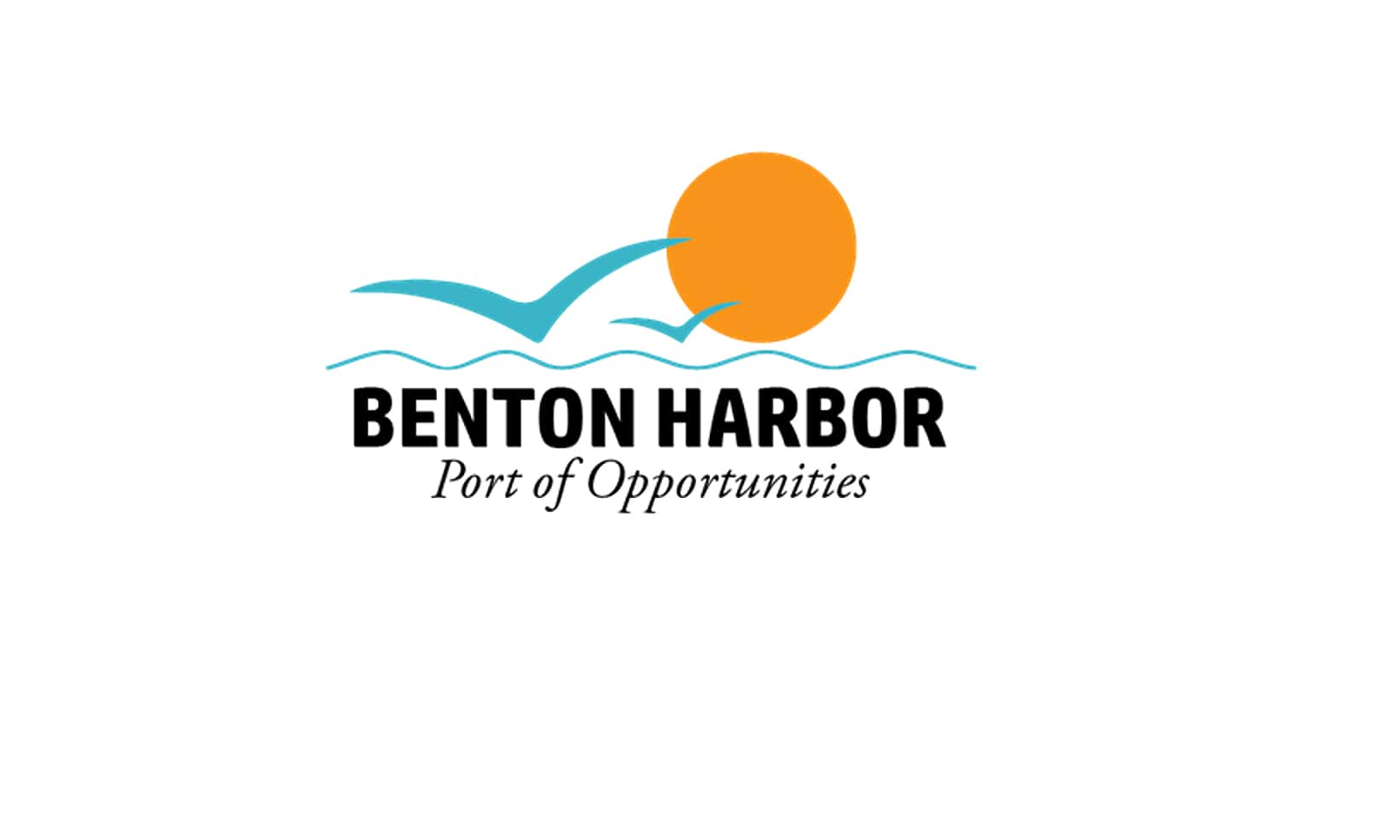 If you find yourself having difficulty reaching the City of Benton Harbor by telephone, City Manager Darwin Watson has an explanation. Meanwhile, Public Safety Director Dan McGinnis has a new phone app exclusive to the city to help fight crime within the city limits.
Watson says the city has upgraded its telephone system in an effort to serve the community better. However, he cautions that the community should have patience during the transition. He says, "In the event that you are unable to leave a message or a call is not returned in a timely manner, you may visit City Hall at 200 Wall Street." He adds that residents should, "Feel free to visit the city's website at www.bhcity.us for general information and answers to Frequently Asked Questions (FAQs)." Watson concludes, "The City of Benton Harbor appreciates your cooperation during this conversion as we work to improve our systems."

Over at the Benton Harbor Department of Public Safety, Chief Dan McGinnis says his team is increasing its crime-fighting arsenal with an innovative new phone app to help residents better connect with the department in order to share information, view alerts, and submit anonymous tips, all from the convenience of their smartphone.
The app is called Benton Harbor DPS, developed by Citizen Observer, and is available for download for free via the Google Play Store or the iTunes App Store.
The system is 100-percent anonymous, as the technology removes all identifying information before police see the tips and there is no way to identify the sender.
Citizens should be aware that this service is for activity within the city of Benton Harbor only. Any tips sent must involve information within the city, not to be confused with Benton Township. However, all local citizens are encouraged to get the app. McGinnis also offers up cautionary guidance saying,
**IT IS VERY IMPORTANT TO NOTE THAT THIS IS NOT A SUBSTITUTION FOR 911 EMERGENCIES OR FOR REQUESTS FOR AN OFFICER.**
The Benton Harbor DPS app is available for download at these links:
For iPhone:
 https://apps.apple.com/us/app/benton-harbor-dps/id1467770303?ls=1
For Android:
 https://play.google.com/store/apps/details?id=com.citizenobserver.bentonharbordps