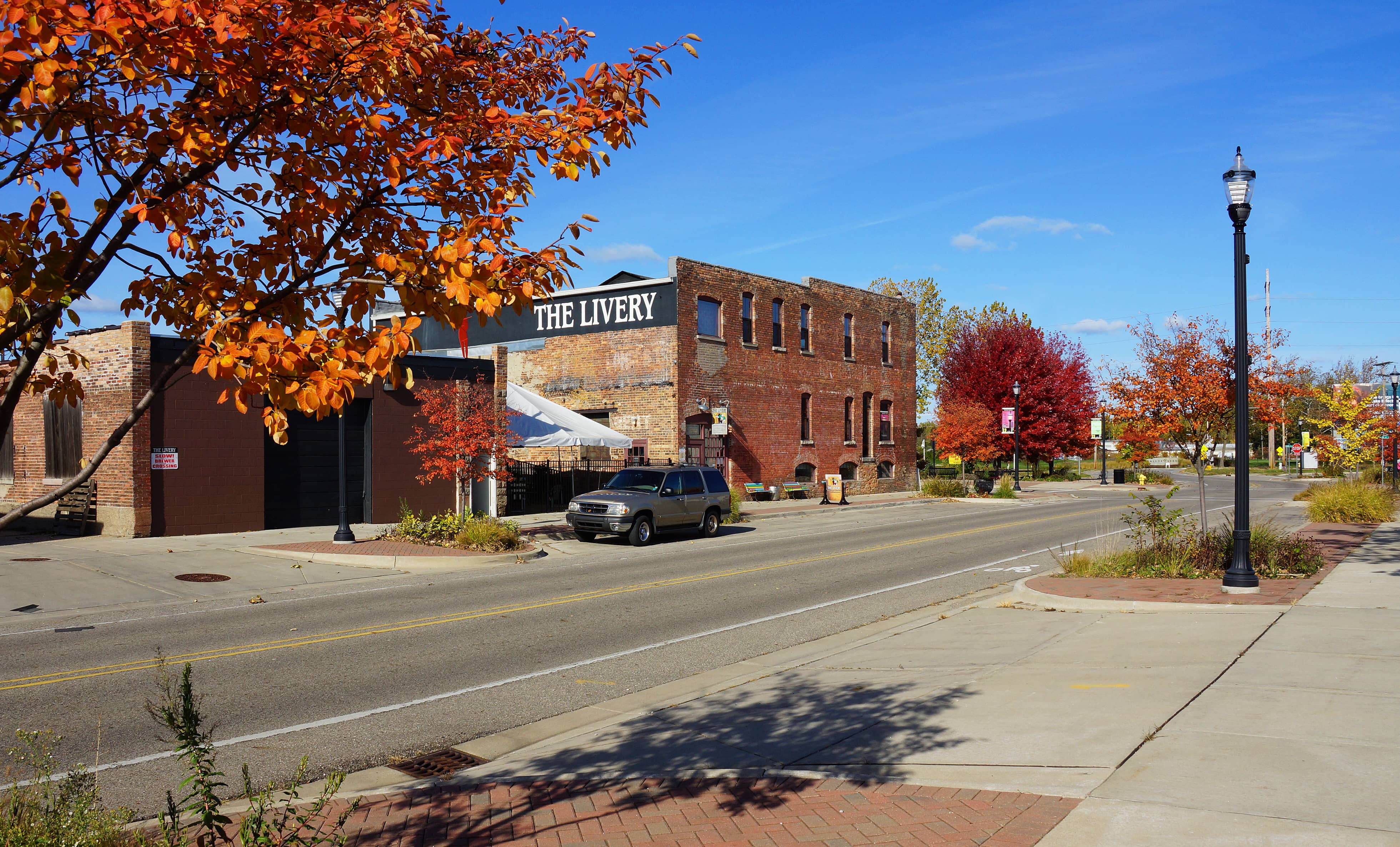 Next week marks a very special week for fans of The Livery in the Benton Harbor Arts District. Especially fans of wild and sour ales which are on the docket for their 6th Annual Funk Fest beginning next Tuesday.
The Livery calls their 6th Annual Funk Fest "A celebration of wild & sour ales," and will mark the occasion with daily offerings from Tuesday, October 20th through Sunday the 25th. The week will have specialty beer tappings, specialty firkins, a bottle release, and some funky food.
The Livery will be taking the entire week to celebrate their wild/funky/sours brews in lieu of the typical weekend blowout. There is something special lined up for each day starting Tuesday, so they invite you to make plans to stop by and get your funk on.
Here's what's on tap next week:
Tuesday: "Verchuosity 2020" tapping (Sour/Oak Aged Belgian Amber with Cherries) (plus "Mueuze", "Maillot Noir", "Black Lily" all hit the beer board)
Wednesday: "Sour Sop Spontaneous Combustion" tapping (Sour/Oak Aged Dark Wheat with Sour Sop addition)
Thursday: "Golden Caruba" tapping (Sour/Oak Aged Golden Ale with Caruba addition)
Friday: Firkin #1: "Blackberry Rhubarb Spontaneous Combustion" ( at 1pm), Firkin #2: "McGilligans with Passionfruit, Orange, Guava" (at 5:15pm)
Saturday: Firkin: "Mango Verchuosity" (Sat at 1pm), Bottle Release: "Mueuze" (3-year blend of Maillot Jaune (Biere de Garde))
Sunday: Buy Any 16-inch Pizza and receive $1 off 5oz, $2 off 10oz, and $3 off prowler fills of any "Funk Fest" specialty sour pour.
You'll find The Livery at the core of the Benton Harbor Arts District located at 190 5th Street in Benton Harbor.