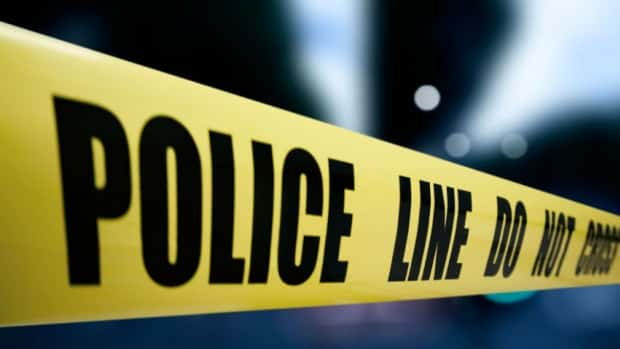 A man sitting in his own car on the driveway in Benton Township was shot early this morning, Wednesday, June 24th, leaving police baffled and asking for the public's help in identifying the shooter today.
Benton Township Police Chief Brian Smit says his Detective Bureau is seeking help following the 1am shooting at 1366 Jennings in the Township. When police were called to the scene, they found a 29-year old man who said he was sitting in his car on the driveway when he was shot by somebody who then fled the scene.
Detectives say that the unidentified man was taken by Medic 1 Ambulance to Spectrum Health Lakeland for non-life-threatening injuries to his right forearm and chest.
Township Detectives were assisted at the scene by the Berrien County Sheriff's Department, Michigan State Police and the Benton Harbor Department of Public Safety. No arrests have been made, and the Benton Township Police Department Detective Bureau is asking that anyone with information on the shooting please call them directly at 269-925-1135. Nobody else was injured in the early morning confrontation.