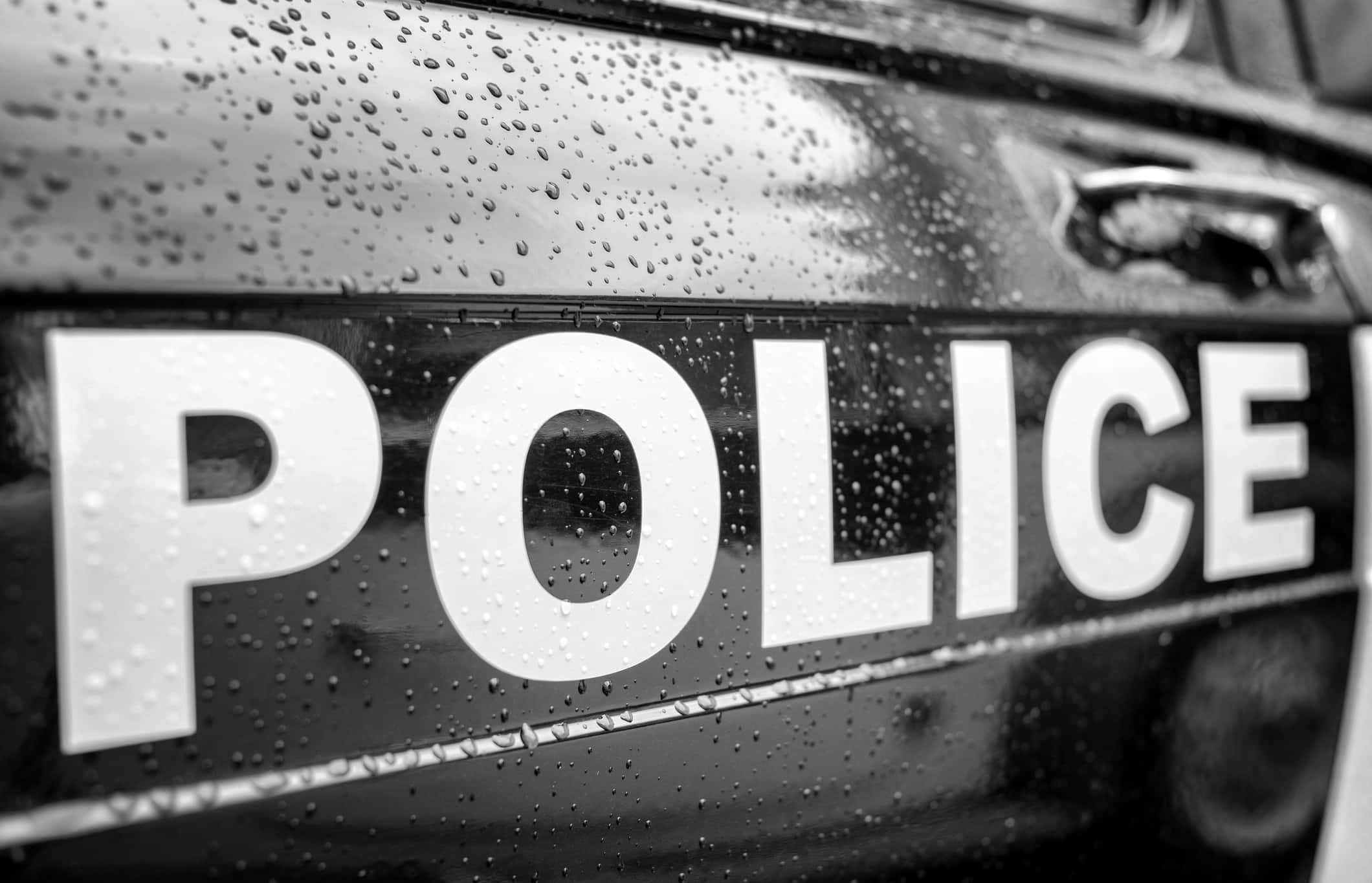 Benton Township Police Chief Brian Smit is hopeful that somebody will step forward to identify the people involved when a dog was killed and multiple gunshots were fired Wednesday afternoon in the Blossom Acres Housing Complex.
Smit tells us that his officers were called out minutes before 3pm to the 100 block of Concord in the Blossom Acres complex for a report of gunshots fired. When his officers arrived they found that a dog had been shot, and were told that a confrontation resulted with additional shots fired between several people in the complex.
Several people took off on foot shortly after the confrontation, and Smit says nobody was injured in the gunfire, however the dog, which was taken to Berrien County Animal Control died from the wounds inflicted in the battle.
Smit says his department is still at a loss to determine what triggered the gun battle in the first place, or why the dog was targeted, and the case remains under investigation as officers work to determine who was involved in the dispute.
Benton Township Police are asking anyone with information in the case to contact their department at 269-925-1135 or Crime Stoppers at 574-288-STOP.
Authorities were assisted at the scene by the Berrien County Animal Control Unit and Benton Harbor's Department of Public Safety.