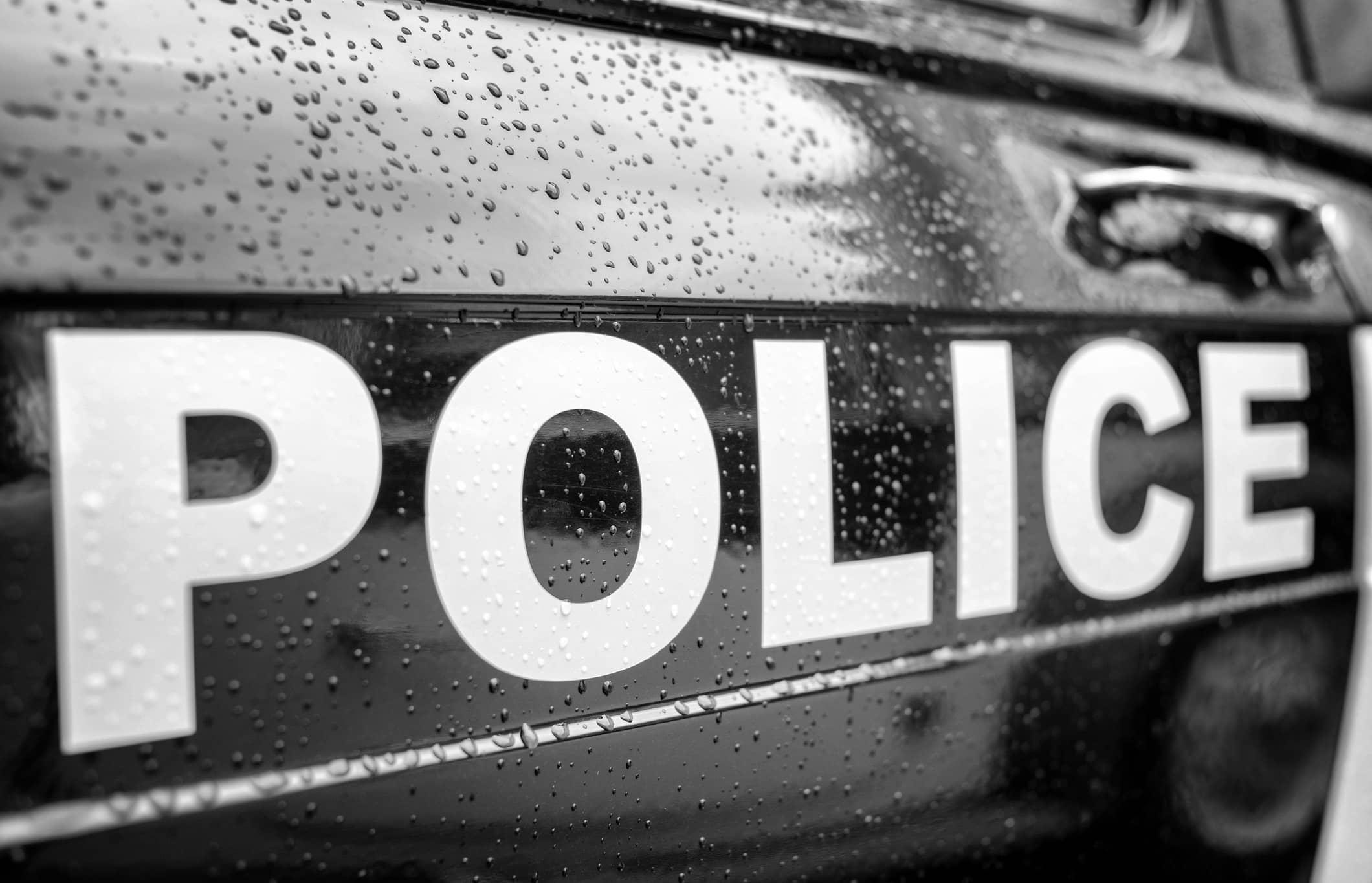 Following a street fight last night, Benton Township Police Detective Sgt. Tyler Tiefenbach is once again reaching out to the community for information on the two men who attacked a 35-year old man walking down the street on Highland Avenue near Cornelia shortly after 9pm last night, Thursday, September 24th and shot him.
Tiefenbach says that his department was dispatched to Spectrum Health Lakeland in St. Joseph on reports of a gunshot victim seeking treatment for his wound. The unidentified 35-year old man told police he was simply walking down the street when he was ambushed by two men who jumped from the bushes along the road and flashed a gun.
Tiefenbach says a short struggle ensued between the three and during that struggle the gun went off, striking the man in his right leg. The attackers then stole the man's money and raced away headed east, but that's where the trail ran cold.
Benton Township authorities are asking anyone with information on the case to please contact their department at 269-925-1135 or call Crime Stoppers at 574-288-STOP. The incident remains under investigation.