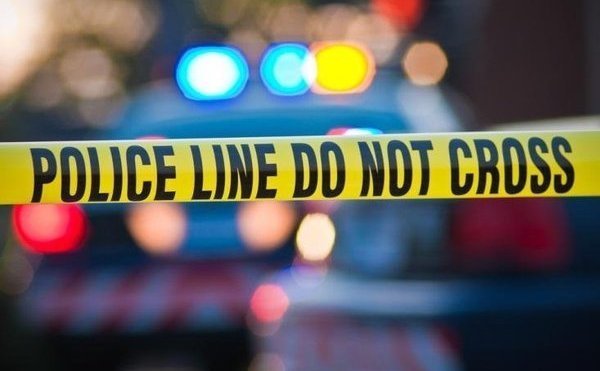 An armed gunman burst into the rear door of the Chicken Coop restaurant on M-139 shortly after 8:30 Tuesday night demanding cash and held employees at gunpoint until the cash registers had been fully emptied into the pockets of his hooded sweatshirt before making his escape.
Benton Township Police Detective Sgt. Michael DenDooven says the hunt is on for a black man, approximately 5-foot-8 who was wearing a camouflage mask, a black hooded sweatshirt, gray sweatpants, and white gym shoes at the time of the robbery.
Police swarmed the neighborhood around the 2000 S. M-139 address of the Chicken Coop across from the Fairplain Plaza, including DenDooven's own Benton Township Police, their Evidence Technician Unit, the Berrien County Sheriff's Road Patrol and the Berrien County Sheriff's K-9 Unit.
When officers arrived on the scene they were told that employees had been shepherded to the front of the business by the gunman who demanded the money from the registers, and then held the group of staff members at gunpoint until the registers were emptied. He then made his getaway through the same rear door that he had entered and disappeared.
Police do not have a suspect in the case at this time, and say they have no further information. Nobody from the Chicken Coop team was hurt in the robbery which remains under investigation.
Det. Sgt. DenDooven is asking that anyone with information please contact the Benton Township Police Department Detective Bureau at (269) 925-1135 or Crime Stoppers at (574) 288-STOP.