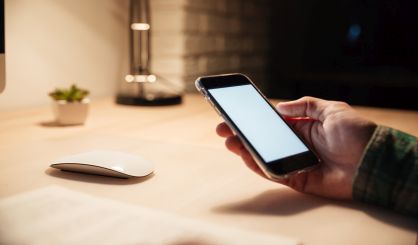 Berrien County 911 Dispatch is working to fill some remaining vacancies after a year of post-pandemic staffing shortages. Berrien County 911 Administrator Caitlin Sampsell tells us they have been getting more applications lately, but they still have to be resourceful to make sure the county is covered.
"We have six vacancies in our staff, and then we have a number of people who are in training, and unfortunately, while they are in training they do not count toward our minimum staffing levels that we have to meet," Sampsell said.
Sampsell says the county handles dispatcher training in house, but it takes a while to get new hires up to speed. This has resulted in dispatchers getting more overtime and having some trouble getting time off. Still, with more trainees in the pipeline, the situation is improving.
"We've gotten to a point now where our staffing levels have risen a bit. We've gotten more people trained, and now we're pushing people back into that second round of training to get all of the way trained up to the full dispatcher level."
Sampsell says applications are being taken for dispatcher positions now. She says someone with a calm demeanor who can communicate clearly would be a good candidate. To qualify, an applicant must pass a background check and a typing test. Anyone interested in learning more can apply at the county's website.