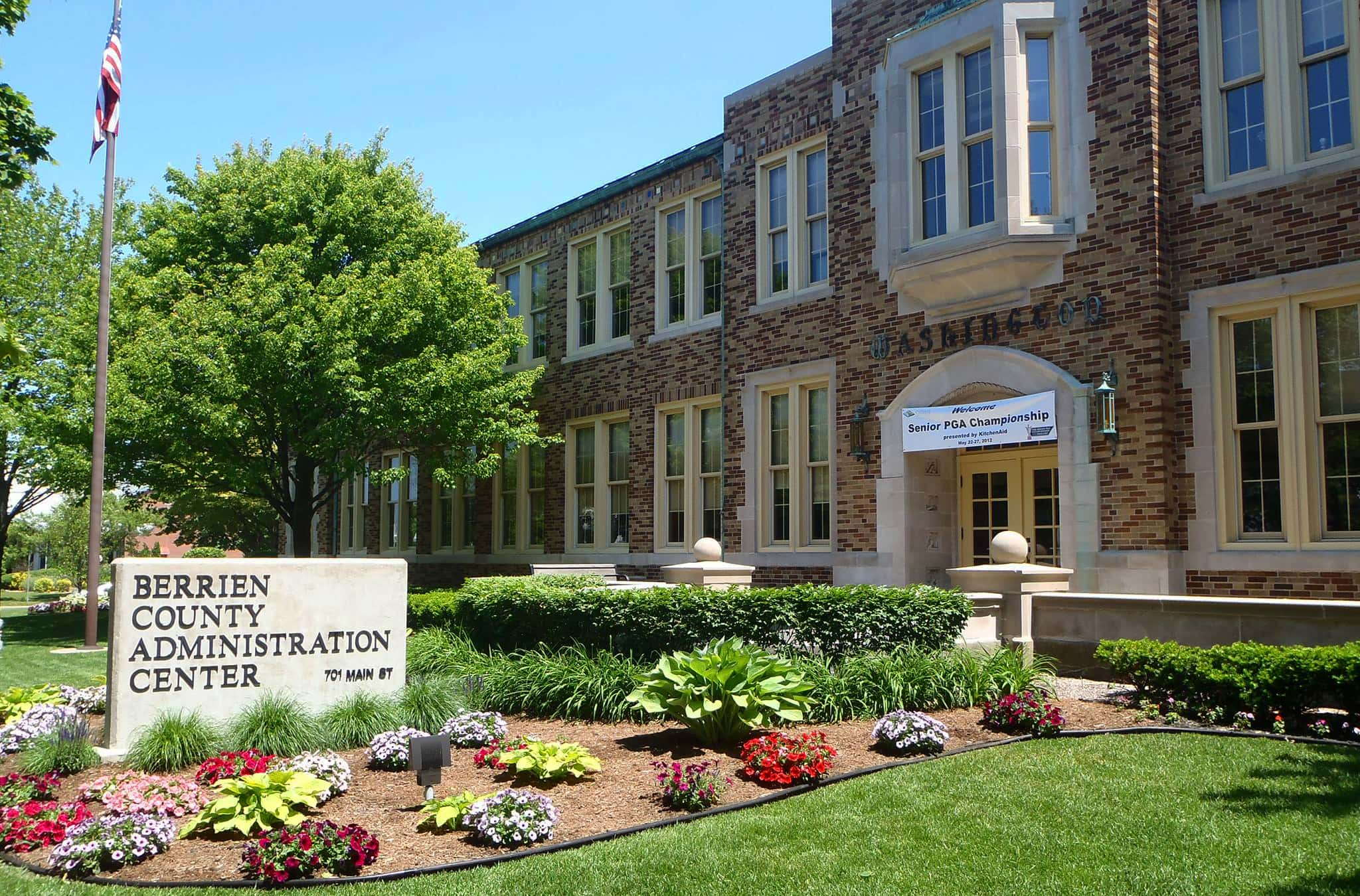 It's a job that hasn't been on the market in more than 15 years, but by mid-June it will need to be filled as Berrien County Administrator Bill Wolf leaves the role that has helped form the modern day era of county management in Michigan's Great Southwest.
The Berrien County Board of Commissioners has formally announced the launch of their search for a new County Administrator, with the position now posted online and they have begun accepting applications.
County Administrator Bill Wolf announced last month that he would be leaving his position effective June 12th, 2020, after being in that role since January 1, 2005. Prior to that he had served as the Berrien County Treasurer.
The position of County Administrator is responsible for providing administrative leadership in the County with policy guidance from the Board of Commissioners. Under the direction of the Board, the position serves as the chief administrative, financial, personnel, and operational officer of Berrien County.
The position serves as liaison between countywide elected officials, other agencies and the Board of Commissioners and supervises appointed department heads. The Administrator's office is charged with preparing and executing a balanced county operational budget of approximately $188 million and a defined benefit pension program of more than $200 million.
The Berrien County Board of Commissioners will accept applications through February 21, 2020.
Education and experience requirements are as follows: Graduation from an accredited college or university with a Bachelors' degree in public administration, business management, finance, law or a related field. A Master's degree is preferred. Applicants must have a minimum of ten (10) years increasingly responsible experience in public administration. It is preferred that applicants have a thorough knowledge of the principles of local government administration, including organizational forms and structures and operating methods and procedures.
To see the complete job posting and to apply, you can visit the Berrien County website online at this link: http://www.berriencounty.org