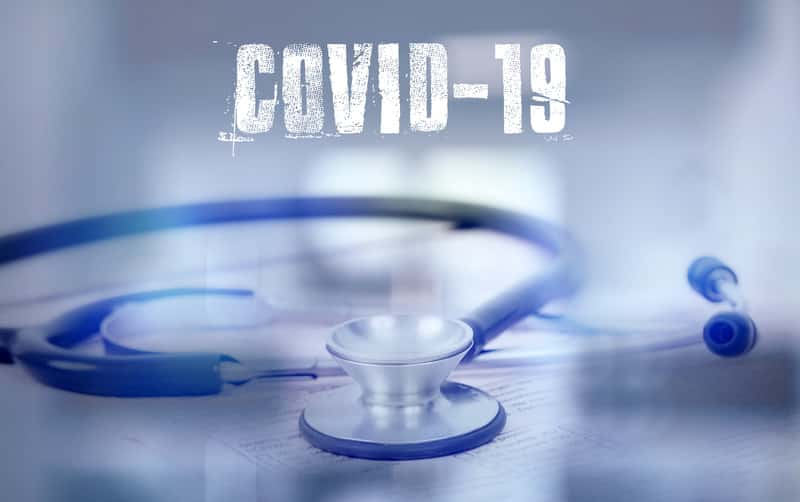 The Berrien County Health Department reports that there have been two new cases of the coronavirus COVID-19 identified in Berrien County since Tuesday morning, bringing the case count locally to 10 now. Earlier today, Van Buren County identified its first case and has since added a second, and Cass County still has reported no local cases to date.
Here is the brief message from the Berrien County Health Department:
We now have 10 confirmed cases in Berrien County. The State of Michigan has 2,295 confirmed COVID-19 cases and 43 deaths. We will now be providing these case count updates later in the afternoon so we are aligned with the State's release of numbers. Check back here tomorrow for another case count update.