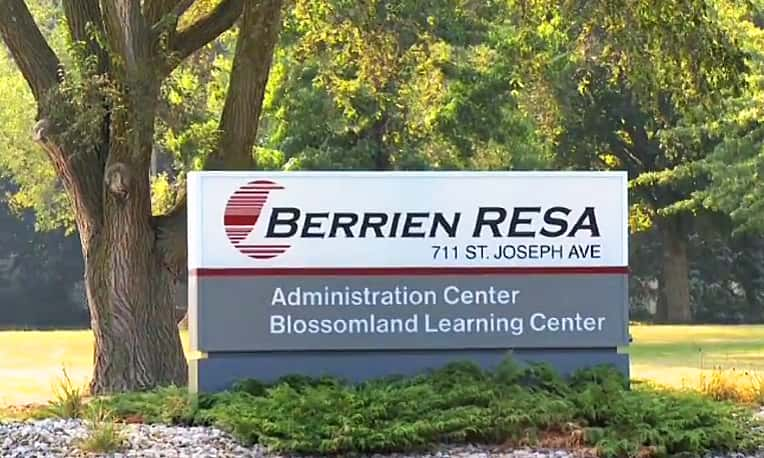 After sorting through multiple candidates to replace the retiring Dr. Kevin Ivers at Berrien RESA, the system's Board of Education is advancing to the interview stage next week with one internal and two external candidates in the hunt for the job.
The Berrien RESA Board is moving forward in the selection of a new superintendent, following current superintendent, Dr. Kevin Ivers announced retirement plans effective at the end of this school year.
Eleven educational leaders applied for the position, and the Board reviewed those applications before narrowing things down to the three educators that they have selected to be interviewed. The process has been facilitated by the Michigan Leadership Institute.
The interviews will be held next week on Tuesday, February 4th and are open to the general public. All interviews will be held at the Berrien RESA Administrative Conference Center located at 711 St. Joseph Avenue in Berrien Springs.
The interview schedule is as follows:
1 pm – Matthew Wandrie, Superintendent, Lapeer Public Schools
2:30 pm – Eric Hoppstock, Assistant Superintendent, Berrien RESA
4 pm – Blake Prewitt, Superintendent, Lakeview Public Schools
Board President Cathy Bair says, "We were pleased with the number of quality applicants who demonstrated interest in Berrien RESA," and adds, "The Board understands the importance of this decision and the impact the new superintendent will have on our children, schools and communities. We look forward to finding out more about the candidates' leadership abilities and what each candidate has to offer. The Board has appreciated the input from the public and encourages everyone to attend the interviews. It is our hope to have the new superintendent hired by mid-February in order to provide a smooth transition of leadership for the new school year."
Stay tuned.