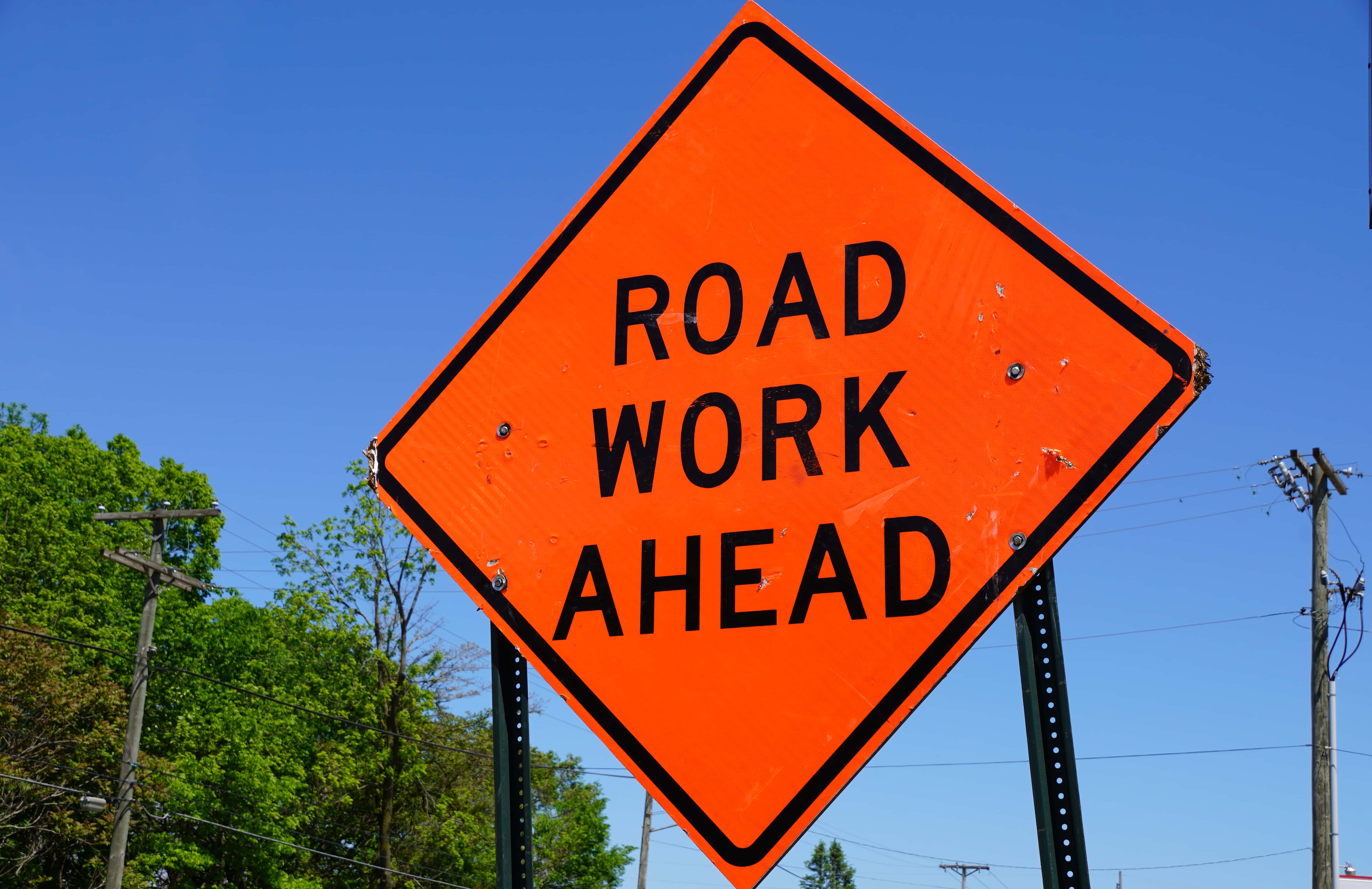 If you travel Red Bud Trail in Buchanan Township or Cleveland Avenue in Galien and Weesaw Townships, the Berrien County Road Department has a heads up for you regarding upcoming road work beginning next week.
Road Department officials say that during the week of October 19th two projects will be underway forcing intermittment lane closures and possible travel delays.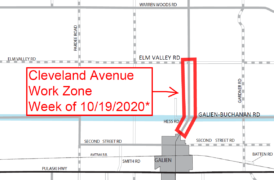 Cleveland Avenue from the Village of Galien limits to Elm Valley Road will be under construction to resurface and widen the road next week, weather and contractor permitting. That road segment will be trenched and widened before receiving an HMA Overlay. As a result, Cleveland Avenue will have intermittent lane closures between the Village of Galien and Elm Valley Road, for an estimated one week completion schedule. You are being told to expect possible travel delays and to anticipate lane closures and traffic controlled by flaggers.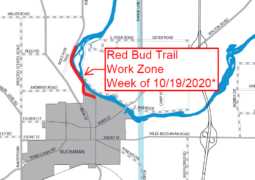 That same week, Red Bud Trail from the Buchanan City limits to Moccasin Trail will be resurfaced, as the road segment undergoes milling and a 2-inch HMA Overlay. Expect intermittent lane closures between the city limits and Moccasin Trail for an expected one week completion schedule with possible travel delays, and anticipated lane closures with traffic controlled by flaggers.