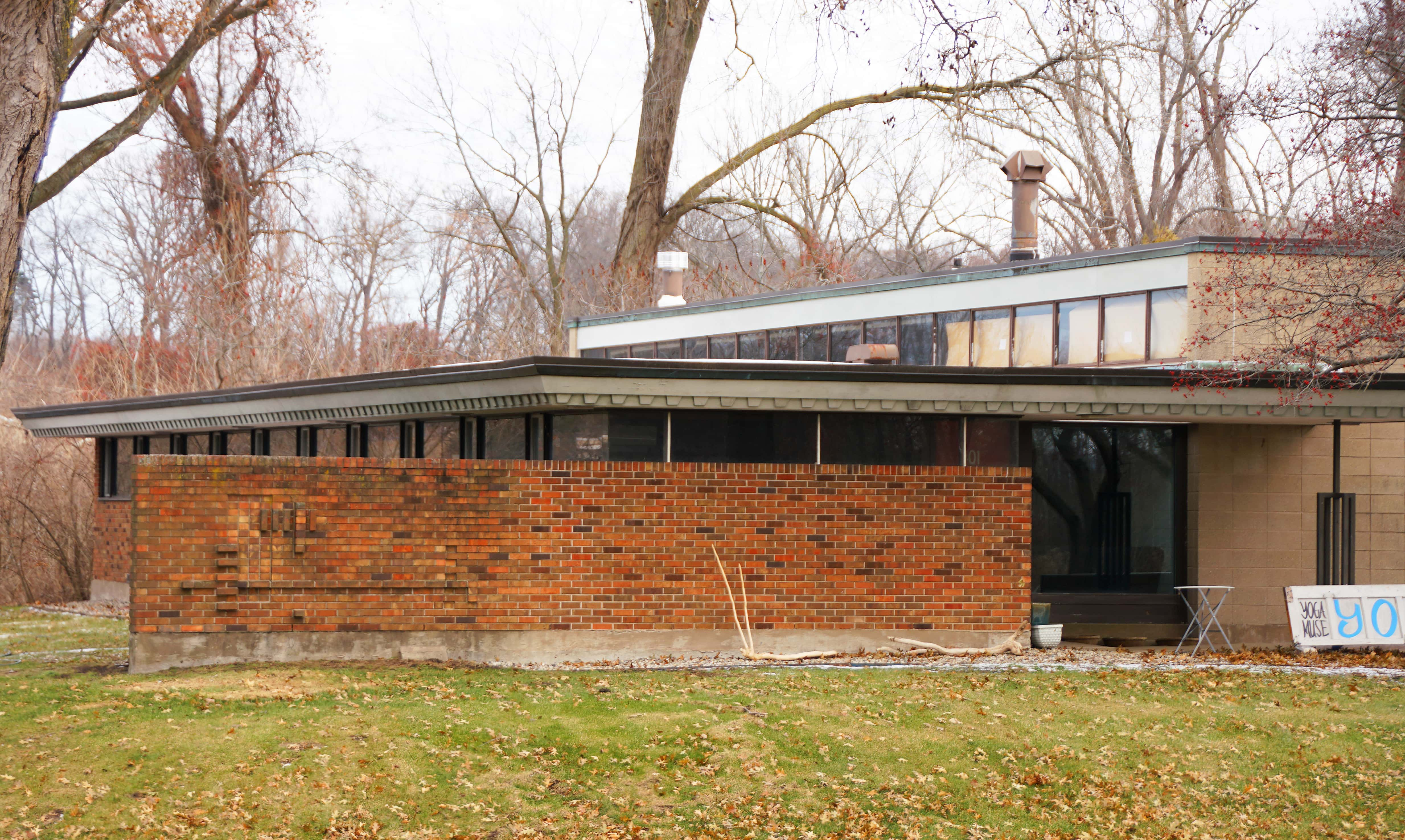 The Collective of Benton Harbor has gone from an urban scape to serene river view in barely eight-tenths of a mile, as they settle into new quarters along the Paw Paw River — relocated from Territorial Road in the Benton Harbor Arts District to the Harbor Shores region.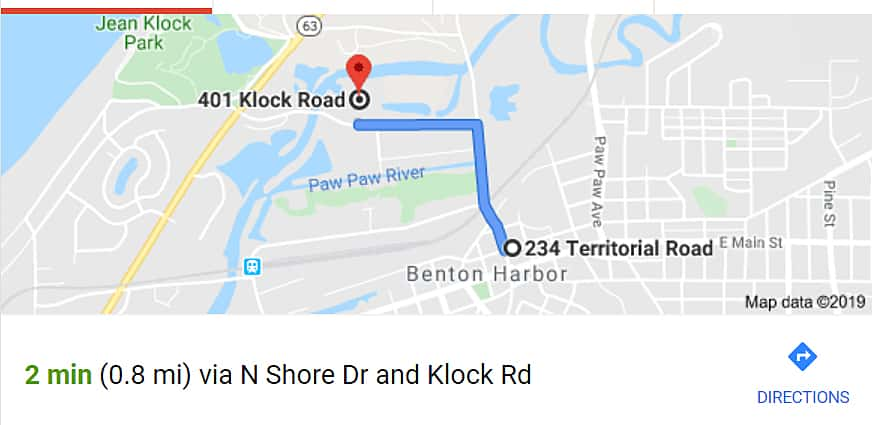 Adrienne White says, "Now all our yoga, strength training, and meditation classes are housed in one location on the banks of the Paw Paw River." You can now find her studio at 401 Klock Road in the heart of Harbor Shores, in the building that was the long-time home to Don Boerma's Industrial Electric and later Electric Equipment Company.
In celebration of the grand opening of their new location, The Collective is offering unlimited group yoga and strength classes for the entire month of January 2020 for just $20. White promises, "This veteran and woman owned business offers a personal attention you won't find anywhere else.  From fasting to flying — in aerial yoga — we are your resource for alternative health and wellness!"
The Collective was an idea born in the spirit of collaboration; working with friends, neighbors, and also strangers, who then become family. Adrienne defines The Collective as, "A space where all are welcome and the individual is honored for their personal journey. Wellness takes precedent over gymnastic style yoga poses. Here we want to slow down. We take time to learn the practices of yoga, strength, meditation- not just instructing, but truly teaching these practices to our students."
The Collective also includes The Rebel Cafe, an organic cafe, which also invites you to slow down as each drink is "lovingly handcrafted from only the best local and organic ingredients," and they offer free health coaching in fasting practices as well.
Additionally, The Collective's Sinew in Motion operated by Luke Andresen is committed to offering discounted services to the Heroes of the community, by offering discounted rates to military, veterans, police, and firefighters. They also work with those who are in recovery and are specially trained in Yoga for Trauma. In fact, they will be offering a Yoga for Trauma training next June to give others in the community the opportunity to obtain that specialty certification as well. White pledges, "To us this is not just a business, it's personal."
Karma Yoga is another important tenet of The Collective — selfless service and giving back to the community. Collectively they have given thousands of dollars to the community through an annual Karma Yoga Fest, and will celebrate the 10th Anniversary of that event from June 19th to the 21st in 2020.
Plans are to kick-off that weekend long Karma Yoga Fest with an outdoor performance on Friday, June 19th by the amazing Michigan band, The Accidentals, in the new sculpture garden at the Krasl Art Center.
White tells us, "The new space at 401 Klock Road also has a special story that comes with it. This building is historically significant in that the architect won a scholarship in the 1960's to study architecture in Europe from the design of this building. The property is now in a family trust, and home to The Collective, to make sure that this amazing piece of history is not lost!"
You can learn more about The Collective by clicking the link below: