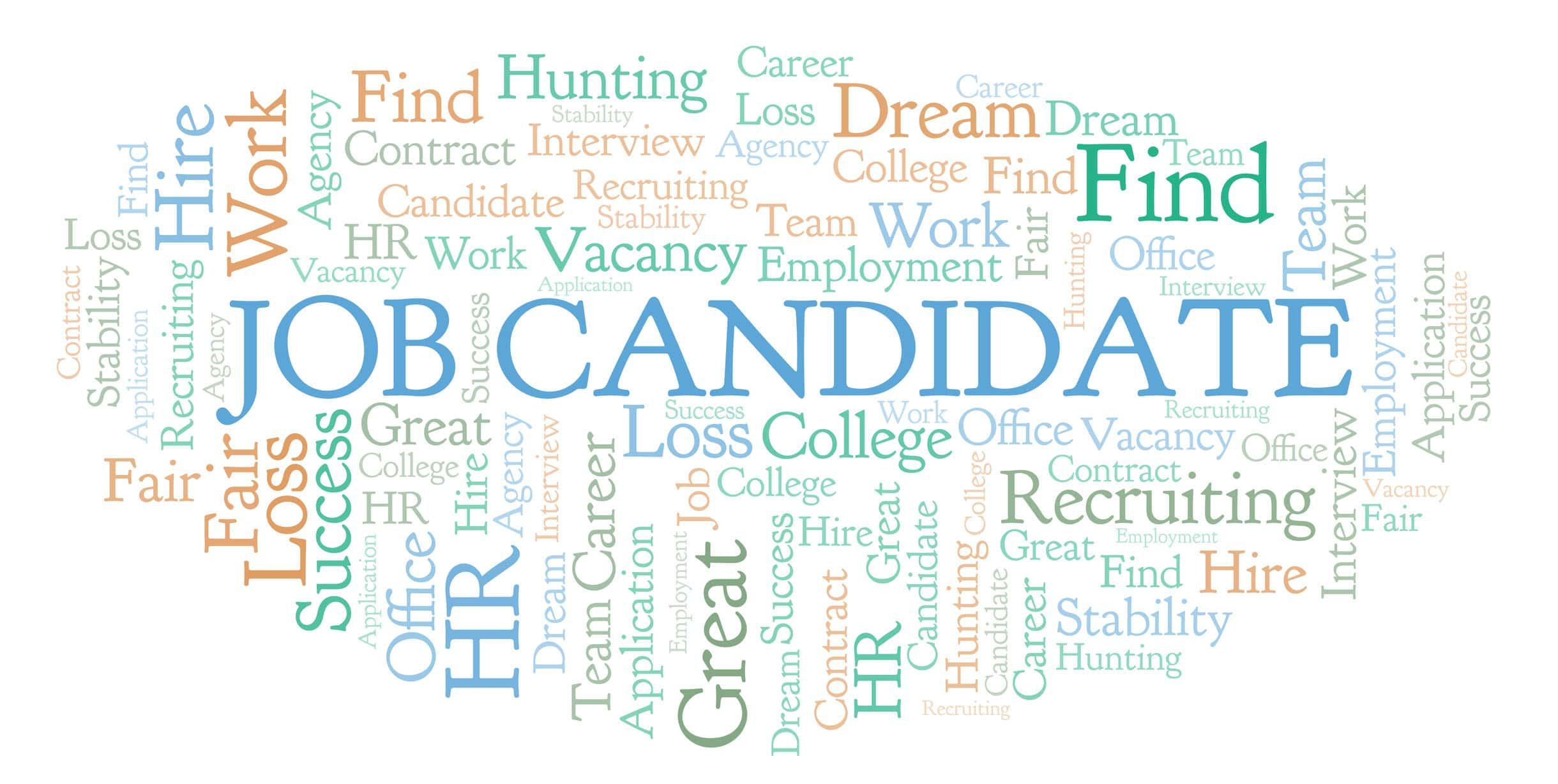 The odds of Benton Harbor Area Schools losing their CEO & Superintendent of schools just escalated from 7-to-1 to 1-in-2. Dr. Robert Herrera was named last night as one of two finalists in the search for a new Superintendent at the Farmington Public Schools northwest of Detroit in Southeast Michigan.
Following two nights of interviewing seven candidates to serve as the next Superintendent at Farmington Public Schools, the Board of Education extended the invitation to Herrera and one other candidate to return for a second interview. The original, Wednesday, May 22nd date that had been set for the second interviews has been changed to a week later on Wednesday, May 29th due to a candidate being out of the country. Farmington school officials say that more information about the second round will be shared once the schedule is finalized.
The two finalists are:
Dr. Robert Herrera, Ed.D., CEO of Benton Harbor Area Schools, who holds a doctorate degree from Western Michigan University. Prior to being recruited by the Michigan Department of Education's School Reform Office to lead turnaround efforts in Benton Harbor, Dr. Herrera served as superintendent in South Haven Public Schools and Onsted Community Schools, as well as assistant superintendent at Lenawee Intermediate School District and Adrian Public Schools. With a career spanning roughly 25 years in public education, Dr. Herrera has also served as principal, teacher, coach, and classroom advisor.
Dr. Sarena Shivers, Ed.D., Superintendent of Redford Union School District, who holds a doctorate degree from Indiana University. Dr. Shivers has nearly two decades of school administration experience including five as Assistant Superintendent of Achievement for Washtenaw Intermediate School District and three as Director of Curriculum Instruction and Assessment for Southfield Public Schools. She has six years of teaching experience in Baltimore City, the United Kingdom, and Indiana.
Current Farmington Superintendent Heitsch announced late last year that he would retire at the end of the current school years. His current salary is $191,000 (including annuities) and the board of education has set a salary range of $180,000 to $210,000 for the new Superintendent depending on their degree of experience.
The interviews on May 29th will be streamed live from TV-10 in the community of Farmington.
Those interested in learning more about Farmington Public Schools, can visit online at www.farmington.k12.mi.us.