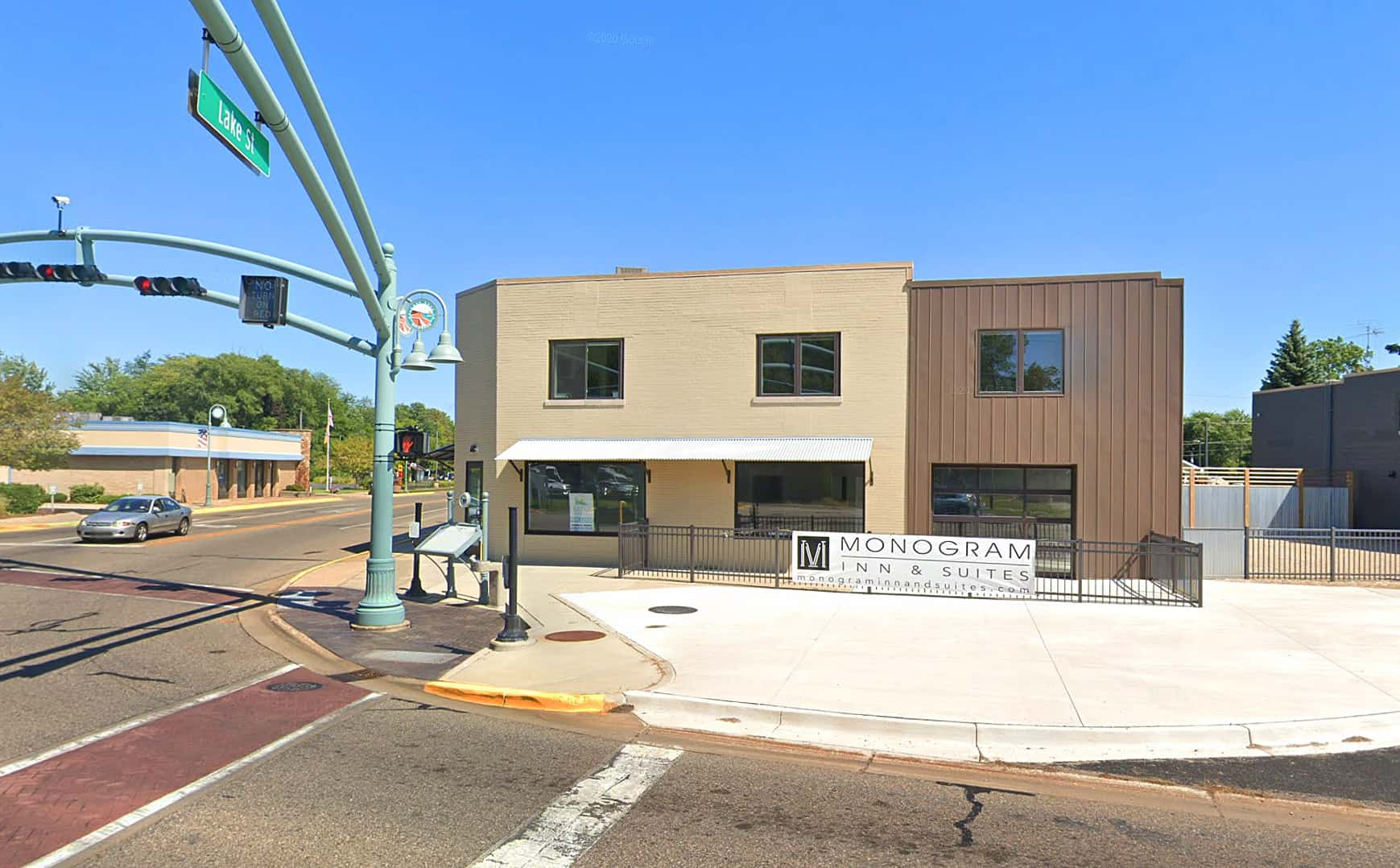 The double whammy of the coronavirus pandemic and construction delays on their proposed build out in downtown Benton Harbor has led to new adventures for the owners of Emma Hearth & Market, now destined for downtown Bridgman as a result.
Just one year ago the the future was rapidly gaining ground for the husband and wife team of Steve Zieverink and Wendy Uhlman as they were being extremely well received with their new wood-fired pizza venture on the cusp of the Benton Harbor Arts District on Main Street about half a block from Dwight P. Mitchell City Center Park.
Starting first as a mobile wood-fire pizza food truck, they began the rehab and build out of their rented space at 225 E. Main Street. The pop-up was held in high regard and high demand, but ongoing construction delays ultimately have left the couple with the unfortunate decision to let their lease end and find new quarters.
Wendy tells me, "We have found a wonderful spot in Bridgman by the Early Bird Eatery and Monogram Inn that is almost finished and is essentially move-in ready. We're excited to finally open again and will keep you updated of our progress!"
The new home of Emma Hearth & Market is being finished below the Monogram Inn & Suites at the corner of Lake St and Red Arrow Highway at the Bridgman crossroads. The new space will be larger and will allow them to fully bring forth their vision to have wood fired pizza, handmade pasta, sandwiches, gelato, an Italian market and wine bar, while also supporting the need for more outdoor patio space in these Covid 19 times.
Wendy adds, "We are also, of course, saddened that the pop-up we did in Benton Harbor on Main Street is ending. We have decided not to renew our lease after many challenges and delays with the build out. Our time there was amazing and we are thankful for the support from our customers and the community members in Benton Harbor." She encourages everyone to visit their Instagram page – Hearth_Market to see many of the events, specials, collaborations, people and everyday good times they had serving food to the community and others who visited."
They look forward to announcing their opening date soon, tentatively at the first of August, and invite everybody to visit their new home in Bridgman for some great food.
The cultural enrichment of the food scene in the Benton Harbor Arts District took a quantum leap last summer and fall thanks to their efforts. The couple owns both an organic farm in Coloma and their mobile wood-fired pizza food truck that had been roaming the Midwest for several years before anchoring in downtown Benton Harbor.
The name Emma Hearth & Market is a nod to honor Steve's Nonna, and their organic farm is called Live Station Farm.
Hearth & Market bridges the farm with the city, to increase access to exceptional, healthy and good tasting food, produce and products.
Their wood fired menu is a fusion of several influences including Italian heritage, the Chicago culinary scene and the organic farm in Coloma.  Wendy says, "From our wood fired pizza, desserts and bread, to salads and soups, you'll taste the freshness and richness of local, seasonal food," and adds, "Our low dome wood fired oven, built in the Neapolitan style, is maintained at 1000 degrees to beautifully cook a pizza in 90 seconds."
The couple says, "With the taste of the wood fire and warmth of the hearth, we look to continue to combine the old with the new to make the best tasting food possible!"
Stay tuned.