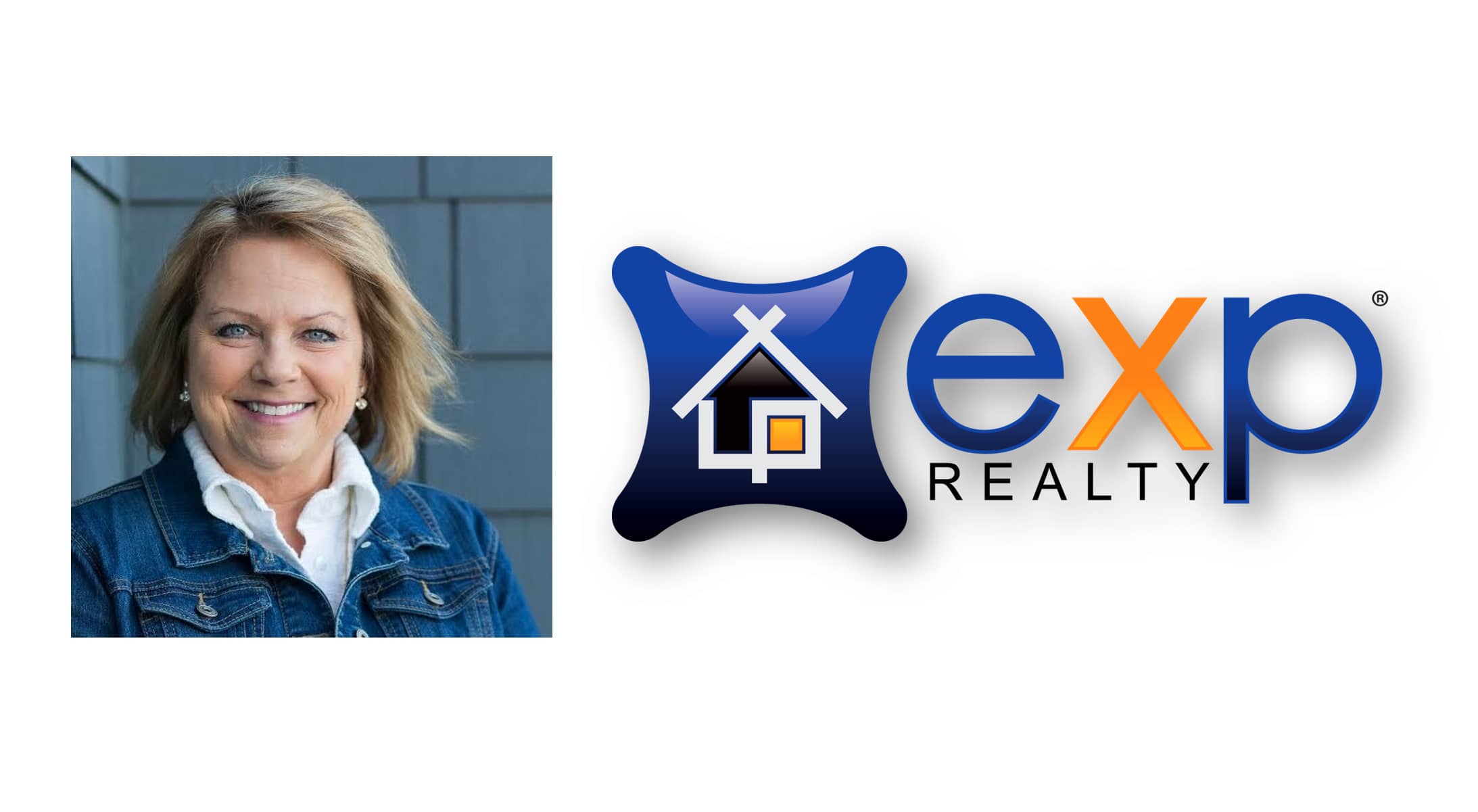 Focused on St. Joseph and its surrounding communities in Michigan's Great Southwest for more than two decades, Judy Bibbings has taken her Bibbings Property Group to the halls of eXp Realty, which she says is the largest residential real estate brokerage by geography in North America.
Bibbings has been in the trade for 21 years, and has earned titles of GRI, (Graduate Real Estate Institute) which is an additional 40 hours of training, CRS (Certified Residential Specialist) and ABR (Accredited Buyer Representative). She has also earned Gold Club Life Membership, Silver, Gold, Platinum awards, and the Diamond award 2014-2019 within the Southwestern Michigan Association of Realtors.
Bibbings is a former top-ranked Keller Williams Realty Owner/Investor/Agent and together with her team received recognition as the No. 9 real estate team in GCI dollar volume and number of closed transactions in both 2017 and 2019 in the Michigan/Northern Ohio Region for Keller Williams Realty. Additionally, they have been cited as one of the BEST Real Estate Teams in Michigan 2020 by Real Trends Magazine in July of 2020.
Bibbings says "These past months with COVID-19, many businesses are turning to home offices, so this cloud based, agent owned real estate company was a perfect fit. We are excited to be a part of the technology-rich eXp Realty which focuses on innovative virtual technology supporting us to deliver valuable resources to better serve our past and future buyers and sellers."
The team at eXp Realty is one of the fastest growing real estate brokerage firms in North America with more than 31,000 agents across five Canadian provinces, all 50 U.S. states and the District of Columbia, and recently Mexico, Portugal, United Kingdom, Australia and South Africa. As a subsidiary of a publicly traded company, eXp Realty uniquely offers real estate professionals within its ranks opportunities to earn eXp World Holdings stock for production and contributions to overall company growth.
Judy Bibbings is the Bibbings Property Group team owner, which consists of Jenn VanDeventer, Realtor and Buyer Specialist, Mike VanDeventer, Realtor, and Debbie Smidler, Realtor and Client Care Specialist. They work diligently to live up to their statement of "when you work with us you get 'Experience you Expect with Realtors you Trust.'
Judy and her team of licensed real estate professionals can be found online at the link: http://BibbingsPropertyGroup.com, as well as on Facebook https://www.facebook.com/BibbingsPropertyGroup, Twitter @JudyBibbings, and on YouTube/JudyBibbings.
Bibbings Group is an independent contractor of eXp Realty.