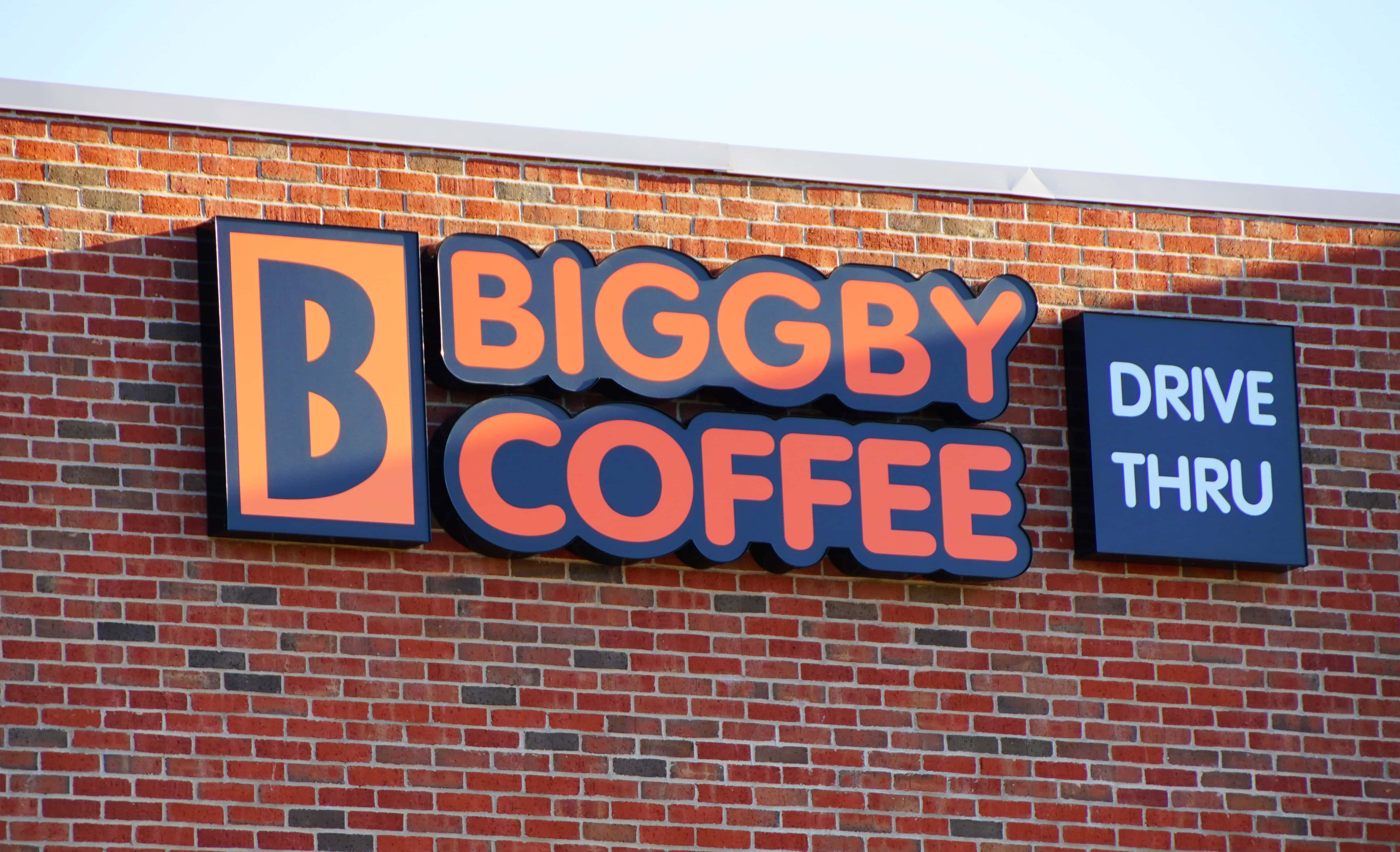 If you count yourself among those who have begging for Biggby Coffee to bring you a drive-thru option in Benton Harbor and St. Joseph, your wait is almost over. The new Biggby Coffee of Benton Harbor will open for business next Tuesday, November 12th.
Biggby officials say they are continuing to grow through the State of Michigan, including the new location in the Orchards Park Shopping Center just down the line from the Secretary of State Branch Office on Mall Place.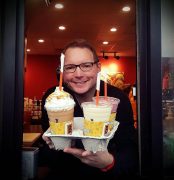 Located at 1990 Mall Place, the new location is owned by Biggby Coffee multi-unit operator Matt Lemmer. Lemmer also owns locations in Battle Creek and Michigan City, Indiana, and is looking forward to expanding the brand to the Benton Harbor area.
Known for their core values of "Make friends, have fun, be yourself, and share great coffee," Lemmer matches that sentiment with enthusiasm and excitement. Saying he's "Dedicated to serving the world's best coffee to the world's best customers," Lemmer and his team look forward to engaging with the Benton Harbor community.
Lemmer says, "I'm so excited to bring Biggby energy to Benton Harbor," and adds, "It's a special place. Sharing great coffee leads to major community impact and changing lives!"
As a seasoned Biggby Coffee owner, Lemmer says customers can expect high-quality beverages, exceptional service, and a sense of community whether sitting to stay, grabbing to go, or hitting the drive-through.
With close to endless flavor options and the ability to create a customizable drink for each person that walks through the door, Biggby Coffee has many flavor combinations for wherever you're at in your day. Whether you need your morning wake-up, an afternoon pick-me-up, or a soothing tea to end the day, Lemmer says Biggby Coffee has you covered.
Lemmer values the opportunity he has to make a difference in the community through events, fundraising, and encouraging individuality. He promises that customers in the Benton Harbor area "can expect to be greeted with a smile, a handcrafted beverage made with urgency and love, and the fuel to build lives they love."
Biggby Coffee is headquarters in East Lansing, and was started with a single store on March 15th, 1995. One year later, and on the cusp of opening a second location, Bob Fish and Michael McFall, on a handshake and $4,000, decided to franchise the concept. They say that Biggby Coffee's cultural values of "Make Friends, Have Fun, B Yourself," and "Share Great Coffee" help coffee-lovers and the coffee-curious alike benefit from a less pretentious and fun approach to the standard gourmet cafe paradigm.
The two suggest that "besides connoisseur-worthy drinks with pronounceable names like Teddy Bear and Caramel Marvel, Biggby baristas provide a unique experience focused on brightening their customers' day and supporting them in building a life they love."
The "Big 'B'" on the orange background caught on, and today Biggby Coffee has more than 230 cafes across 9 states and counting, including Michigan, Ohio, Indiana, Illinois, South Carolina, Wisconsin, Kentucky, Florida, and Texas. In 2018, Biggby launched an Area Representative Program and currently has 8 Area Representatives in 6 states.
For franchise opportunities with Biggby Coffee, you can contact franchiseinfo@biggby.com.