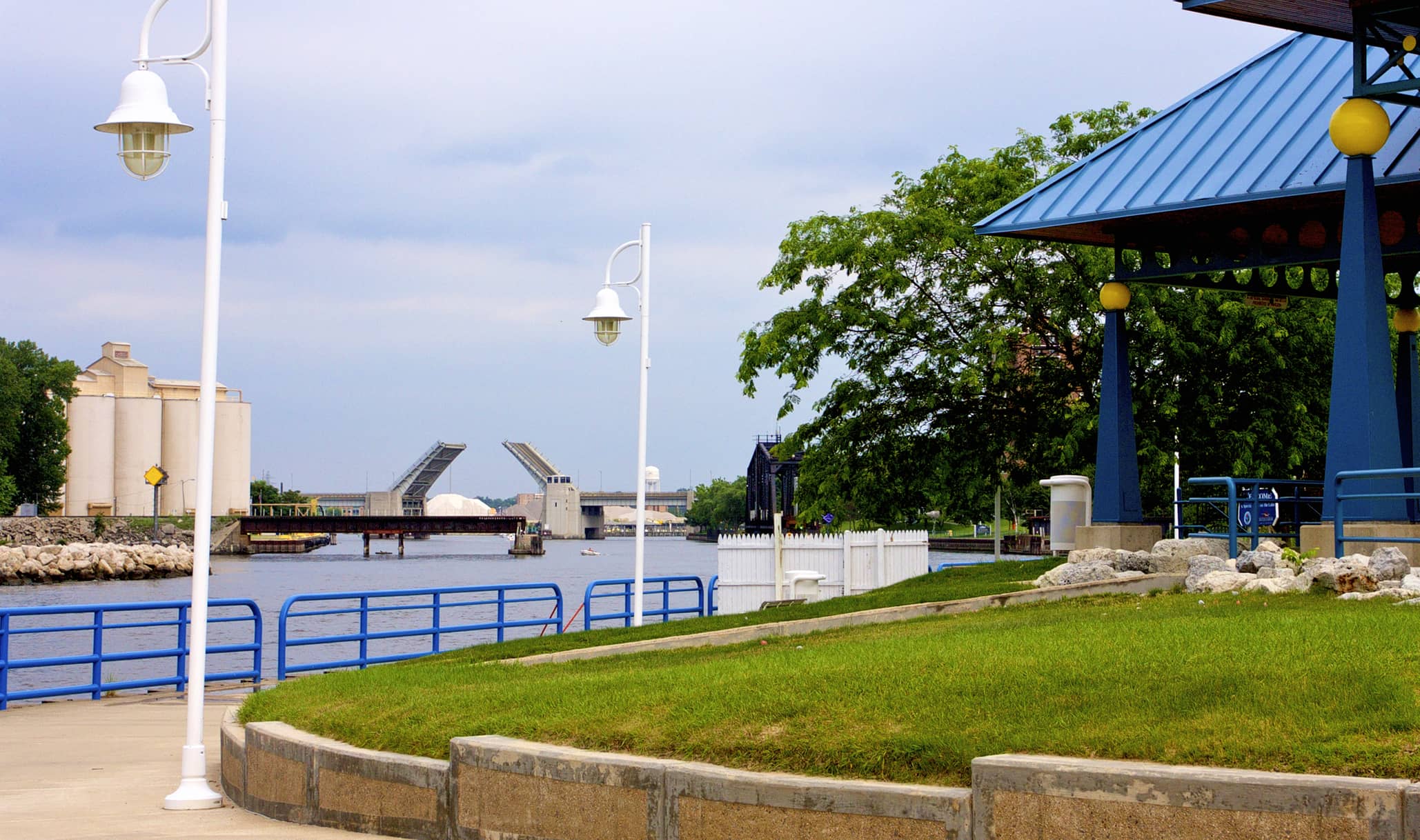 Whirlpool employees assigned to global headquarters on M-63 in Benton Harbor who are still largely working from home or remote locations will be happy to avoid at least a part of the forthcoming closure of the Blossomland Bridge in St. Joseph which carries traffic on M63 over the St. Joseph River, because it's a long shutdown looming.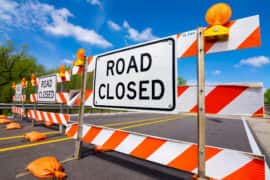 Michigan Department of Transportation officials tell us that beginning next Tuesday, December 1st, the Blossomland Bridge over the St. Joe River will be closed completely for bridge improvements and will likely not re-open to traffic until mid-March.
From Tuesday, December 1st, 2020 through Monday, March 15th, 2021, the bridge between Port Street and Whitwam Drive will be closed to all vehicular traffic to allow MDOT access to minister bridge improvements including bridge painting, electrical motor improvements, bridge controls replacement, and security upgrades.
As a result, all M-63 traffic will be detoured onto the I-94 Business Route (Main Street in Benton Harbor) to Fifth Street/North Shore Drive and Klock Road.
Keep that in mind if you have appointments or business at locations in the Edgewater neighborhood with health care providers, financial advisors, salons, animal care, and other business enterprises in that sector, so that you aren't confronted by barricades when you are running late to meet one of those appointments.
The work being performed on the bridge will extend the life of the bridge and improve bridge operations according to MDOT officials.