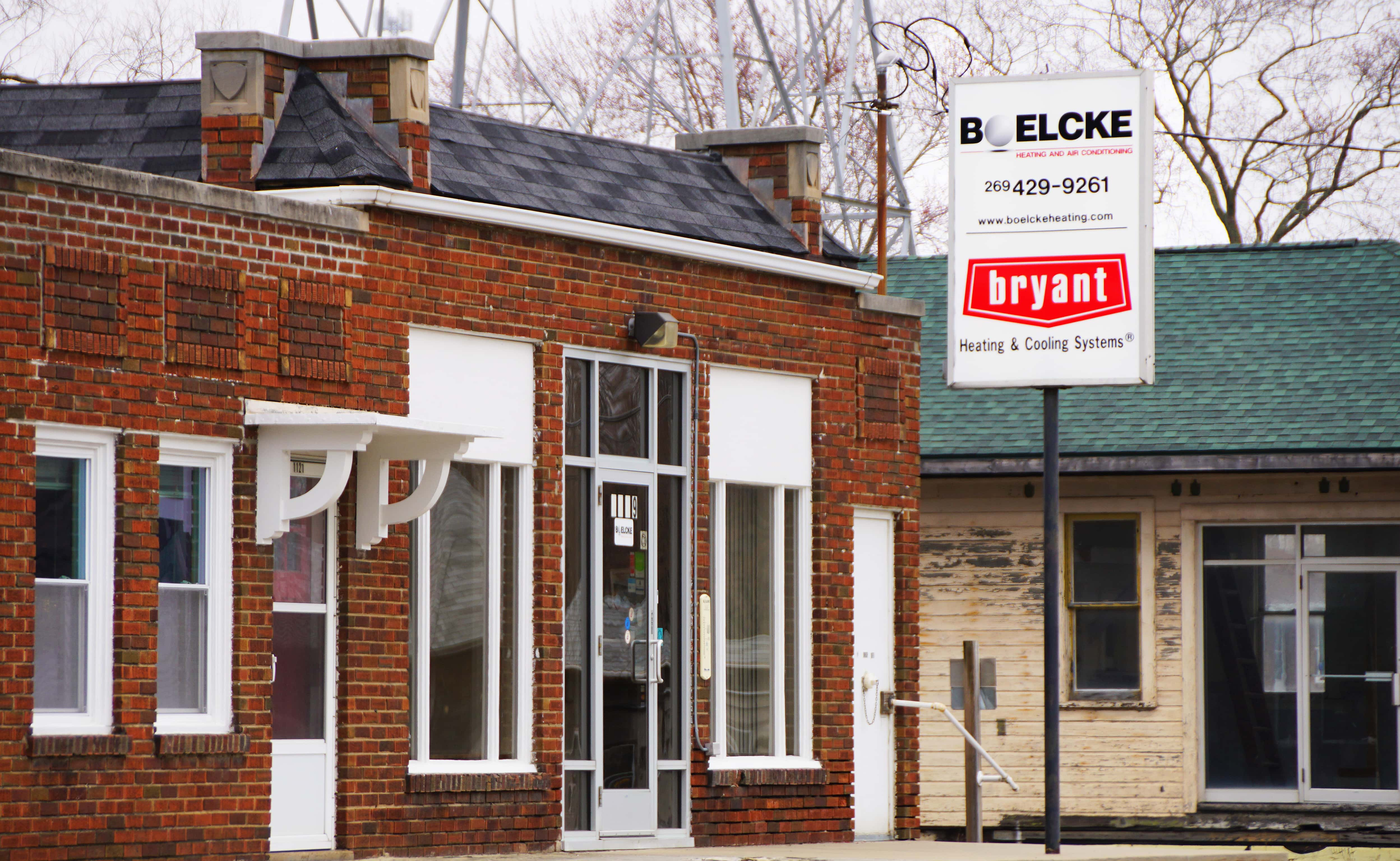 When Dave Boelcke was contacted late last year by Grand Rapids-based Calder Capital regarding the potential sale of his business, that got the wheels churning for the longtime businessman who has built a substantial business in Michigan's Great Southwest over the past 57 years.
Several months later, shortly after the first of the year, following considerable due diligence, Boelcke successfully sold the business to his lead service manager John Nedoba.
Calder Capital, LLC has announced the successful sale of Boelcke Heating & Air Conditioning of Stevensville to Nedoba as an individual investor.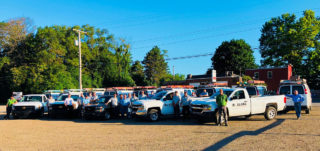 Boelcke Heating and Air was founded 57 years ago in 1963, and since then has focused on customer satisfaction. The company retains some of the most talented technicians in Michigan. Boelcke provides complete home comfort products and services, including residential design and installation of complete comfort systems. Additionally, they provide repair and maintenance on both cooling and heating equipment, as well as air quality products that can help one breathe easier at home.
Boelcke's business has grown on the back of its laser-focused concentration on customer satisfaction, which is demonstrated by the company's 30-day money-back guarantee,  which states, "If at any time during the first year of installation, you are not 100-percent satisfied with the performance of the equipment, our service or even our people, we will, within 30 days of your request, remove the system and cheerfully refund the entire amount of the contract."
Boelcke owner, Dave Boelcke, was originally contacted by Calder Capital Associate, Patrick Robey, as part of a buy-side search. Over the course of the ensuing months, Calder representatives Max Friar and Ghazey Aleck had numerous discussions with Dave regarding the future of the company. Dave shared that he was carefully relinquishing responsibilities to his more-than-capable team and, in particular, his lead service manager, John Nedoba. After further contemplation, it was decided Boelcke would proceed with an internal transition, with the lead service manager, John Nedoba, taking over the reins as Dave stepped into retirement.
Dave Boelcke retained Calder Capital to assist through the financing, due diligence, and closing process. Two months later, the deal was completed with John Nedoba taking the reins of ownership.
Dave Boelcke says, "We are thankful to the team at Calder for helping us get the deal across the finish line. Completing a sale transaction comes with an unimaginable amount of nuance and challenges that I never imagined. Calder Capital's experience and connections really helped speed up the process."
Advisor Ghazey Aleck noted, "It was a pleasure working with Dave. He has built a great company and now gets to enjoy the fruits of his labor!"
Calder Capital represented Boelcke Heating & Air Conditioning as its exclusive Mergers and Acquisitions Advisory firm. The terms of the transaction were not disclosed.
Congratulations to new owner John Nedoba and the entire time at Boelcke Heating & Air Conditioning.