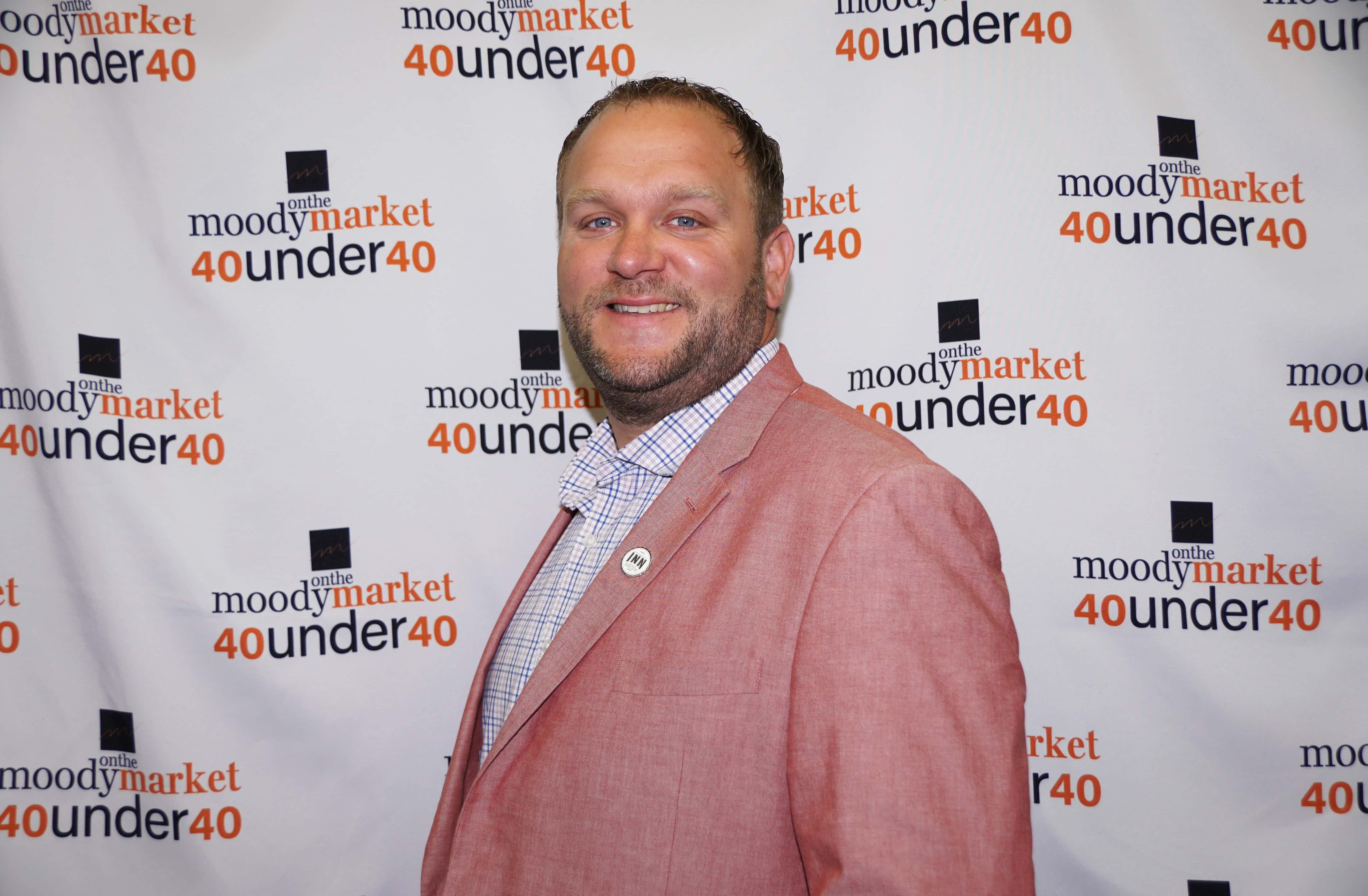 Name
Brady Cohen
Company/Organization
The Inn at Harbor Shores Resort
What Does Your Company/Organization Do?
Hospitality/Real Estate/Southwest Michigan Cycleboat
Age
38
Accomplishments
BBA in Business Administration
CHA (Certified Hotel Administrator) designation
Licensed real estate agent
Owner of Southwest Michigan Cycleboat
Board of Directors for SW Michigan Tourist Council
AAA Four Diamond Award winner for SW Michigan's premier resort
Proud husband and Father of 2 beautiful daughters.
What else do you hope to accomplish by the age of 40?
Enhance guest experience in every way, shape, or form. Expand personally the business operations and become a partial owner/operator to SW Michigan's Premier Resort.
Education
Western Michigan University
Holloway Real Estate Institute
American Hotel Lodging Association
Residence
St. Joseph, MI
Where were you born?
Holland, MI
What was your first job?
Dishwasher at Cranes Pie Pantry in Fennville, MI
Best advice you ever got?
"Get some sunglasses, your future is bright," from a former boss in Naples, Florida Audie Burger, PGA Professional.
Who inspires you most?
My mother, Teresa Wood, single mother of 3 boys who worked her tail off to support us and be successful.
That one thing about you we'd be most surprised to learn.
I enjoy hunting, fishing and spending time in the woods when time permits.
What do you love to do in your downtime?
Spend time with my daughters, hunt and fish.  Our newest venture is RV'ing.
What book are you reading now?
Common Stocks & Common Sense by Edgar Wachenheim III
Volunteer activity you love the most.
Anything that involves Cancer awareness since I lost my father to cancer.
What motivates you to give back to your community?
Watching other businesses succeed.
What Superpower would you most love to have?
The ability to turn back the time.
What has been the most eye-opening thing about the coronavirus pandemic for you, personally?
Realizing how to be thankful for what we have and don't take things for granted.
What does the honor of being named to the 40 Under 40 most mean to you?
Being selected along with the other individuals is a great honor and I look forward to helping our community grow together.