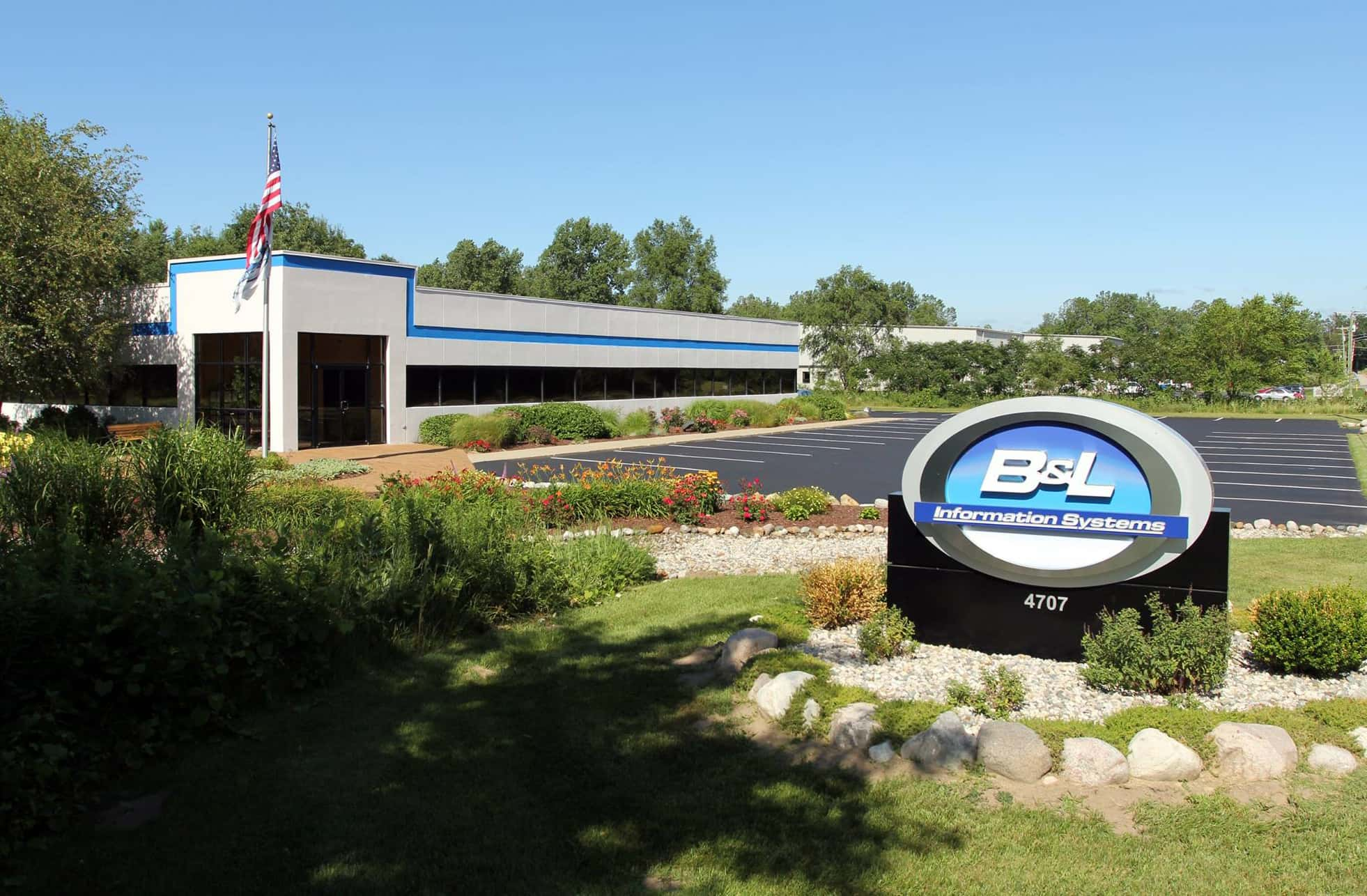 With the help of Cornerstone Alliance, the city of Bridgman has paved the way for a major expansion and renovation project that will create 15 new jobs at B&L Information Systems in that community. The announcement comes from Berrien County's lead economic development agency, Cornerstone Alliance which made the pitch for a tax exemption on the project before the Bridgman City Commission.
Cornerstone's Business Development Manager, Cathy Tilley, says B&L's plans include renovations of the existing facility on Rambo Road, and an expansion to allow for double the number of work stations in the house.
B&L Information Systems has created enterprise resource planning (ERP) software designed for metal casters since 1976. Today, B&L's Odyssey ERP software gives die casters, foundries, and other metal casters access to the critical business information needed to operate more efficiently, intelligently, and profitably in a cloud-based environment, backed by award winning service.
Tilley says, "B&L Information Systems is a Michigan-grown business that has been here for over 40 years and we are proud they expanded their operations in Michigan's Great Southwest." She notes, "B&L is a community-oriented company, which is demonstrated by their investment in this project that will create new jobs and opportunities for Berrien County residents."
B&L will be upgrading the existing interior and adding to their current facility to allow for a better workflow environment. There will be approximately 20 workstation areas revitalized in addition to approximately 20 workstations added in the new area. Connect spaces and huddle rooms will be built with digital studios that support web conferencing. A new customer experience center will be created for hands-on learning of their software products.
Philip Laney is President & CEO at B&L Information Systems. He says, "B&L is excited about this new chapter in our 43+ year history in Southwest Michigan. Since our founding, we've been located within the city limits of Bridgman and have always had a positive relationship with the City. The new and renovated facilities will support our projected growth plans and allow us to better serve our customers and attract new talent to our technology company."
Construction on their facility is set to commence here in August 2019 with a planned completion in May 2020. The project will create 15 full-time positions and will retain 37 full-time positions.
Cornerstone Alliance is a non-profit, investor-governed economic development organization primarily focused on increasing employment opportunities, private sector capital investments and the local tax base in Michigan's Great Southwest; with specialized business services offered in economically distressed areas.