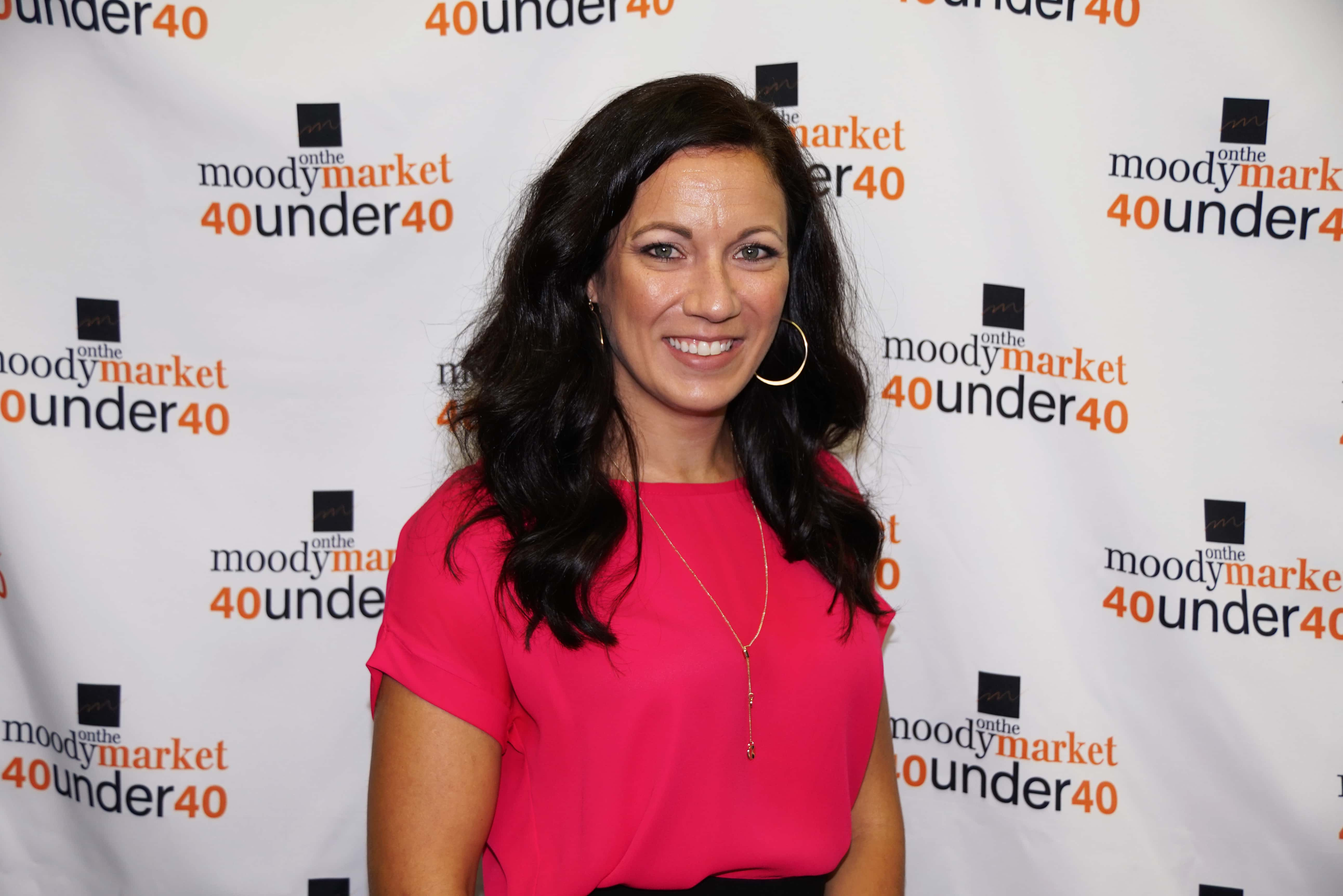 Name
Brittany Grasley
Company/Organization
United Federal Credit Union
What Does Your Company/Organization Do?
The easy answer is United Federal Credit Union is a place where people can safely keep their money or get a loan for a home, car, or business. But I love working for United because we are focused more on why and how we do what we do, rather than simply what we do. As a not-for-profit, United is owned by its Members, not shareholders. That means we're driven by a mission to help others, to enhance the lives of Members, and improve the communities we serve. We're focused on building relationships by listening to what our Members need, getting to know their situation, and providing financial solutions that are right for them—today and for the future. United is also deeply committed to our communities, and always find ways to put our values into action. You'll see us out volunteering, partnering with wonderful community organizations, and helping local businesses succeed.
Age
35
Accomplishments
As Vice President of Operations at United Federal Credit Union, I currently lead our Operational Departments to drive effective, frictionless and Member-centric processes in support of our business objectives.
Some of the career accomplishments I'm most proud of include reducing turnaround times for mortgages, enhancing operational processes that improve the Member experience, and making notable progress on audit performance during industry examinations. Those examples are important to me because of the direct impact they have on the way we run our business and serve our Members. But I am most proud of the work I do to lead and drive team members to their maximum potential, and helping others achieve their goals. I love fostering a culture of teamwork through collaboration and accountability to produce favorable outcomes for our organization and our membership.
What else do you hope to accomplish by the age of 40?
I will continue to strive for growth in my career in ways that drive excellence in service and helping others achieve their goals; both my teams and our Members.
Education
Bachelor of Business Administration degree in Finance and Management; Grand Valley State University
Residence
Stevensville, MI
Where were you born?
Muskegon, MI
What was your first job?
Cashier at a small cafeteria-style diner in Muskegon, MI.
Best advice you ever got?
Opportunities are easily lost while waiting for the perfect conditions.
Who inspires you most?
My family first; they are my 'why' every day. Also, my late sister-in-law, Corrie, is and was an inspiration to me and so many others. She was courageous and fierce during her toughest days while battling a 5 year fight against cancer. As a high school teacher in Lansing, MI she rarely missed a day of work even while undergoing surgeries and during chemo and radiation because she knew that her presence and leadership were essential to her students' development and education. Because of her, I'm reminded of the importance of how you 'show up' every day!
That one thing about you we'd be most surprised to learn.
I swam with sharks last December while vacationing in the Exumas in the Bahamas. I'm not really adventurous and this was way outside of my comfort zone, but I recognized the once in a lifetime opportunity and dove in – literally!
What do you love to do in your downtime?
Spend time with my husband and two daughters. We love anything that involves being on the water: boating, fishing, paddle boarding—if the weather is nice enough, we are out there. I also enjoy working out and spending time with my fitness family at Mag Fit.
What book are you reading now?
Exception To The Rule: The Surprising Science of Character-based Culture, Engagement and Performance by Peter J. Rea, James K. Stoller, and Alan Kolp
Volunteer activity you love the most.
I value my involvement with Spectrum Health Foundation Lakeland. We are very fortunate to have a top-rated health system in this community and having the opportunity to make a difference towards their mission is rewarding work.
What motivates you to give back to your community?
I believe strong communities are built on a foundation of excellence in education and healthcare. I choose to give back in ways that strengthen these institutions in our community.
What Superpower would you most love to have?
The power to heal others.
What does this honor most mean to you?
Receiving this nomination with the support of several of my teammates is humbling. Last year's 40 Under 40 Class was stacked with so many admirable and strong leaders including United's Kylie Svorec. This community has so much emerging talent, and to be named alongside these high performers is an honor.