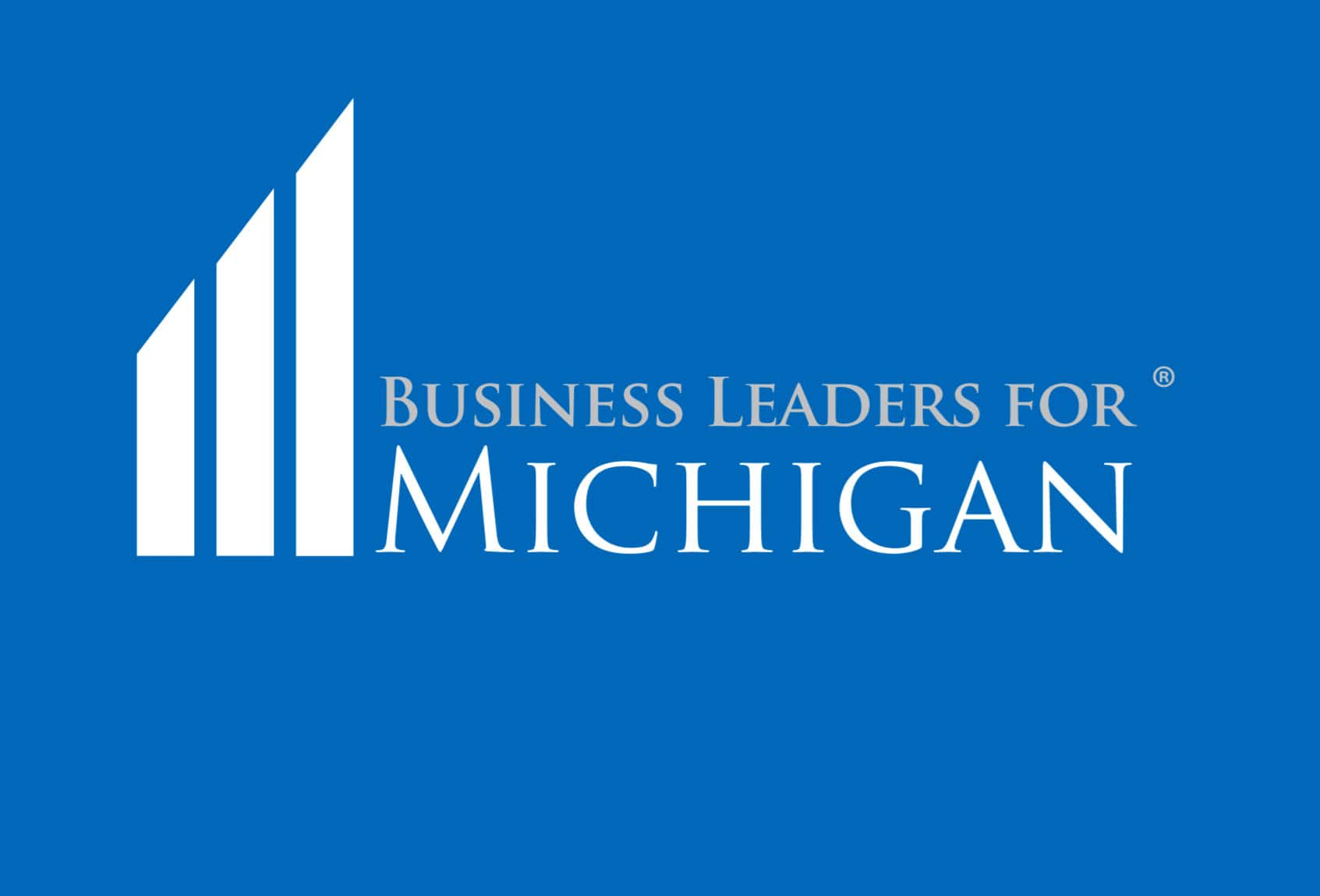 Another major business organization is compiling data and resources to help Michigan's business community manage through the critical health crisis keeping everyone on edge.
Business Leaders for Michigan, under the guidance and leadership of President & CEO Doug Rothwell, has created this website link: https://www.blmcovid19.com/
Rothwell says, "The site was developed to provide an easy way to access critical state and federal information and, most importantly, the best practices business is using to mitigate the situation for their companies and employees. It was developed drawing from the experiences of our members – 100 of Michigan's largest employers that gained firsthand experience dealing with the virus."
Rothwell characterizes the new website as a resource center for all businesses, saying, "We've collated the most accurate data sources in one place and curated the best policies and practices our member companies are using, including those who have already battled the virus in facilities overseas. Organized by topic, we're continually reviewing, analyzing and updating to bring you the best and latest information possible."
The site outlines many topics, from how to shut down an entire facility to resources for employee mental health and unemployment. Rothwell hopes you will visit the site and share it widely.
Rothwell notes, "Make no mistake: above all, we are prioritizing public health and safety. We stand with Gov. Whitmer in her Stay Home, Stay Safe Executive Order. And yet as we do that, we're able to come together in so many ways to keep offering resources."
He concludes, "Our member companies are still working: treating the virus on the front lines, supplementing the workforce, and stepping up in so many ways to re-tool and repurpose existing manufacturing lines to donate critical supplies. While the damage borne by this virus is extensive, it's also important to recognize the positive actions that result when we stick together."