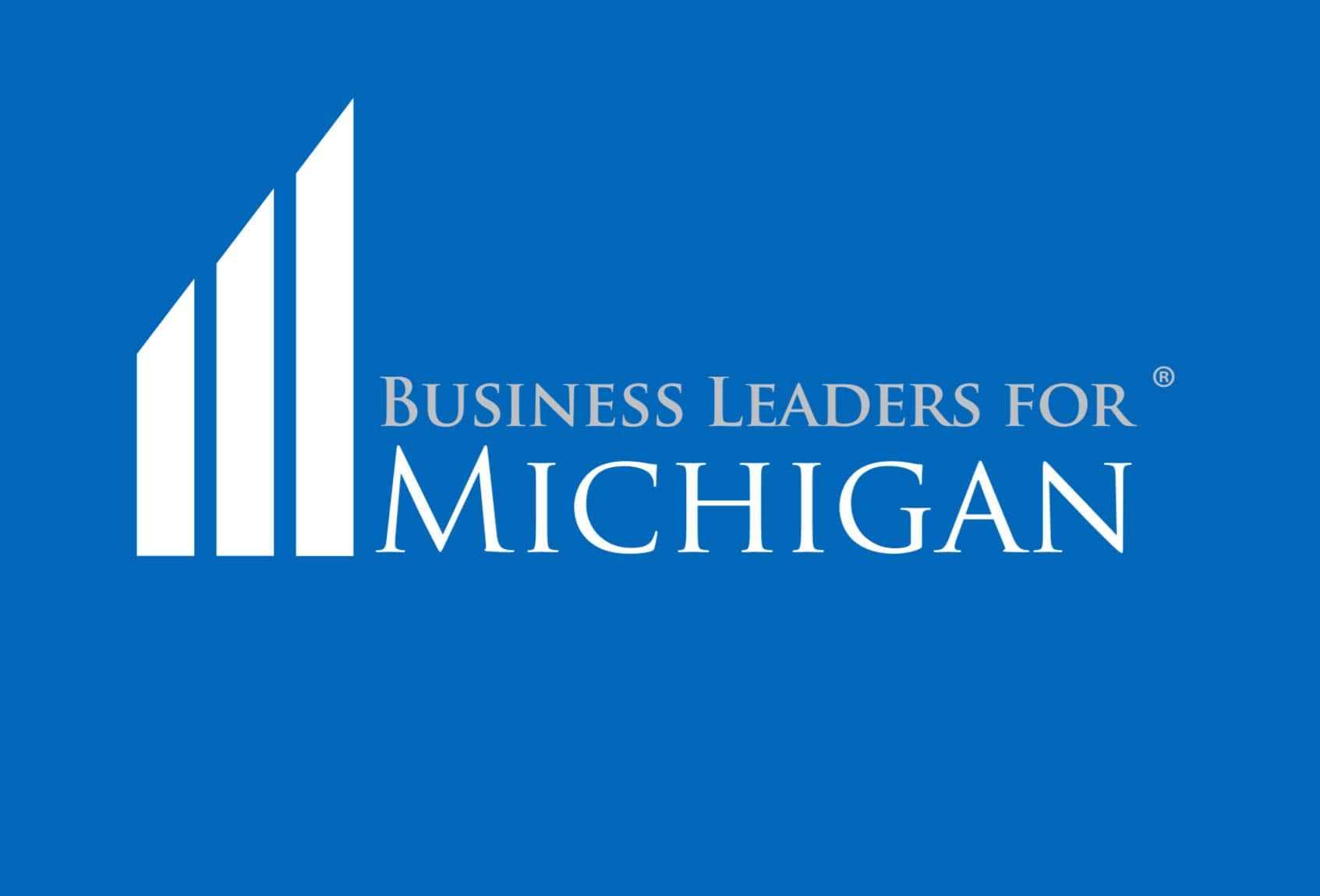 The people of Michigan are increasingly on edge over the state of our roads, and at least one influential group is contending that failure to fix them is an ever increasing deterrent to business investments in the state, tourism and more. In fact, Business Leaders for Michigan President & CEO Doug Rothwell argues, "The consequences of not acting are immeasurable."
Rothwell issued one of his "Viewpoints" commentaries on the organization's website Wednesday, essentially urging everyone to get on board with a fix and arrive at consensus how to do it, and soon.
Rothwell's contemporaries at Business Leaders for Michigan are laser-focused on returning Michigan to Top 10 status on multiple fronts from business taxation rates to quality education and beyond. The organization is comprised of the highest level of business leadership in the state in the form of CEOs and other top level players from business and education in Michigan. In his Viewpoint at mid week Rothwell addresses the sad state of affairs of Michigan's roads, bridges and highways, and assures followers that they are "working to build momentum on a consensus."
Gov. Gretchen Whitmer is expected to lay out her proposed plans within the next couple of weeks.
Here's the content of Rothwell's complete Viewpoints piece on the issue:
Roads – we drive on them, ride on them and pay to maintain them. We've tried numerous plans over the past several years to get them in better shape, and still come up short. In the meantime, the poor condition of our highways and local roads has continued to decline.
Everyone agrees we need a fix, and soon. There isn't yet an agreement as to how enough funding will be allocated. There also isn't an agreement on the amount of funding actually needed to get our infrastructure in decent condition. Governor Whitmer is expected to unveil a proposal during the first week of March at her budget proposal presentation.
The consequences of not acting are immeasurable. Not only is it frustrating to drive on rough roads, it is hazardous to our health and safety. It causes insurance costs to rise. It discourages investment and tourism. We have made tremendous strides in the growth of our state, but this is a major challenge that remains that affects our long-term growth prospects and our well-being as a population.
During the coming weeks, we will work to build momentum on a consensus. We're working on a report to show where Michigan stands, and we'll break it down into simple pieces for you when it's ready, with the plausibility of each solution and what's working elsewhere.
We're also comparing data sources to try to arrive at one funding number. Having a target makes a goal easier to hit, and numbers are critical here. Stay tuned for more analysis, and we will look forward to hearing your thoughts on the various solutions.
Stay tuned.