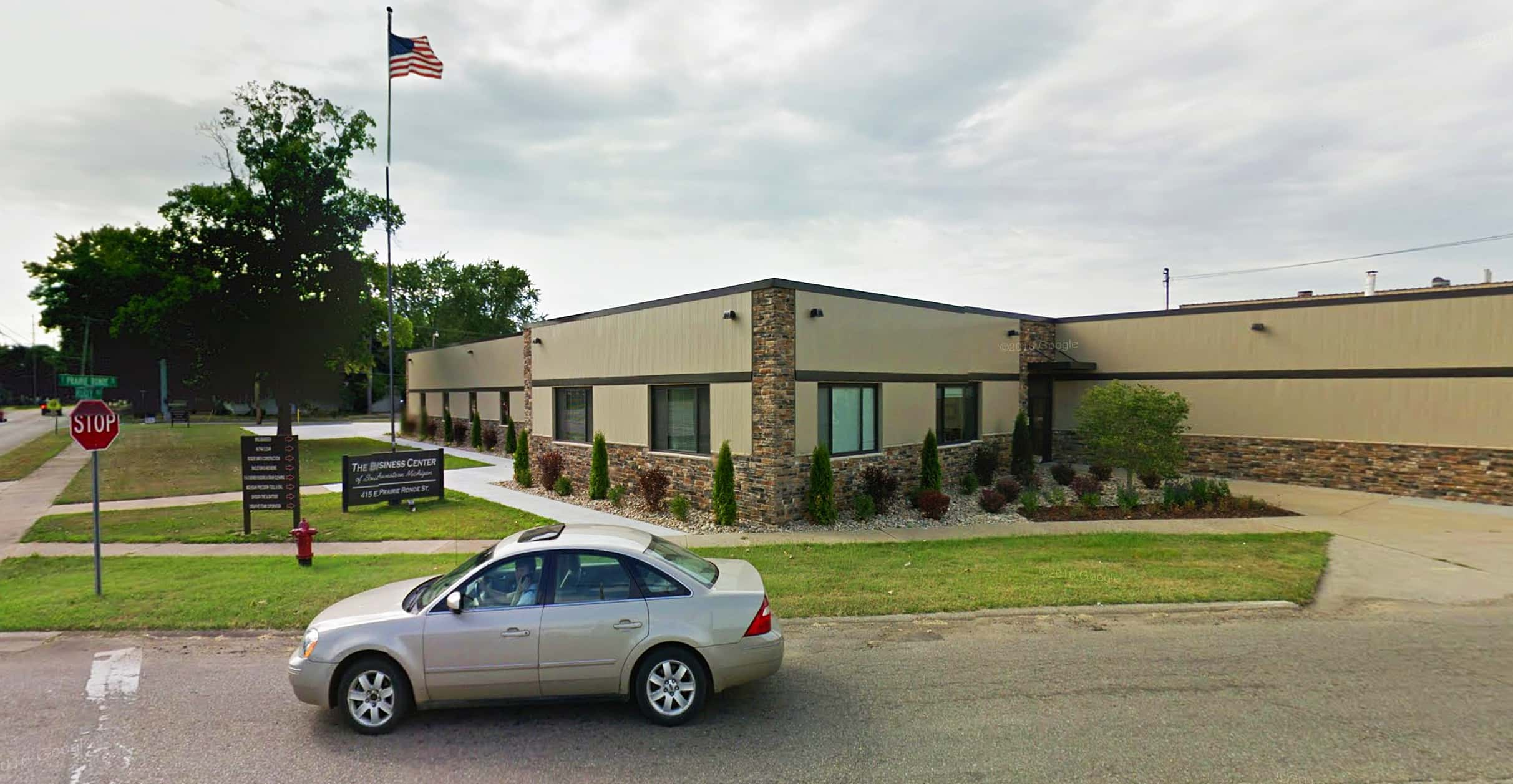 It might well be the first business exposition of sorts in recent memory for the community of Dowagiac next week when The Business Center of Southwestern Michigan anchored there throws open the doors onto its first ever Business Partner Showcase on Wednesday, July 11th.
The two-hour showcase is expected to feature some 20 business entities from the Dowagiac area according to Business Center Manager Brian DeLong. Running from 4pm until 6pm that day, the 20 or so business owners and operators will show the community-at-large what it is they do, and the products they make, sell, or offer. The event is also designed to be a networking opportunity as DeLong and the Business Center welcome city officials, chamber of commerce officials, leaders from the economic development realm, other local business owners who are not on display, State Representatives and others.
DeLong says the goal is "To get our businesses some exposure so people know they are here, as well as to potentially attract new businesses or entrepreneurs who might be looking to launch a business, all while promoting The Business Center itself."
DeLong notes, "We have worked hard to re-develop an industrial property into a multi-use facility, and want people to see that and share the story." The showcase will also double-up as a Greater Dowagiac Chamber After Hours event.
The Business Center of Southwestern Michigan is located at 415 E. Prairie Ronde Street in the community of Dowagiac. In addition to showcasing the 20 business enterprises that day, there will also be refreshments, giveaways, and a prize drawing for some great prizes so attendees are strongly encouraged to bring along a supply of business cards for use as entry into the drawings.