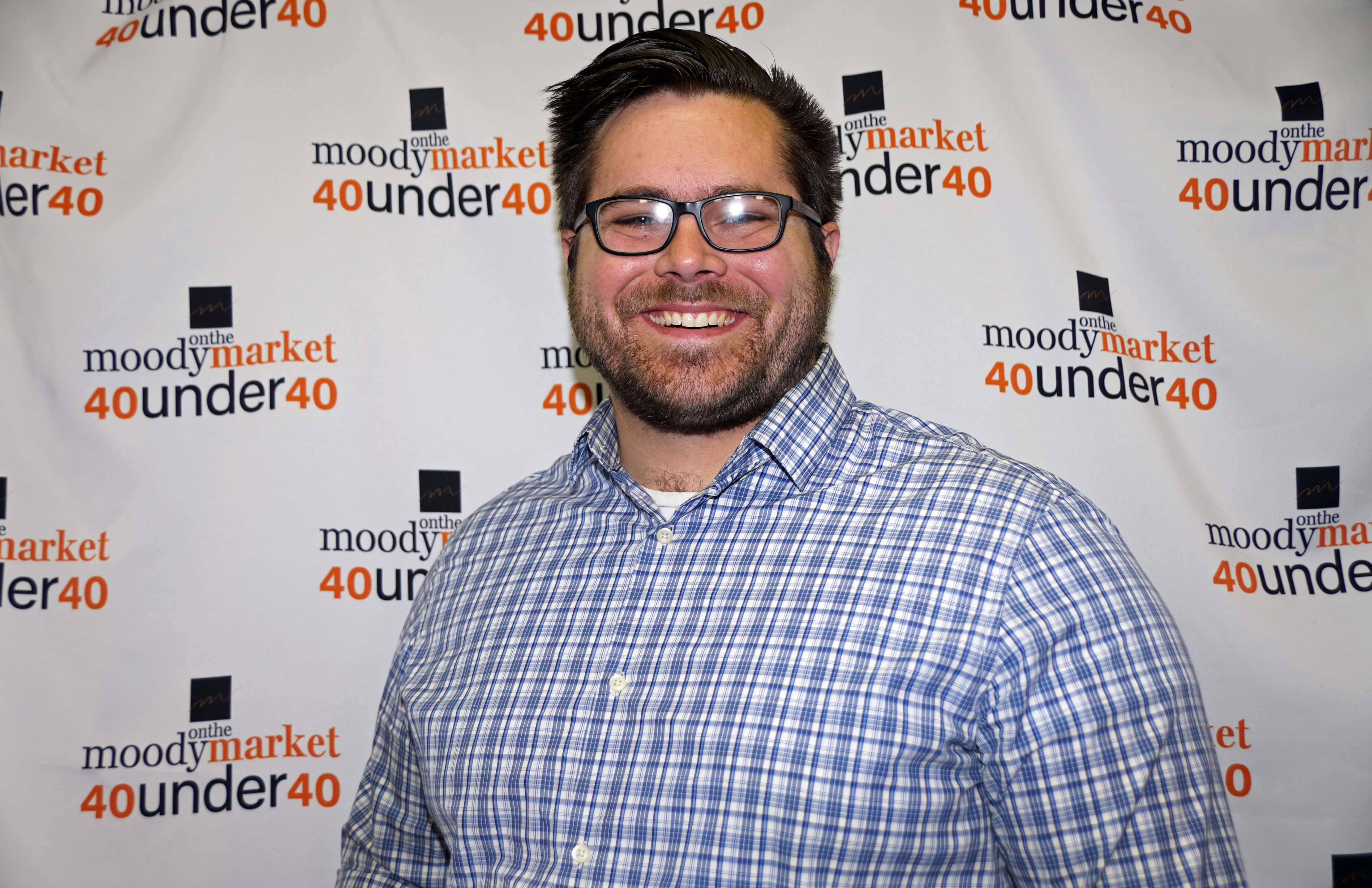 Name
Caleb Weeks
Company/Organization
YouthBuild
What Does Your Company/Organization Do?
Provide training, academic support, certification, and employment opportunities for 16-24-year-olds in Southwest Michigan.
Age
31
Accomplishments
Our team was awarded the $1 million YouthBuild grant from the Department of Labor in 2018 to develop the Benton Harbor YouthBuild program. Since then our team has doubled in size, moved to an updated space, and has increased our reach into the community. We've turned the Chet Nichols building into the Next Level Tech Center where we plan to serve adults and youth in multiple relevant and high demand industries.
Started Weeks Furnishings, a small local business focused on providing custom furniture, small home renovations, and property management.
Fundraised, designed, and built a large playground for Warner Camp located in South Haven.
What else do you hope to accomplish by the age of 40?
Expand the Next Level Tech Center into a training facility that serves youth and adults with CNA certification, skilled industry-related certifications, and academic services.
Manage a small private construction business focused on home remodels.
Education
Bachelor of Science, Mid-America Christian University
Residence
St. Joseph, MI
Where were you born?
Vancouver, WA
What was your first job?
Landscaping
Best advice you ever got?
The greatest investment you can make is in another person.
Who inspires you most?
My Father
That one thing about you we'd be most surprised to learn.
I've performed in a ballet.
What do you love to do in your downtime?
Eat donuts with my wife and play with my daughter.
Build furniture and remodel my own home.
Enjoy that hammock life.
What book are you reading now?
The New Jim Crow: Mass Incarceration in the Age of Colorblindness by Michelle Alexander
Volunteer activity you love the most.
High School Youth Ministry
What motivates you to give back to your community?
My faith – my life has never been better or more fulfilling than when I'm loving my neighbor the same as I love my own family.
What Superpower would you most love to have?
The ability to wake up fully rested and not cranky.
What has been the most eye-opening thing about the coronavirus pandemic for you, personally?
How creative, adaptable, and strong people can be in the face of extreme and unprecedented challenges.
What does the honor of being named to the 40 Under 40 most mean to you?
That I need to continue on and find new ways to grow, learn, and succeed in whatever way that looks for me and my family.