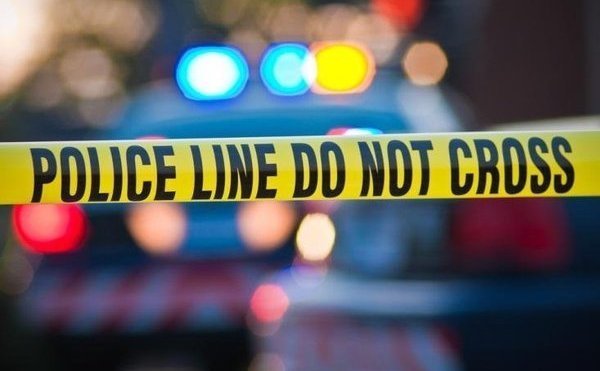 The clerk at a Cass County liquor store was beaten and robbed shortly before 9:30pm last night and police are asking for the public's help in finding the people responsible for the attack and robbery.
Cass County Sheriff Richard Behnke reports that on Tuesday night, April 23rd, at 9:29 pm his office was called to investigate a robbery that had just taken place at the Sunrise Liquor store in the 1000 Block of Huntly Road located in Howard Township.
Deputies arrived on the scene to find that the employee working at the time of the incident was assaulted by the three people who robbed him.  The employee told police that three people with their faces covered entered the store and began physically assaulting him, forcing him to open the cash drawer.
The employee described the suspects as one black man of medium build and black women, also of medium build. The trio then left the store in an unknown direction.
The Sunrise Liquor Store clerk was injured in the assault and was treated for his injuries by Howard Township First Responders, SMACAS Ambulance and then went to Spectrum Health Lakeland Niles for treatment.
A Cass County K9 Unit was requested to respond to attempt to find the robbers, and the K9 did locate evidence pertaining to the incident along the track, however, all three robbers remain at large.
Cass County Sheriffs Office was assisted by Michigan State Police, Niles City Police and the Cass County Drug Enforcement Team in responding to the robbery, and the case remains an open investigation. Anyone with information pertaining to the incident is requested to contact the Cass County Tip Line at 1-800-462-9328.