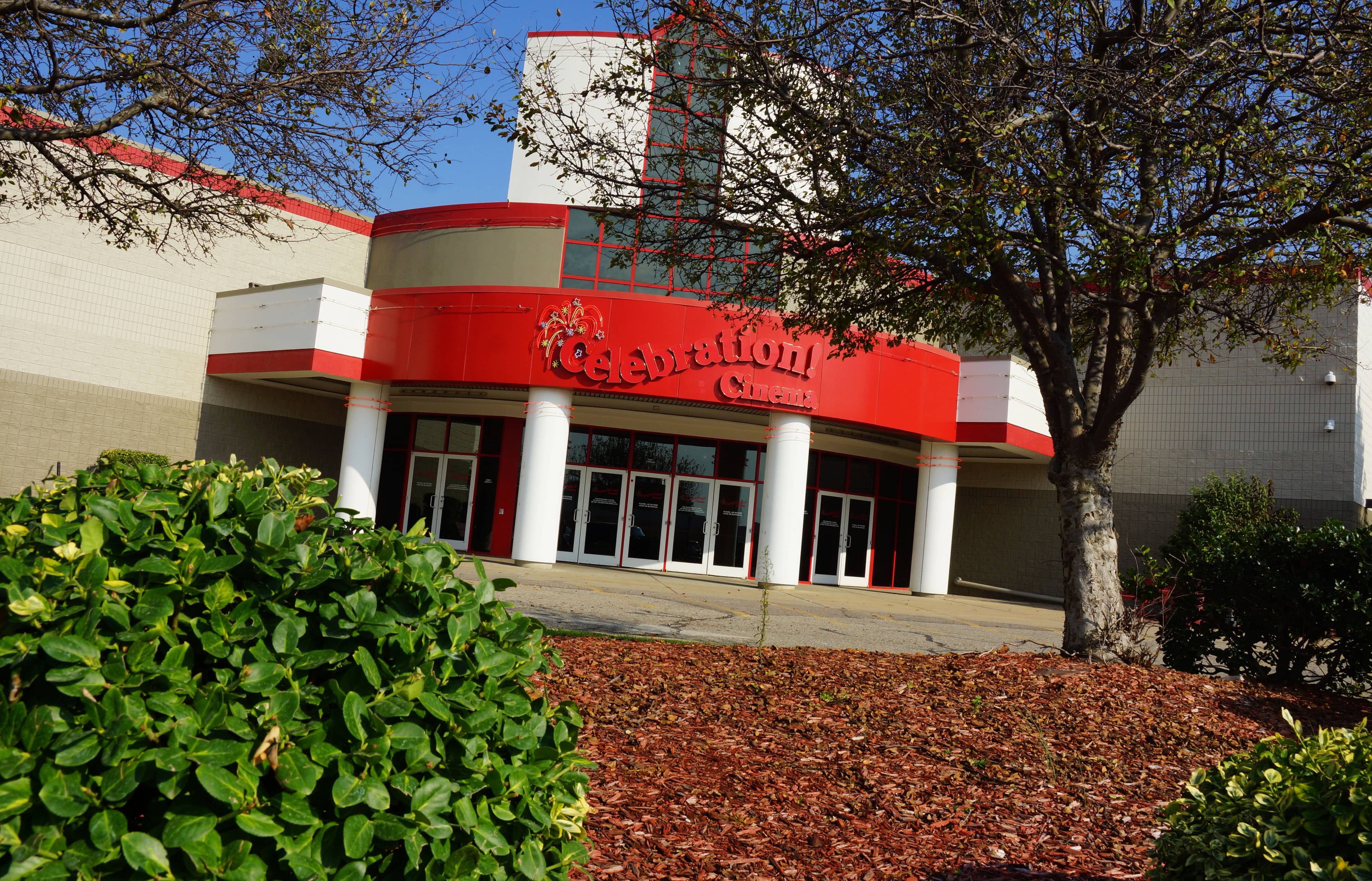 After being closed for months on end, both movie fans and the theaters themselves have been happy to get back to the great theatrical experience of the big screen, but now the team at Celebration Cinema is going the extra mile for what Emily Loeks, Director of Community Affairs, calls, "extended families and pods of friends looking for extra space, privacy and control for their big screen movie experience."
Loeks says her team is responding to popular demand, by offering private movie showtimes, wherein extended families and pods of friends can enjoy a brand new Hollywood release, or a classic favorite, in an auditorium set aside for their personal use.  She adds, "Celebration Cinema has streamlined the process to make it easy and affordable for the upcoming 2020 holiday season," as well.
Loeks says, "Private screenings are becoming a significant part of the business model as the industry has pivoted to help keep movie theatres open and the magic alive through this unusual season."
Private shows are available at Celebration Cinemas in Benton Harbor and all locations across Michigan. They start at just $300 for up to 15 people and include theatre rental, tickets, pop & popcorn. Guests can select from current titles or a library of classics. Time blocks of 11am, 2pm, 5pm, and 8pm are offered.  Celebration Cinema will offer custom quotes for larger groups and additional food & beverage requests.
For groups considering indoor gathering options during winter months, movie theatres are an attractive option. The high ceilings and robust HVAC coupled with the social dynamics of movie theatres (people generally stay seated and can be spaced as needed) make it a great option.
Loeks tells us, "Private showtimes are one of the many business pivots that movie theatres are focusing on to serve community interests through a challenging year," and adds, "This is an incredible value for a genuine big screen movie experience with family and friends. You can skip the lines, kick back in a recliner and have pop & popcorn brought directly to your theatre auditorium."
Movie enthusiasts can request a private show time on the Celebration Cinema website:  https://celebrationcinema.com/group-events/private-showtimes