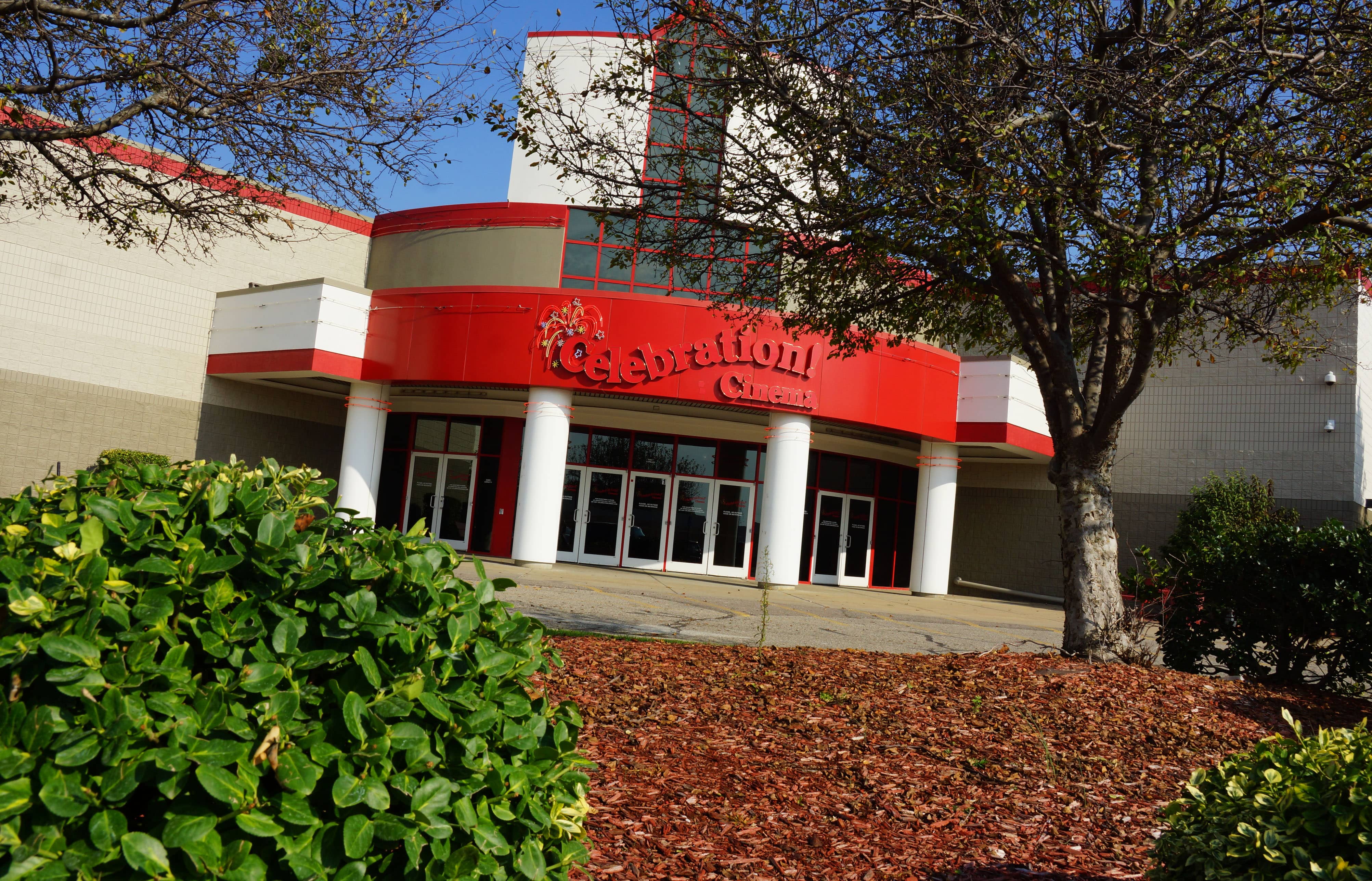 Theme weeks in a variety of industries have been around for years. There's often a week set aside as Restaurant Week. There's the tradition of Fashion Week. Heck, there's even the renowned Shark Week. Well, now comes the first ever Cinema Week to celebrate the fun of going to the movies at a big screen theater.
Our friends at Celebration Cinema tell us that Cinema Week takes place next week from Tuesday, June 22nd throug Sunday, June 27th, with something different to celebrate each day in addition to a line up of great movies.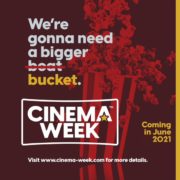 Emily Loeks, head of Public Relations & Community Affairs for Celebration Cinema parent Studio C says, "It's obviously coming at a critical and pivotal time in our industry. Different exhibitors (theatres) across the country are participating in different ways, and Celebration Cinema is all in, both with announced deals and in-theatre surprises – all aimed to invite our communities to support and celebrate the unique wonder and phenomenon of theatrical movie-going."
With a mission to re-engage moviegoers, the first-ever Cinema Week, a six-day nation-wide event showcasing exclusive in-theatre content, activations, giveaways and special guests, kicks off June 22nd… and everyone is invited.
The inaugural Cinema Week will be joined in by Michigan's Celebration Cinema theatres participating in a big way. Loeks says, "We love movies, but we've all learned that movies from one's couch are not the same as a big, immersive, theatrical experience shared with community and friends," and adds, "This is a week we are excited to welcome folks back into the magic of moviegoing, with both publicized deals and also some fun surprises."
What to expect at Celebration Cinema movie theatres next week:
June 22nd — $2 Movie Day
June 23rd — FREE Popcorn Day!
June 24th — Costume Day
June 25th — Media Giveaway Day
June 26th — VIP Membership Giveaway Day
June 27th — Bonus Points Day
Cinema Week is supported by the Independent Cinema Alliance and The National Association of Theatre Owners (NATO). Brandon Jones, Executive Chairman of the Founding Committee of Exhibitors and Studio Partners for Cinema Week, says, "Following such a challenging year, I'm humbled by the enthusiasm from our sponsors and partners who want to help remind audiences that the magic happens when you go to the movies," and adds, "There's nostalgia there. It's where we go for entertainment. By launching Cinema Week, we want to preserve the culture of going to the movies."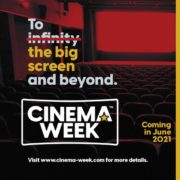 This summer season is a turning point for the whole industry, with a diverse slate of strong movies playing in theatres, and big releases Fast & Furious 9 and Black Widow right around the corner. Loeks reminds us, "Movie theatres connect us," adding, "They are a place where one is 'allowed' to feel things in a big way, in a place that feels both safe and private, because you are in the dark, and collective, as you laugh and cry, get mad and excited with everyone else in the audience. It's memorable and it's wonderful. This week is a direct appeal to our communities to come celebrate and support that with us." See you at the movies!