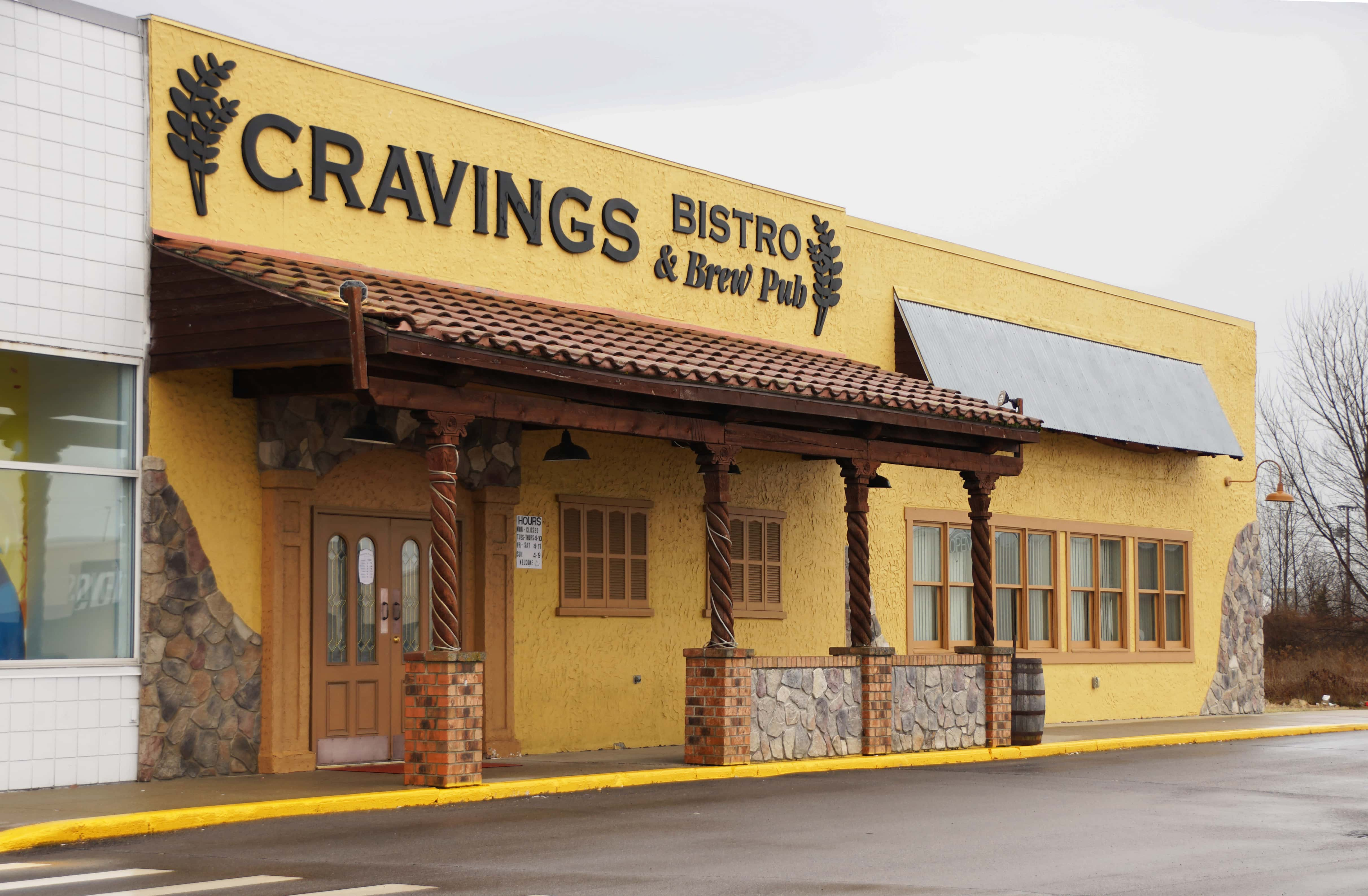 Anybody who knows Chef Eduardo Pesantez knows his culinary skills are legendary, but his wanderlust is also a key part of his passion for cooking, restaurants, food presentation, and the next big adventure. Pesantez' overarching brand of everything he is and does is Cravings...and he clearly continues to have cravings for the next great thing.
Chef Eduardo, who already operates Cravings Bistro & Brew Pub on Mall Drive in Benton Harbor, handles Cravings Catering business, and helps lead food service at the new Lake Michigan Gardens Wedding & Special Events Venue across from Lake Michigan College, is now gearing up for a new venture inside the Gordon Beach Inn at Union Pier.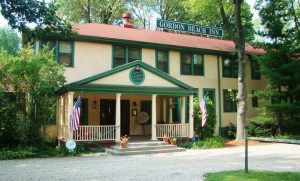 By sometime in March, or springtime at the latest, Chef Eduardo is planning to introduce your palate to Mediterranean & Latino influenced Small Plates at Gordon Beach by Cravings in the space that was the long time home of Timothy's Restaurant before Tim Sizer left for considerably larger and more visible quarters a short distance away on Red Arrow Highway at Union Pier.
Pesantez, a native of Cuenca, Ecuador, has briefly closed down his anchor position at Cravings Bistro & Brew Pub at 1599 Mall Drive behind Staples for deep cleaning, renovations, and an overhaul of the menu as well as the style of cuisine being offered there going forward.
Last night, Sunday, January 6th, was the last supper for Cravings fans at the Bistro until the refresh is accomplished and the restaurant reopens -- pegged originally at the end of January, but Eduardo hedged his bets today when I chatted with him indicating it would definitely be "by the end of February."
The amiable Chef has a strong reputation for quality offerings, from his first local venture in the second floor space of the former Elks Lodge in downtown St. Joseph that he called Cassava more than half a dozen years ago. From there he moved to the Mall Drive location after plans to move to the opposite side of the house, where RyeBelles now holds court, were overturned by the building's owners.
In 2014 Chef Eduardo was also instrumental in getting the LakeHouse Restaurant & Bar at Lakeshore Drive and Hilltop Road in St. Joseph up and running in time for the KitchenAid Senior PGA Championship. He partnered with Don Bleich and Amy Heugel for a year before heading off to a retooling at his Cravings Bistro and adding in the Brew Pub concept there. Heugel has made a star out of the LakeHouse, not missing a beat.
So, the Cravings Bistro & Brew Pub in Benton Harbor are on hold for a full makeover currently getting underway, the team at Cravings Catering continues uninterrupted, and Gordon Beach by Cravings is next in the lineup with Small Plate offerings in the beach-front setting of Union Pier.
On multiple fronts...stay tuned.
The photo of Gordon Beach Inn accompanying this story on Moody on the Market is courtesy of Kayla Pauley.