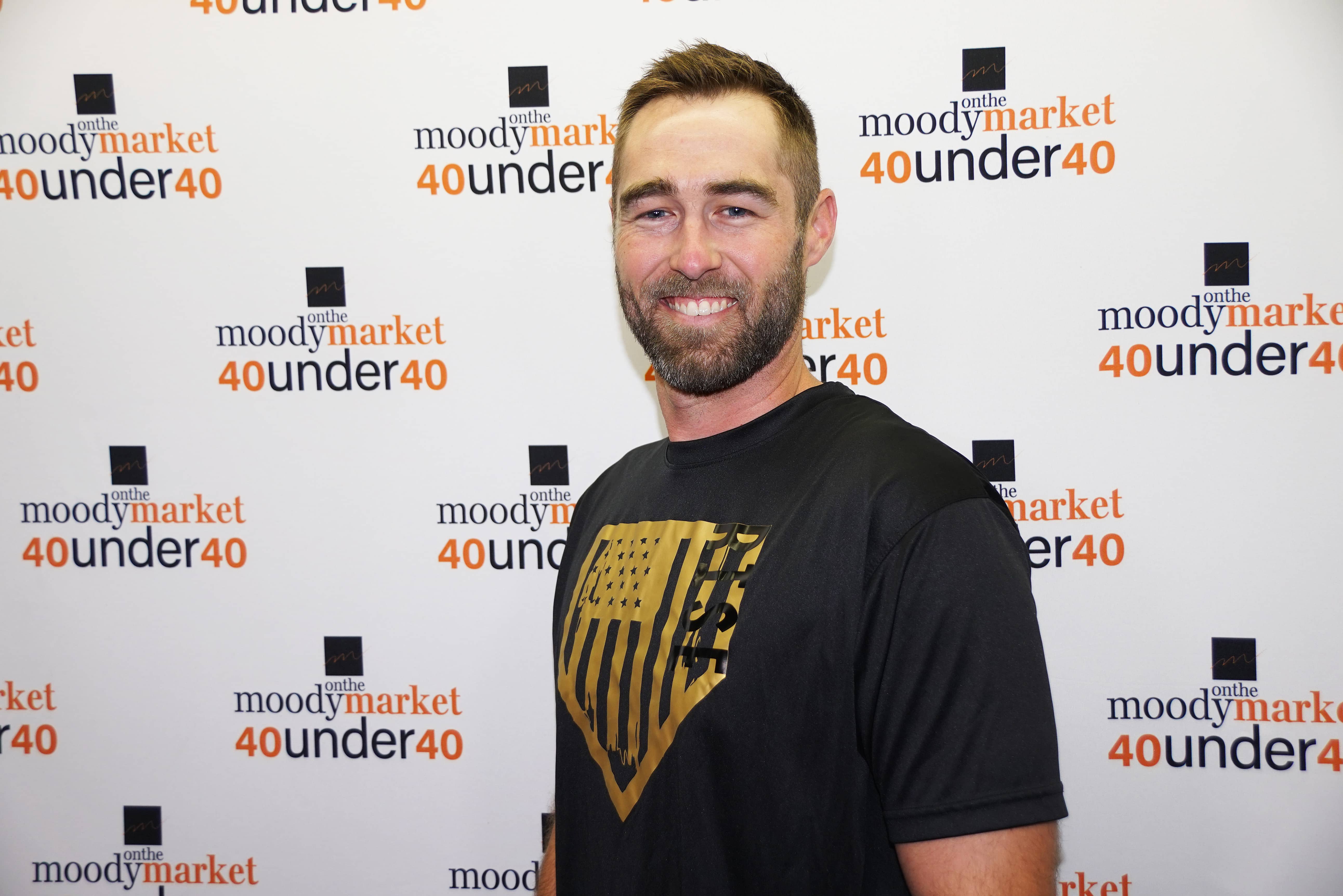 Name
Cody Railsback
Company/Organization
The RISE
What Does Your Company/Organization Do?
We are a multi-sport indoor sports facility that trains athletes to get better and achieve new levels of success at their sport.
Age
34
Accomplishments
4 year varsity letterman for baseball
3x state runner up
3x all state pitcher
All conference pitcher
3 years professionally for the Atlanta Braves
8 years total professional baseball
What else do you hope to accomplish by the age of 40?
We hope to help as many athletes as possible to achieve their highest form as athletes. Not just in Berrien County, but hopefully nationwide.
Education
2 years at McLennan Community College in Waco, TX
Residence
Bridgman, MI
Where were you born?
Rockwall, TX
What was your first job?
Helping catch bullpens at the place where I trained when I was 12.
Best advice you ever got?
Keep moving forward always.
Who inspires you most?
My bride, Nicole!
That one thing about you we'd be most surprised to learn.
I'm a big softy at heart.
What do you love to do in your downtime?
Have popcorn movie night with the family.
What book are you reading now?
MamaBear Apologetics by Hillary Morgan Ferrer
Volunteer activity you love the most.
Supporting my wife in anything she signs us up for! Which can be anything and everything on any given day.
What motivates you to give back to your community?
Seeing these kids excel, grow, and smile when they achieve a goal.
What Superpower would you most love to have?
Reading minds! It would make things a lot easier.
What has been the most eye-opening thing about the coronavirus pandemic for you, personally?
How divided our country has become.
What does the honor of being named to the 40 Under 40 most mean to you?
I'm incredibly proud and humbled to be a part of it, but I really don't think I'm deserving of it with so many other talented people in this community.