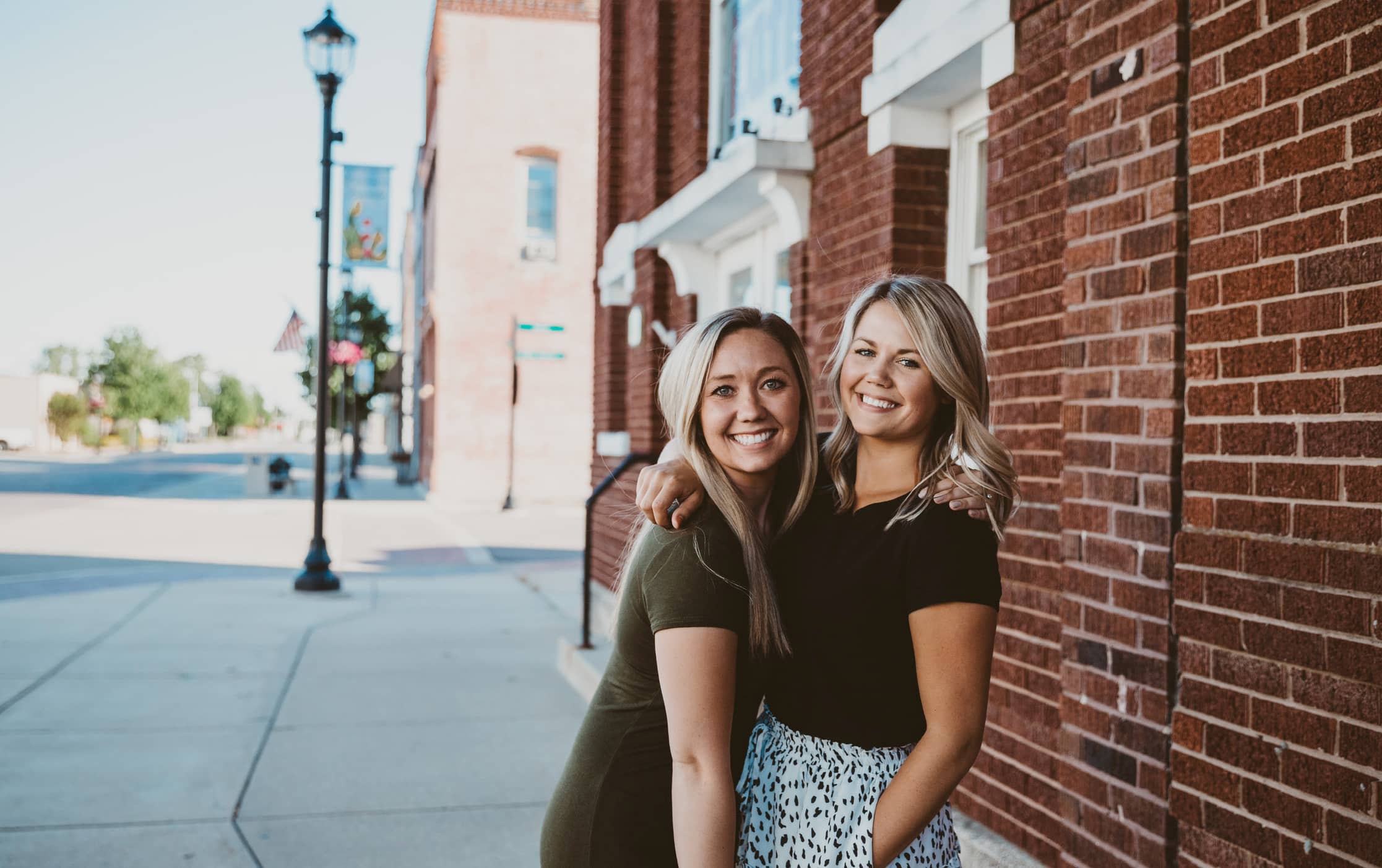 Locals looking for a great farm-to-table breakfast or lunch option in downtown Baroda will soon have that option thanks to a couple of lifelong Baroda women ready to roll out the red carpet of welcome.
Brittney Doehrer and Paige Belanger bring a collective experience of 15 years in the food industry to their new spot called, quite simply, The Local.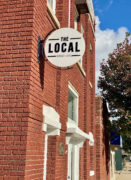 Located at 8952 1st Street in the heart of downtown Baroda, The Local will soon bring the breakfast and lunch choice to the community, offering an affordable farm-to-table menu featuring artisan dishes along with the classics, appealing to a wide-ranging audience.
Doehrer and Belanger wanted first and foremost to fill the casual dining breakfast void in Baroda. They have plans to open The Local within the next month and will be open from 6 am until 2 pm every day and will offer private event space in the afternoons.
The two are lifelong Baroda residents bringing more than 15 years of experience in the food industry, from nutrition degrees to serving and bartending. They are hopeful that the new restaurant will have a positive economic impact on the community, keeping residents and tourists in town while drawing incremental business from surrounding communities.
Paige says, "Currently, residents and visitors have to travel out of town if they want to dine out for breakfast. We wanted to provide the community with an affordable, yet artisan dining experience close to home and bring new visitors to Baroda." In addition to bringing business to the area, the duo will also be sourcing as much as possible from the local farming community. Brittney says, "It's a priority to us to deal directly with the local farming and agricultural community so we know we are supporting the local farmers," and adds, "Sourcing locally also guarantees the freshest ingredients to our customers."
Community leaders are showing their support for The Local. Village President, Bob Getz says, "The Local will be a very welcome addition to the village. We are very excited for residents and visitors to have another dining option." He adds, "With two talented young ladies, Paige and Brittney at its helm, I have no doubt there will be wonderful food, service, and ambiance. Paige and Brittney will bring innovative ideas to the dining experience in Baroda."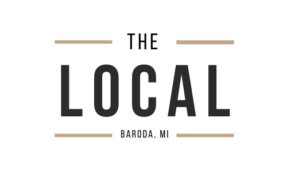 The Local menu will offer farm to table breakfast and lunch classics including farm fresh eggs, breakfast sandwiches, biscuits and gravy, French toast, soups, salads, wraps, sandwiches and more. Brittney concludes, "Farm to table menus rely on produce that is available locally, which keeps the menu items healthy and fresh and significantly decrease the use of processed food."
For more information about The Local, visit them online at this link:  http://www.thelocalbaroda.com