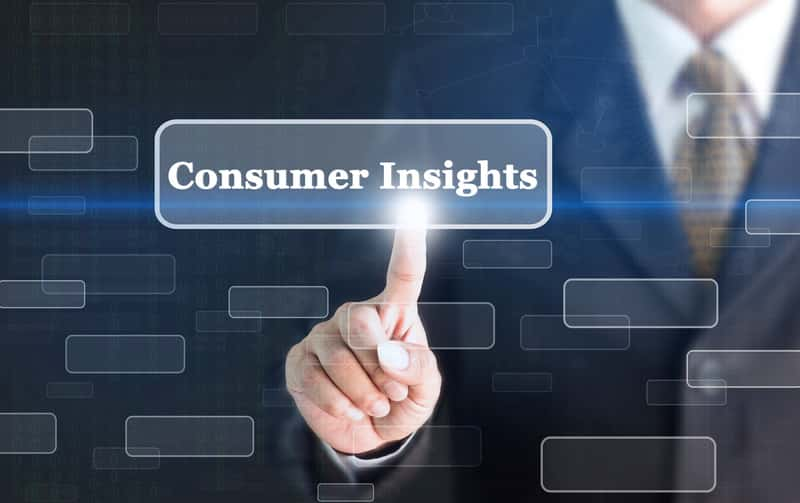 Earlier this month, University of Michigan Chief Economist and Director of Consumer Surveys Richard Curtin wondered in a report, "Will the pandemic cause a permanent shift in the behavior of consumers?" He has at least one small measure — albeit a snapshot in time — that might proffer a slight bit of optimism in the form of his monthly survey of Consumer Sentiment.
His newest report just published with the university actually rose by a half index point higher than it had settled in at in April. Curtin writes, "Consumer sentiment has remained largely unchanged during the past two months, with the final May estimate just a half index point above the April reading."
Just two months ago, the index of consumer sentiment dropped to 89.1 in March which represented its lowest level since October 2016 at that time, having fallen from the reading of 101 in February.
Working to explain the current situation, Curtin says, "The CARES relief checks and higher unemployment payments have helped to stem economic hardship, but those programs have not acted to stimulate discretionary spending due to uncertainty about the future course of the pandemic. It should not be surprising that a growing number of consumers expected the economy to improve from its recent standstill, or that the majority still thought conditions in the economy would remain unfavorable in the year ahead. This has been a common occurrence in past cycles. Expectations for economic growth have always dominated at the ends of recessions, and favorable assessments about the current state of the economy are more frequent near the ends of expansions."
Looking at the data, Curtin cautions, "The gap between economic growth and the current performance of the economy is likely to grow significantly when the disastrous 2nd quarter GDP is announced. More widespread price discounting as well as low interest rates have helped to improve buying plans, but those plans still remain well below the levels recorded three months ago. Adding to consumers' concerns about a significant expected drop in income growth, year-ahead inflation expectations rose sharply, putting extra pressure on consumers' abilities to maintain their living standards."
In his white paper earlier in the month, "Pandemic's Impact on Economic Behavior," Curtin tells us, "A common assumption is that the benefits of social distancing will make people less likely to risk being in crowds in the future, and the financial hardships endured will make people more likely to increase their emergency savings."
You can read Curtin's one-sheet report in full by clicking this link: