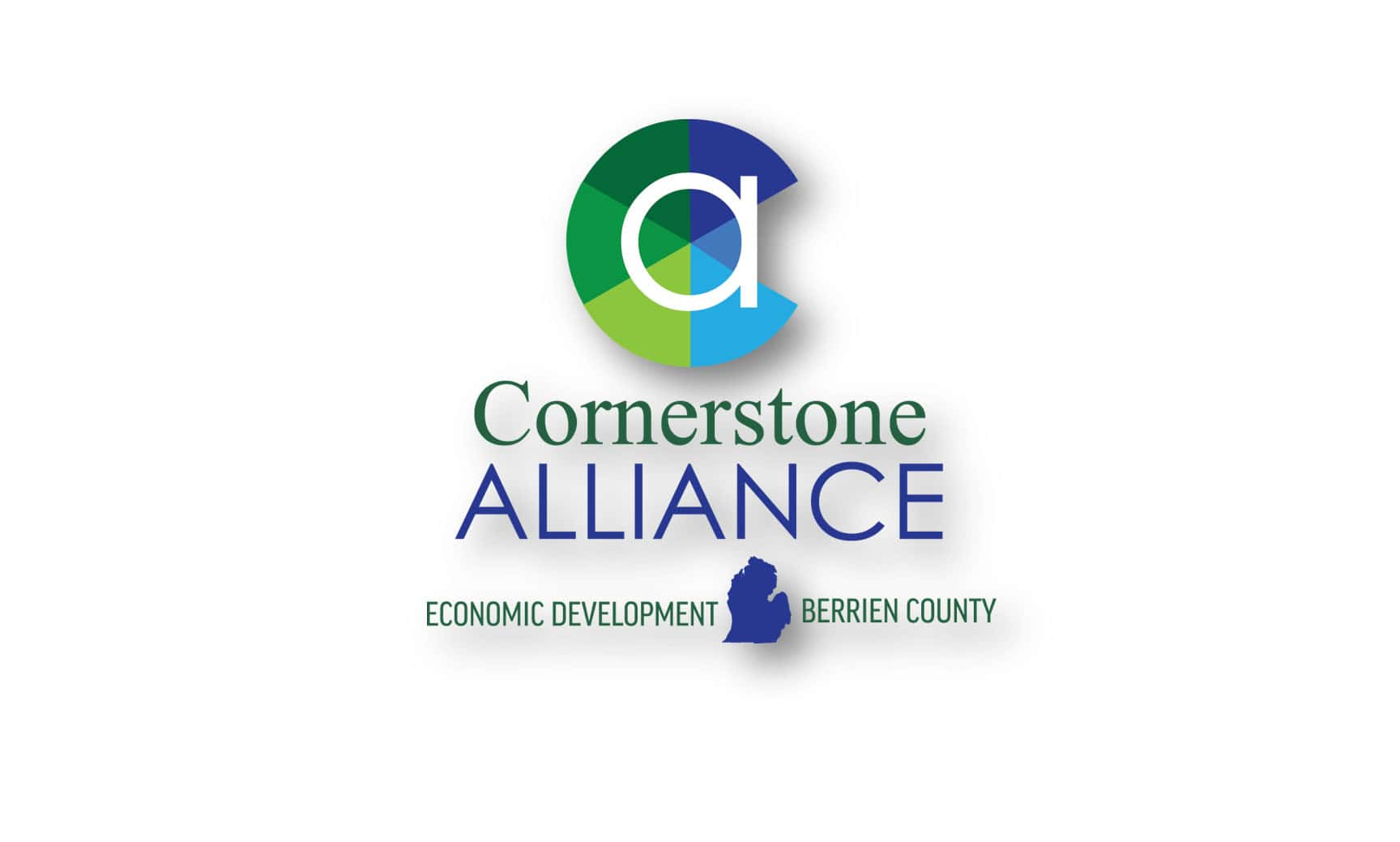 Rob Cleveland's team at Cornerstone Alliance is offering up some great advice for employers across Michigan's Great Southwest in the wake of the Governor's Shelter in Place order issued this morning for the entire state.
As President & CEO of Cornerstone Alliance, Cleveland says, "With the Governor's shelter-in-place order taking affect at midnight, it's important that businesses understand the federal definitions of Essential Critical Infrastructure Workforce. Any business that needs those definitions can find them on the Cornerstone Alliance web site at GoMichigan.com.  Click the COVI-19 Relief tab and you will be taken to a page with this, and other helpful information." He concludes, "These are difficult and uncertain times, and the Cornerstone Alliance team is working with area lenders to meet the current and future demands of area businesses. As the region's SBA lender, we have funding available to assist our business community."
Cleveland issued an alert to the business community following the Governor's executive order as follows:
On Monday, March 23, 2020, Michigan Governor Gretchen Whitmer issued a Shelter-in-Place order for the State of Michigan. All Michiganders are required to stay home, with the exception of essential service workers.
If you are either an essential services employer or critical lifeline company, you are exempt from the shelter-in-place protocol.
Please review both of the federal websites linked above to see if your company/workforce function meets the designation. If you are exempt from the shelter-in-place order, you are encouraged by Homeland Security to continue to operate to maintain our country's critical infrastructure.
If you meet the definition of essential services employer or critical lifeline company, you should document that designation with an official letter on your company's letterhead. We encourage you to give this letter to your employees. In addition, if you procure products or have customers in a shelter-in-place state, this documentation may be required.
We encourage you to visit these links to understand federal designations:
Essential Services Employer — https://www.cisa.gov/publication/guidance-essential-critical-infrastructure-workforce
Critical Lifeline Company — https://www.fema.gov/lifelines
If you have additional questions, you can contact Cathy Tilley, Cornerstone Alliance, ctilley@cstonealliance.org.
Additional information regarding the COVID-19 pandemic and how Cornerstone Alliance can assist your business can be found on the COVID-19 Relief page on our web site.
Cornerstone Alliance is a non-profit, investor-governed economic development organization primarily focused on increasing employment opportunities, private sector capital investments and the local tax base in Michigan's Great Southwest; with specialized business services offered in economically distressed areas.